Advanced Online Booking and Reporting Tool from Concur
Concur Travel Solutions provides on-demand travel content and expense reporting tools to help streamline and control your travel and entertainment expenses.
Receive the data and business intelligence you need to make smarter decisions to better manage employee spend.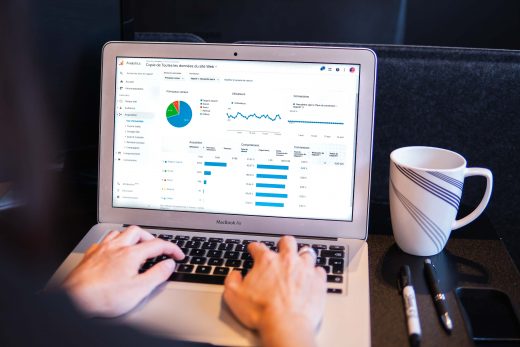 Concur Travel Solution Features:
Easy-to-use on-demand service
Concur helps your organization control travel costs by driving compliance and enforcement of your corporate travel policy.
Broadest content selection
Access to the broadest selection of travel content from multiple distribution and reservation systems and your preferred suppliers.
Captures data you need
Capture and have access to all the data during booking and throughout the business trip in the expense reporting process.
Reconciliation tool
Concur reconciles itinerary and corporate card data with e-receipts without the need for additional audits.
Automated expense payment process
Data that books the trip creates the expense and initiates the payment, eliminating costly and time consuming manual data entry.
Payment accuracty
Concur ensures timely and accurate payments to your employees and corporate card provider.
Saves time and money
By streamlining the entire corporate travel booking and accounting process, your business saves time and money with Concur..
360 degree view of your T&E
Concur provides a 360 degree view of all of your organization's business travel spend with an easy-to-use interface.

Click for more regarding Concur business travel learning resources.
Read more