TravelStore Gift Certificates allow you to give what may well be the most memorable and cherished gift possible, the joy, personal enrichment and lifetime memories that travel provides. This gift is flexible and unique and will be cherished long after most other gifts are forgotten or have lost their value.
The Gift of Travel
Whether to celebrate a special occasion, birthday, romance… or just because, consider the gift of travel to mark the occasion. (Minimum purchase amount is $250.)
Once purchased, the gift certificate will be mailed to you.
Gifting A Travel Credit
One option is to to purchase a gift certificate for a set amount, which the recipient can then apply toward any trip they may wish to book. This enables the recipient to offset the expense on a trip they most wish to take.
Gifting a Trip
Another option is to purchase a specific trip you wish to give your recipient. The challenges can be that trip costs may vary depending on time of year and season, so it can be more challenging to "lock-in" a trip's actual price by the time the recipient books it.
Buying a Certificate
You can either call our travel experts or submit the request below and we'll get back to you to discuss and then issue your travel gift certificate.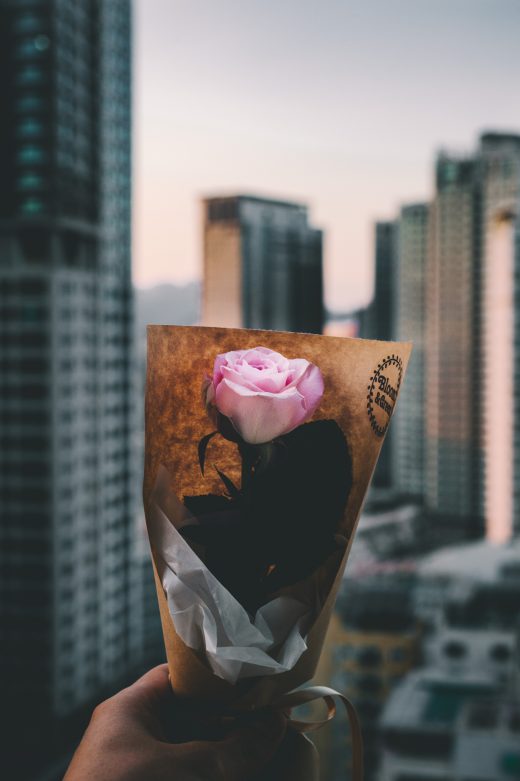 Request a Gift Certificate
Error: Contact form not found.