AmaMagna on Danube @ AmaWaterways
River Cruises
The best values on luxury river cruises worldwide.
"Ocean cruises take you to countries, river cruises take you through them."
The best river cruises combine luxury and comfort with an unhurried pace of travel and authentic local experiences that provide memorable cultural discoveries and new destination insights, made all the better with our expertise and special offers. Plus, river cruises are mostly all-inclusive.
Seamless River Cruising
Luxury river cruising offers a very different experience from ocean cruises, and are also inclusive of guided excursions ashore, plus wine, beer and other beverages at lunch and/or dinner, and the ease and convenience of docking in the heart of cities and small towns. We'll lead you to the best luxury river cruise vacations on the best river cruise ships.
River Cruise Options
With more than 800 river cruise ships worldwide -- over 280 in Europe alone -- river cruising has come of age and is one of the fastest growing vacation travel segments.  There are new luxury European river cruises as well as new ships and itineraries on Amazon cruises, the Chobe River in Zambia, Mekong River cruises in Vietnam and Cambodia, Myanmar cruises on the Irrawaddy, the Ganges in India,  Yangtze River cruises in China, the Nile river in Egypt, and cruises on America's rivers like the Mississippi.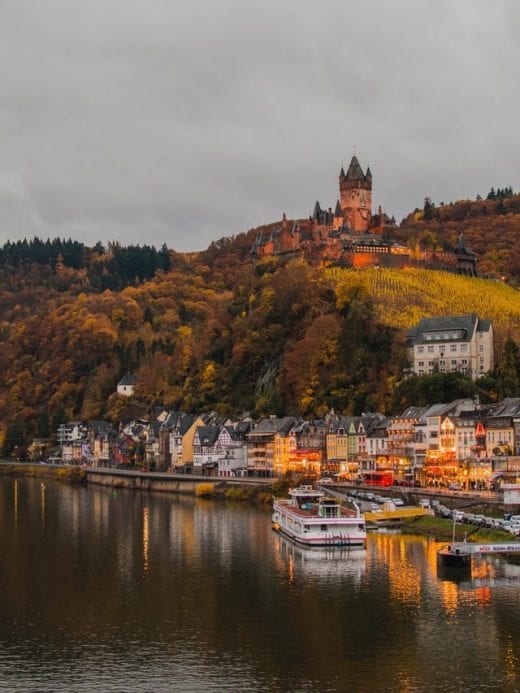 Europe River Cruises
The season is nearly 10 months of the year, and a river cruise in Europe offers different experiences depending on when you visit. The most popular time for Europe river cruises is considered to be May, September and October. The holiday Christmas market cruises and wine-themed itineraries in fall are very popular; while the weather is colder, the chill, wine, glog and good cheer offers a festive time unlike any other season.
Making the right choice
Viewed from outside, most river cruise ships look very much alike. Inside, however, quality, cuisine and service can vary quite a bit, We work closely with select river cruise companies that provide the comfort and quality experiences onboard that discerning travelers expect. With such diversity of choice, our river cruise experts can assist you with selecting the right river cruise vacation.
What about Younger Travelers?
More so than before, river cruisers now attract travelers in their 20s, 30s and 40s.
Avalon Waterways'
offers Active & Discovery itineraries, which focus on active excursions like kayaking and cycling, along with popular cultural experiences such as cooking classes, and
U by Uniworld
is more targeted to younger travelers with high-energy and more active excursions, onboard mixology classes, yoga on the sun deck and more.
Recommended brands
There are many different river cruise companies, each with its own stye. You can
see river cruise lines
we work closely with, and learn more about them. Our experts, of course, are pleased to review the best options.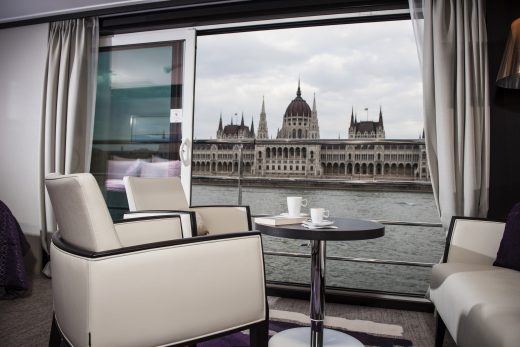 River Cruise Experts
Our river cruise experts assist you with selecting the right river cruise vacation, with all the necessary arrangements.
How we work
River Cruise Destinations
Let's plan your river cruise vacation: