Children in Sweden © dan ilves
A family vacation provides priceless moments to spend quality time together, giving you and your loved ones the chance to recharge and reconnect away from the hustle and bustle of everyday life. Whether it's just you and the kids, an extended family vacation or a multi-generational family reunion, traveling together creates unique moments and treasured memories that last forever. For children, travel is all the more special because it offers so much personal enrichment.
Creating cherished memories
Traveling with the entire family is no easy feat. Perhaps the hardest part is deciding where to go, or how. Mexico has become one of the top family luxury destinations in the world. Hawaii remains very popular, too. Or perhaps a Disney cruise or Club Med vacation will provide a perfect getaway.  Maybe you'd prefer an active yet relaxing biking holiday or an African safari adventure.  Few trips are more enriching.
Pocket Travel on the go
We'll also provide you our
Pocket Travel app
so you'll have your itinerary and flights available on your smart phone or other devices, along with additional destination information and a way to stay in touch if needed.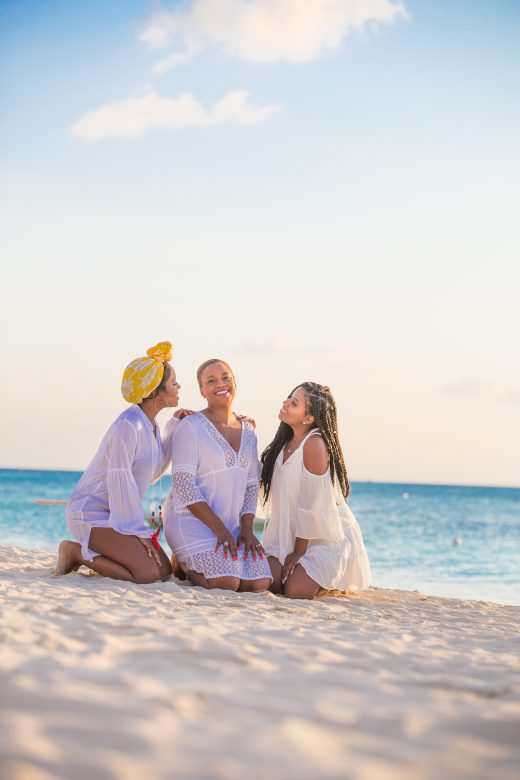 Let experts plan your trip
Our family travel experts love getting to know you and your family to make recommendations that best meet your needs.
How we work
Plan a Family Vacation
What experience do you want for your family?