White River Rafting
Zimbabwe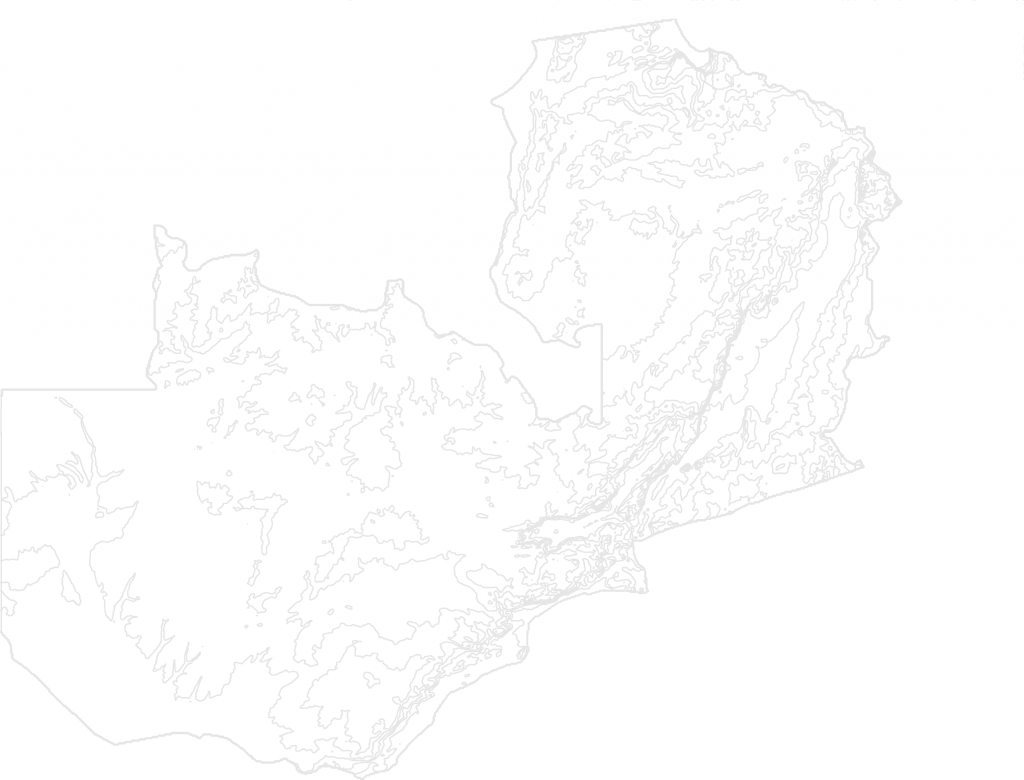 Since David Livingstone named Victoria Falls after his Queen, thousands of people have come from all over the world to witness this spectacle, a mile long curtain of water that stretches across the glistening basalt rock, erupting into spray, and thundering into the canyon below. The walls of basalt rock that capture the mighty Zambezi form one of the great river corridors of the world. This is the domain of the Nyaminyami, the River God of the Tonga people and is now the highway for our rafts. The gorge is over 100 meters deep at the Falls and increases to over 200 meters deep by the end of a full day raft trip.
Travel Season
Year around except March, April and May.
Family Friendly?
Participants should be 15 or older.
Booking info
This experience can be arranged as part of a custom trip in Zambia or Zimbabwe designed by TravelStore. Experiences are valid when posted and are subject to change and availability. Some of the special experiences cannot be booked on their own and are only available when booked in combination with other travel services. (AK)
Plan with our
Travel Experts
Our professional travel experts tailor exceptional luxury vacations to help you explore your world, your way. We've stayed at the best resorts, traveled on the best cruises, and have had the transformative experiences we'll recommend for you.
Tell us about your trip and start planning!
Our professional travel experts look forward to tailoring an exceptional travel experience for you.