Australia
Experience stunning vistas and indigenous culture.
Australia
Sydney. Melbourne. Perth. Adelaide. Need we say more.
Australia
Coastal riches above as well as below the surface.
Australia
Explore fabulous wine country and fabulous cuisine..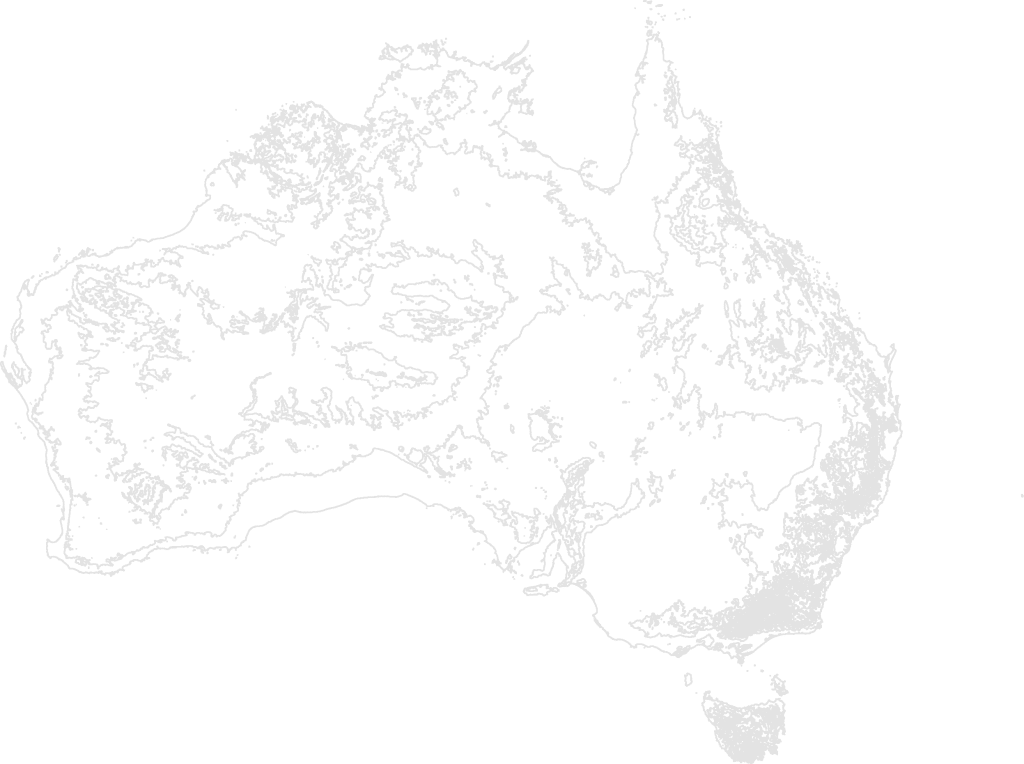 On the world's largest island of Australia, outside of the must-see sights (the Sydney Opera House & Harbour Bridge, a pod of kangaroos, a stop through wine country, the Great Barrier Reef), the continent down under is awash in history, wildlife, unforgettable experiences and plenty of farm to fork culinary delights.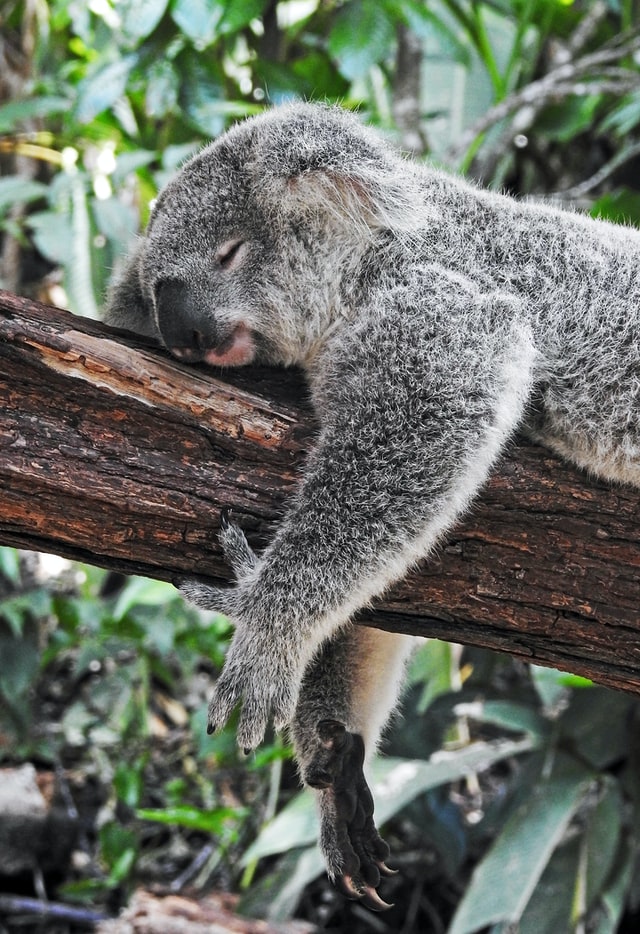 Introduction
Australia, the only destination that's both a continent and a country, is rich in history, culture, wildlife and natural wonders. That, and it's big. Australia's size, and the amount of travel time it takes most travelers to get from one spot to another, can make packing everything you want to do and see into a mere week or two of vacation next to impossible. (see more below)
Things to Do and See
Desert Centre is home to Ayers Rock (Uluru), the world's largest monolith. One of the oldest human societies resided here some 30,000 years ago, the Anangu Aboriginal people, and their presence still remains. The Kimberly (in the far northwest) is a wildlife hotbed, while Broome offers 13 miles of white sand beaches. Tasmania is one of the top islands in the world, featuring incredible walks. (see more below)
Weather and Climate
Australia is a vast country with many microclimates. From the subtropical beaches of the North to the desert interior, and from the temperate coastal cities to the rainforests of Tazmania, Australian weather varies considerably. The seasons in Australia are the opposite of the seasons in the Northern Hemisphere. In the northern, sub-tropical and equatorial parts of the country, the landscape experiences only two seasons: wet during the summer monsoon season, and dry the rest of the year. Temperatures can vary considerably depending on the time of year you visit Australia, and the areas you will be traveling to. Summer temperatures in the desert interior of the country can reach well over one-hundred degrees Fahrenheit, while some coastal cities rarely see summer temperatures over seventy-five. Make sure to pack for the range of temperatures that you are likely to encounter.
Transportation
All of the major cities and towns of Australia have taxi service available and well-developed public transportation systems. The majority of distance traveling within the country is done by air. Make sure to pad your itinerary with realistic travel times between destinations, as well as down time to recover from traveling. Rail is a largely state-by-state affair, and is not necessarily known for its speed. That said, traveling by train through the Australian interior can be a richly rewarding experience in and of itself, if you have the time for it, and Australia certainly offers some of the planet's significant rail vacations. There are three major railroads in Australia, a North-South line that runs along the East coast of the country, an East-West Line that connects Perth on the West coast with the rest of the country, and a North-South line that runs from Darwin on the northern coast through the Alice Springs in the interior before it connects with the East-West line.
Aussie cuisine
Aussies may claim savory meat pies as their own, though different cultures have their own versions. Aussie pies are stuffed with minced meat, gravy, mushrooms, onions and cheese. There's also the sausage roll. While there's nothing more local than Vegemite on toast, and we don't know if avocado on toast originated here, but avocado with vegemite is a thing, as is the avo smash, a popular dish of smashed avocado on sourdough with feta cheese. The BBQ is popular in Australia, too. Besides putting shrimp on the barbie, barramundi is popular local fish. More endemic protein options may include kangaroo, emu and crocodile. A bit further on the adventurous scale may be the very high in protein a witchetty grub, which of course, taste like chicken. Of course, wash it down with some good Australian beer or exquisite Aussie wine.
Suggested reading
The Thorn Birds (C. McCullough), The Chant of Jimmie Blacksmith (T. Keneally), Picnic at Hanging Rock (J. Lindsay), A Town Like Alice (N. Shute), The Secret River (K.Grenville), Down Under (B. Bryson), The Fatal Shore (R. Hughes), The Songlines (B.Chatwin), This House of Grief (H. Garner), Oscar and Lucinda and True History of the Kelly Gang (P. Carey), In Tasmania (N. Shakespeare).
Suggested viewing
Australia, Gallipoli, Walkabout, Crocodile Dundee, The Getting of Wisdom, The Adventures of Priscilla, Queen of the Desert, Picnic at Hanging Rock, My Brilliant Career, Mad Max, The Castle.
Unique Experiences
In Australia
For many travelers, it's best to identify the one or two (or three!) must-visit spots to build your trip around – whether that be Uluru (Ayers Rock), the Great Barrier Reef, Sydney Opera House, or a Kangaroo safari, aboriginal cultural art exhibit, and the Australian wine country. From there, you can then pack in what you can around those must-see attractions.
Plan with an
Australia Expert
From Lizard Island to Darwin and Perth to the Reef, exceptional luxury lodges are scattered across this vast Australian continent. Let us plan your Australian safari experience with our experts.
Australian Hotels & Resorts
Our Signature Hotels & Resorts include Australia's best accommodations with our exclusive amenities. One of the best options during your Australia vacation may be the fabulous Australia luxury lodges, providing the best in local experiences. A few favorites include:
Queensland
Lizard Island
A special place reserved for the fortunate few.
Queensland
Sydney
Park Hyatt Sydney
Located between the iconic Sydney Opera House and Harbour Bridge.
Sydney
Melbourne
The Langham
Melbourne's most enviable location on the banks of the Yarra River.
Melbourne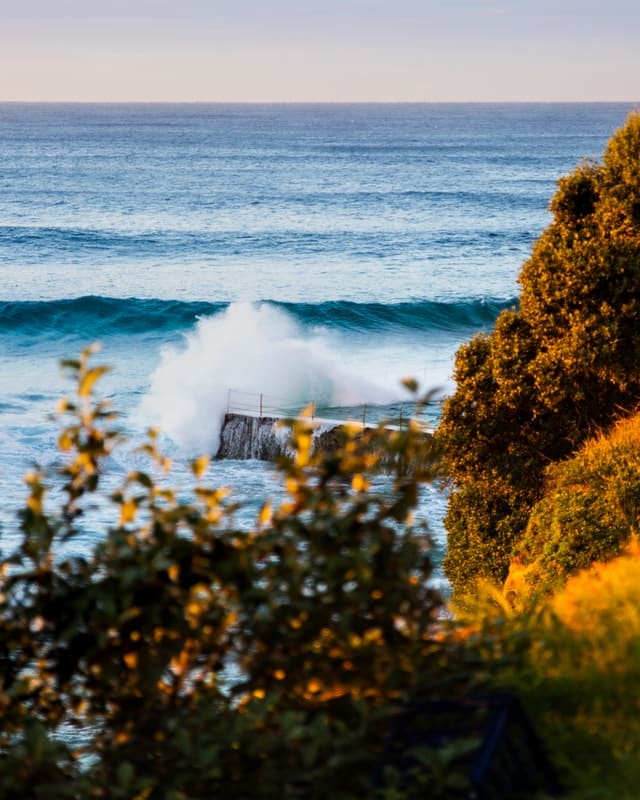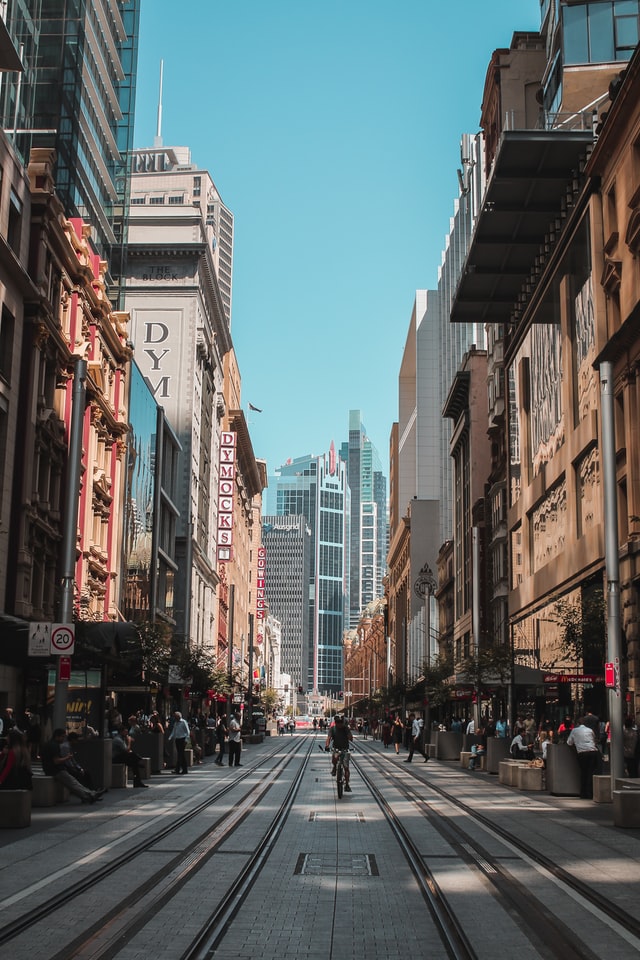 Did you know?
The Great Barrier Reef is the largest eco system on the planet, comprised of over 2,500 reefs.
80% of Australia's animals are unique to the continent, including kangaroos, koalas, wombats, quokkas and platypuses.
Australia is one of the world's major wine-growing areas, with over 2,400 wineries, producing 1.35 trillion bottles each year.
More About Travel to Australia
You'll most likely have to prioritize, compromise, and make peace with having to travel long distances to get between what ends up making the final cut, but Australia is the trip of a lifetime, so all of the effort is certainly worth it.
Australia is a unique place in and of itself. And though main attractions like the Sydney Opera House and the Great Barrier Reef may dominate the imagination when it comes to planning a Down Under vacation, you may also be looking to do something a little bit different than every other tourist who visits the continent. Here are some ideas.
Tour the wine and beer country of South Eastern Australia. The areas surrounding each of the major cities in the South East of Australia are home to many world-class wineries, and increasingly, to some terrific craft breweries. And like wine countries anywhere in the world, luxury accommodations, spas, and restaurants have sprung up around the wineries to serve travelers.
Visit Lord Howe Island between Australia and New Zealand, where you can see the unspoiled beauty of a sub-tropical paradise with some of the best day hiking and reef snorkeling in the world.
Visit Paronella Park, a hand-built castle-like estate constructed by a Spanish immigrant on twelve acres in the North Queensland tropical jungle; the property is slowly being reclaimed by the forest around it. Or spend a day or two visiting the island state of Tasmania, a quickly-growing destination where several exciting annual events take place, and plenty of seafood delights await you.
Australia is a high quality destination, and presently a great value. Make your Australia vacation even more memorable today, when you stop dreaming and call an Australia travel specialist instead. We'll make a trip to Australia a reality!
Contact us to custom design your Australia vacation, You can also learn more about and search some of our Australia vacations here.
Read More
TravelStore in #Australia
Let's Plan Your Trip!
Our professional travel experts look forward to tailoring an exceptional vacation for you.