Italy
Carpe Diem. Enjoy Italy's Cuisine, Style, and Fashion,
Italy
Experience the art and architecture of Italy's fabulous cities.
Tuscany countryside, Italy
Italy
The splendors of Tuscany and the countryside awaits
Venice canal at night, Italy
Italy
Explore history and Heritage on your Italy Vacation.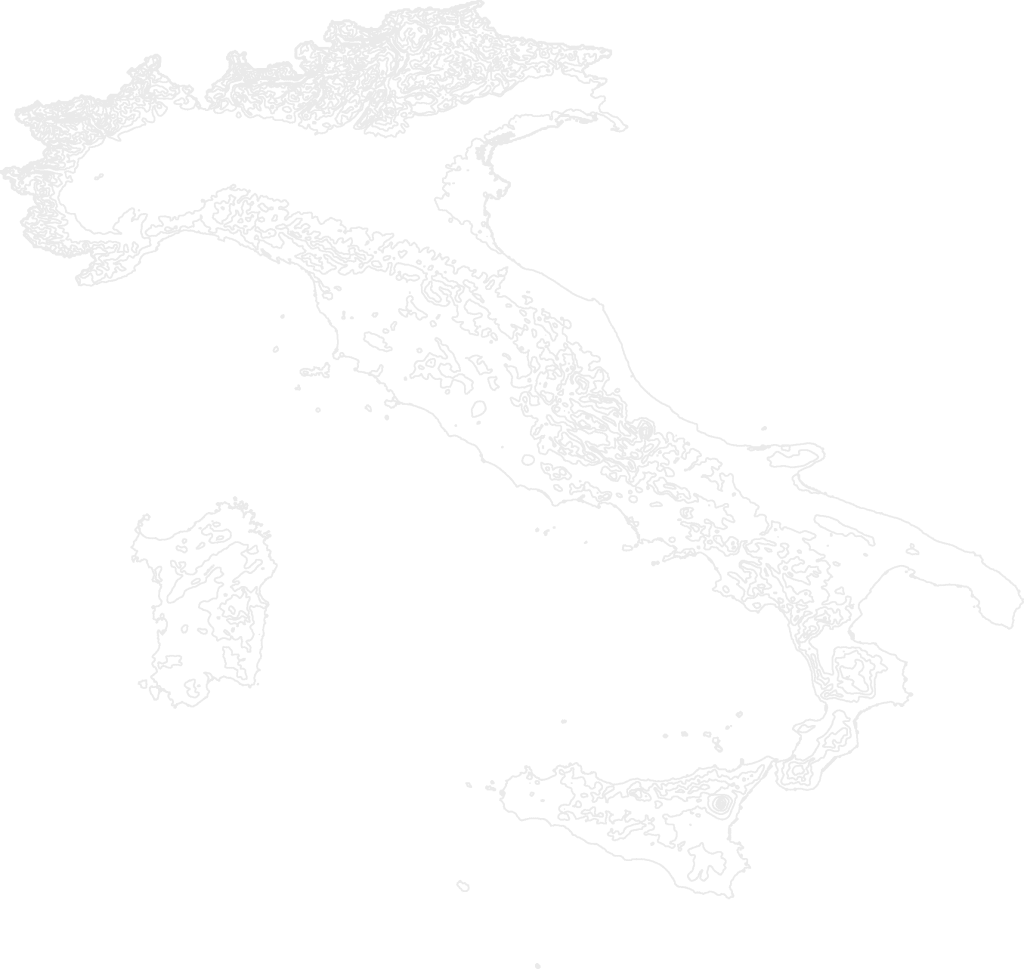 No other destination exudes an ambiance that combines fine cuisine, spectacular scenery and hospitality quite like on Italy tours, whether it's the regality of Rome, the architecture and art of Florence, the romance of Venice or hillside towns along the Amalfi coast, the fashion culture of Milan or the flavors and Italian villas of Tuscany.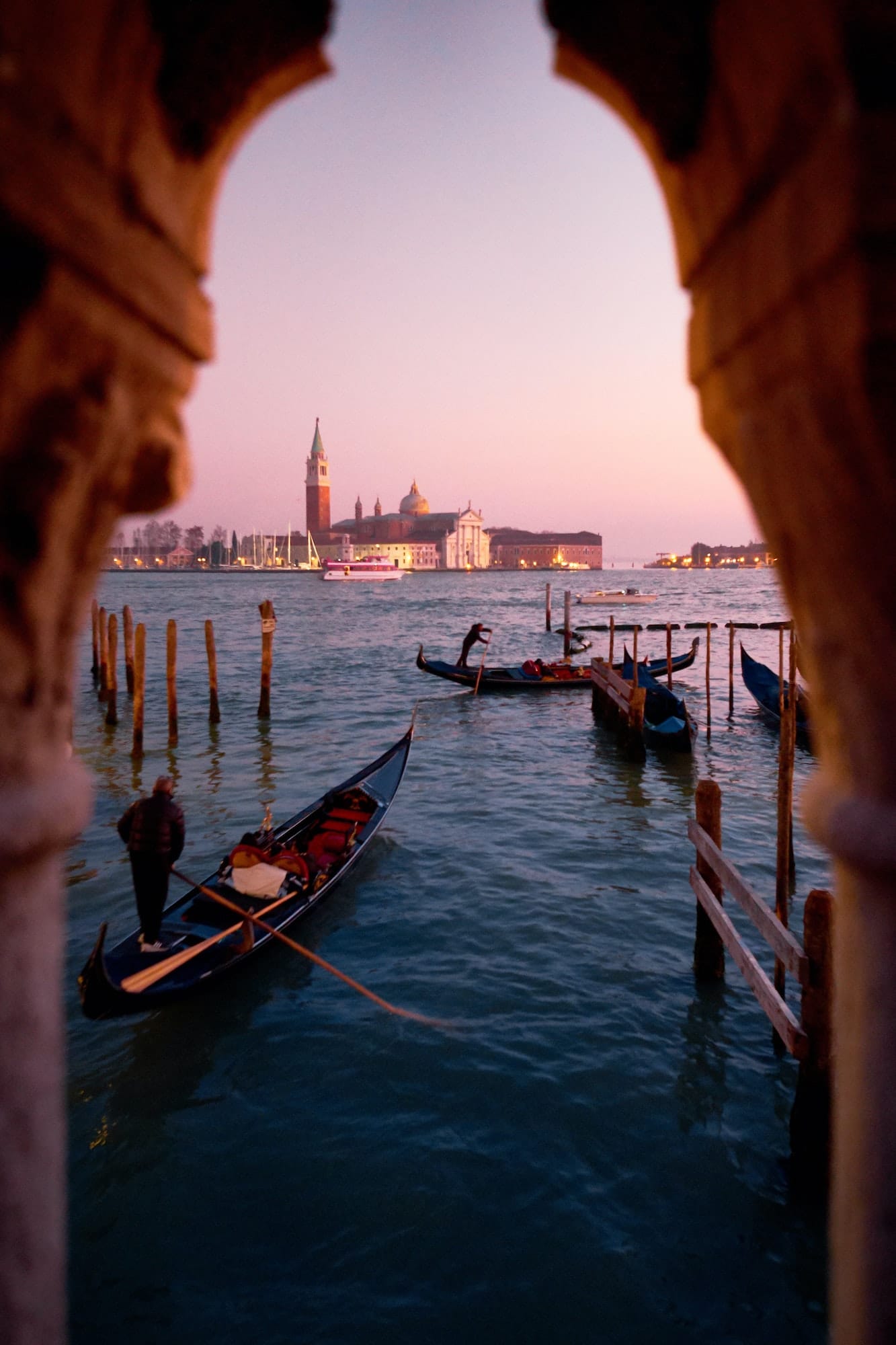 Introduction
Merriam Webster defines romance as "an emotional attraction or aura belonging to an era, adventure, or activity." Befitting of a place that hardly needs an introduction. Italy has really only been a unified nation since the nineteenth century. As such, it is much more a conglomeration of regional attitudes, cuisines, and cultures than it is a unified culture. Because of this, it is very difficult to see "Italy." You can easily immerse yourself in the history and culture of several of Italy's former kingdoms while on a vacation, but to see all of Italy might take a lifetime's worth of trips. (see more below)
Weather and Climate
Italy is in the Northern hemisphere and far enough from the equator to have a full four seasons, just as we do in most of North America. That said, Italy does have several different microclimates. In the North and in the Dolomites, the winters are as harsh as they can be in the Alps. In the South, the summers can be as hot as they are in North Africa. If you are traveling in the summer and plan to hit sites throughout the peninsula, be sure to pack for multiple climates and temperature zones. Traveling off season will also avoid the peak crowds, and our spring and early fall months may provide more pleasant weather.
Transportation
All of the major and minor Italian cities have mass transit and taxi service available. Italy has two excellent train systems, one publicly owned and the other privately owned. Italy also has an extensive modern road system, and in some cases, renting a car or purchasing a motorcycle or scooter may be your best bet for getting off the beaten tourist path. We can also pre-arrange private car transport for you, with or without a guide, as needed.
Italian Cuisine
Do we even need to describe it? You know it's a strong reason you want to travel there, after all! The pizza in Naples, bistecca fiorentina in Tuscany, the lasagna, tortellini and tagliatelle pasta in Emilia-Romanga, ossobuco in Milan, the risotto in Lombardy and Piedmont, carbonara pasta or cacio e Pepe pasta in Rome, orecchiette from Puglia, the focaccio in Liguria, scrumptuous arancini in Sicily and not to be missed, the carciofi alla giudìa, fried Jewish artichokes. Of course, the gelato just about everywhere and delicious Italian wines! Life's joyful treasures await!
Suggested reading
Italian detective mystery books by Donna Leon and Michael Dibdin, An Italian in Italy (B. Severgnini), The Italians (L. Barzini Jr.), Italian Neighbors (T.Parks), Hidden Histories: An Alternative Guide to Florence & Tuscany (D. M. Lasansky), The Agony and the Ecstasy (I. Stone), The House of Medici (C. Hibbert), Venice Stories (J. Keates), The Name of the Rose (U. Eco), Sicilian Splendors: Discovering the Secret Places That Speak to the Heart (J. Keahey,) La Bella Figura (B. Severgnini), A Farewell to Arms (E. Hemingway), Eating My Way Through Italy... (E. Minchilli).
Suggested viewing
There are so many movies to inspire our travels in Italy, Here's a smattering: Roman Holiday, La Dolce Vita, Cinema Paradiso, The Godfather, The Leopard, Only You, Il Postino, The Italian Job, Tea With Mussolini, The Talented Mr Ripley, The Talented Mr Ripley, A Room With A View, Luca.
Unique Experiences
In Italy
The trick when visiting Italy for the second or third time can be in finding things to experience that aren't on the standard punch list for the country. For others, a first trip to Italy may require traveling beyond the well-rutted path between Rome, Florence and Venice.
Italy Travel Experts
What sets our Italy vacations experts apart is extensive travel through Italy's unique regions and our local contacts. Our personal connections and familiarity with Italy vacations, Italian hotels and villas can ensure you leave the country.
Italy's Best Hotels
Italy is full of excellent hotels. Luxury and spa accommodations are available in all of the major cities. There are also villas and home rental options. TravelStore extends exclusive amenities at select 4- and 5-star hotels and resorts, including: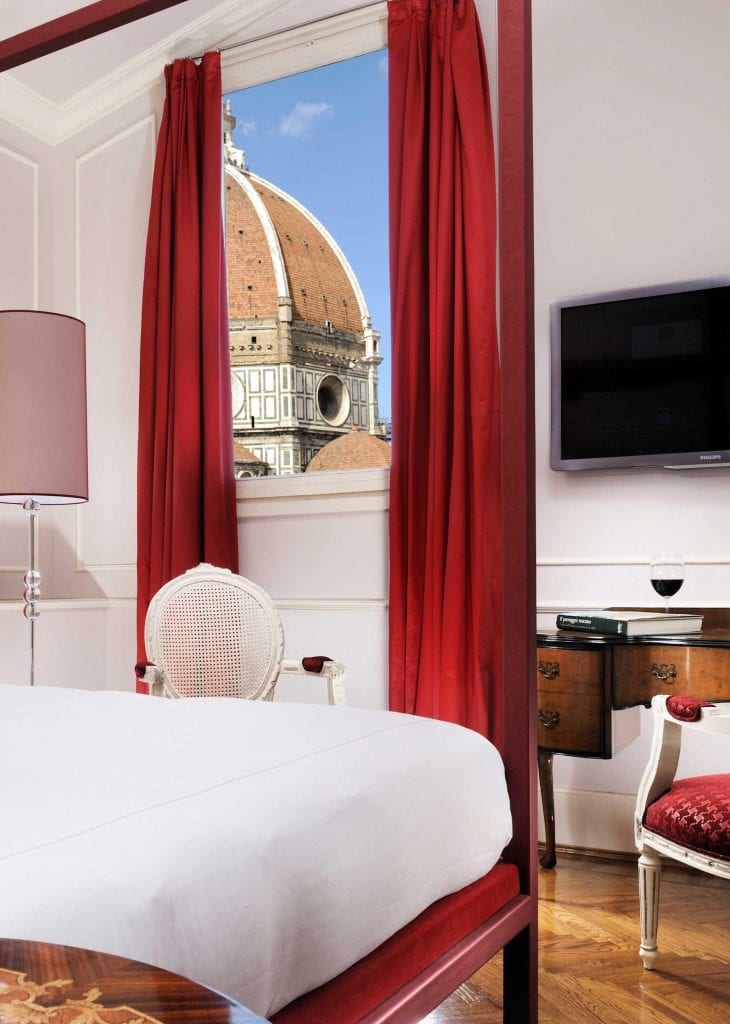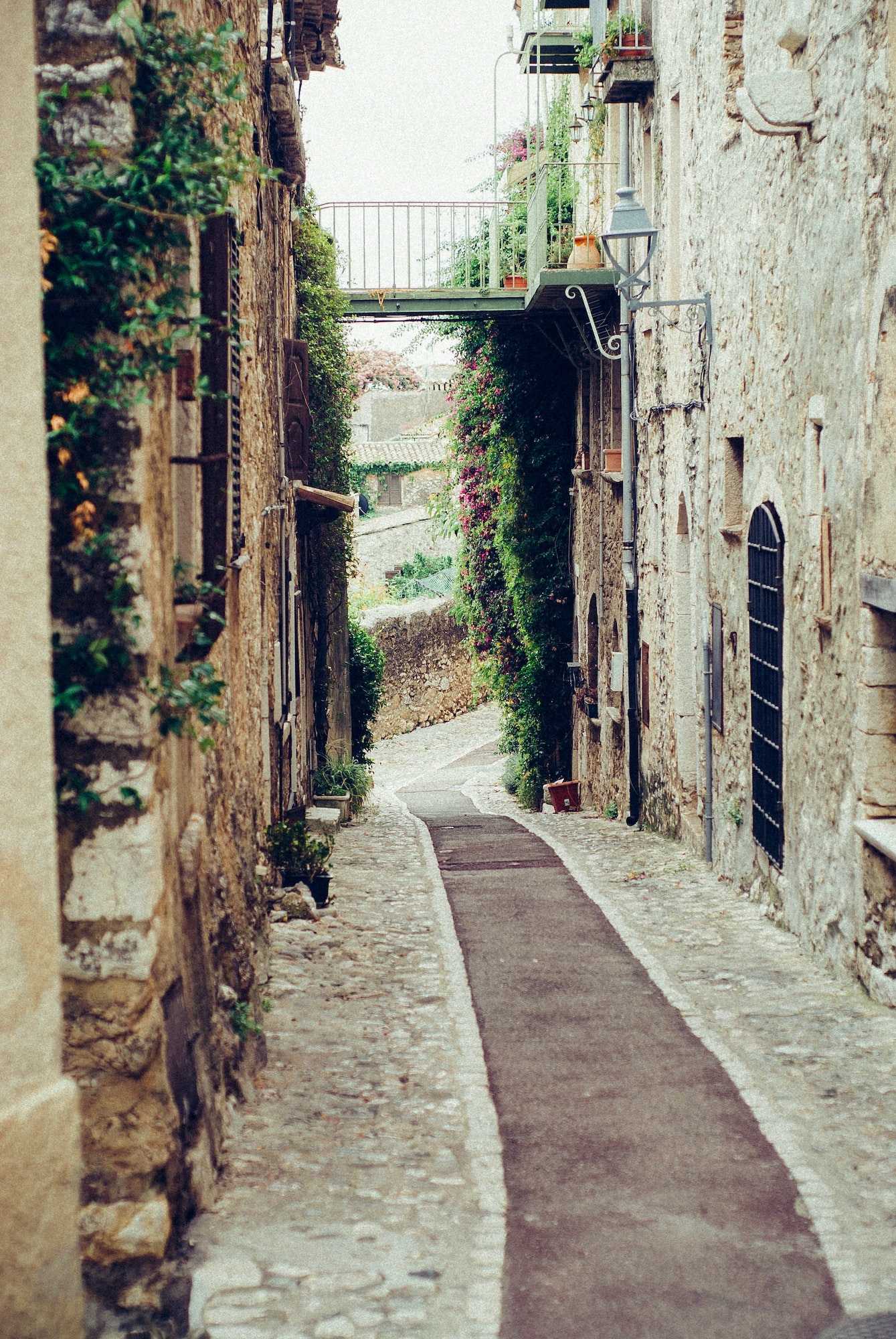 Did you know?
The wishful coins tourist toss into Trevi fountain amount to €1,000,000 each year, which is donated to charity.
Coffee culture? Over 20,000 Italians work as baristas and 14 billion espressos are consumed in Italy each year.
Let me count the ways… Shakespeare had a thing for Italy, too. Thirteen of his 38 plays are set in Italy.
More about travel to Italy
Things to See and Do on a Trip to Italy
If you only have one Italian vacation and you want to make the most of it, then you'll want to eat your way through the country from one big site to the next. The highlights of a general Italian vacation include Rome's Roman ruins at the Forum and Colosseum, the Spanish Steps and Trevi Fountain, the art of Michelangelo in the Sistine Chapel and other parts of the Vatican; as well as the leaning tower of Pisa; the canals and architecture of Venice; the rolling countryside of Tuscany and Emilia-Romagna; and the Phlegraean Fields, Amalfi Coast, and Pompeii and a few museums thrown in for good measure.
Take a trip to the southeastern-most region of Italy, Puglia, and tour the Unesco World Heritage site, Alberobello. Book a night or two in a Trullo house (stone architecture that dates back to before Italy was Italy) and spend your days picnicking on the shore of the Adriatic Sea.
Take a ferry to Sicily and experience the unique food and wine culture of the island, along with its regional dialect and a history that's independent of the peninsula.
Travel the pastel fishing villages of the Italian Riviera through Liguria, sampling local seafood delicacies while trying not to die because everything is so beautiful and less crowded than either the South of France or the Amalfi Coast.
Trips to Italy are among our most popular requested vacations. To arrange your own customized Italy tour reach out to us: our travel to Italy experts will contact you to begin planning your trip today.  You can also learn more about and search for some of our Italy vacation offers here.
Read More
Let's Plan Your Trip!
Our professional travel experts look forward to tailoring an exceptional vacation for you.