Social Impact Travel
Making a positive difference in the world.
Giving back is something Americans have as an important value: an impressive 25% of Americans do some type of volunteer work. As travel is such a unifier, it is natural many individuals and families are arranging their trips so they can include volunteer work or giving back as part of their travel adventure. We'll help facilitate those experiences on custom journeys we plan for you.
Travel Philanthropy.
There's been a growing trend and interest in socially conscious and environmentally friendly trips designed for families and individuals who wish to be good global citizens and spend time on vacation "doing good," harnessing the power of giving back to make a positive impact in the planet.
At TravelStore we seek out opportunities to work with select companies to provide our clients the opportunity to invest in life-changing experiences to help others in need. There are a number of companies that offer experiences with a social impact, as well as those that embrace a corporate social responsibility, including our own company.
Travel Elevates
We invite you to learn more about our organization's travel philanthropy foundation,
Travel Elevates.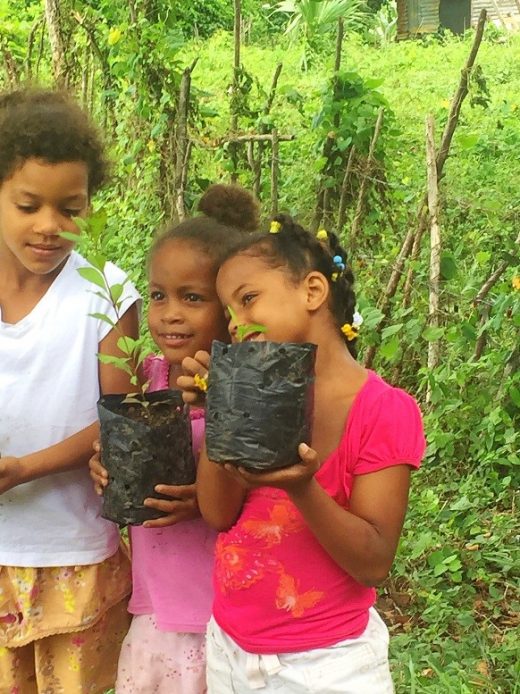 More on Social Impact Travel
TravelStore strives to support various causes that help support health and education in local communities in need, and among those we sponsor the full education of an African child. We are now pleased to have a relationship with Free The Children that operates Me to We trips for adults and families, primarily in Kenya and India. Their focus is building schools in communities, and they've built over 650 thus far. This non-profit organization strives to find collaborative solutions that empower families to lift themselves out of poverty, and to help communities meet every child's right to education, water, health care, food and a thriving future.
We are happy to offer our clients the opportunity to join one of these small group trips, and will provide an exclusive benefit by including a special experience not otherwise included on Me to We trips. Trips stay in clean three-star accommodations, and include a mix of culturally enriching activities along with volunteer work projects to help local communities. Me to We provides a guide for each group.
The Kenya program is based just north of Masai Mara, with either a 9-day Kenya trip (from $4,395 per person, plus airfare) or 10-day trip with a safari component (from $5,850 per person, plus airfare). The program includes Giraffe Sanctuary, elephant and rhino orphanage, guided tour of Enelerai Primary School, community water walk, volunteer work to build site of new school, visit local artisans, tour of medical clinics and medicinal garden and tree nursery.
The India trip is based northeast of Udaipur in Araveli  (8 nts from from $4,395 per person, or 10 nights from $5,795 per person), and include yoga classes, miniature painting class, Bollywood dancing and artisan activities, the volunteer program, Kumbhalgarh Fort and a visit to Agra and Taj Mahal on the longer program.  Accommodations are at Araveli Cottages & Tented Camp.
Another social impact opportunity is on  Princess Cruises in the Dominican Republic. Participants enjoy traveling on a cruise ship, learning more about the efforts made to help local communities, and then engaging in rewarding programs ashore meant to help these communities.
In addition to these voluntourism programs, if you'd like to include a social impact visit during your trip, we are happy to plan your enriching experience through our in-country contacts.
Read More
Plan your socially responsible trip: