Water stand, Cambodia © dan ilves
Philanthropy: Give Clean Water
Siem Reap, Cambodia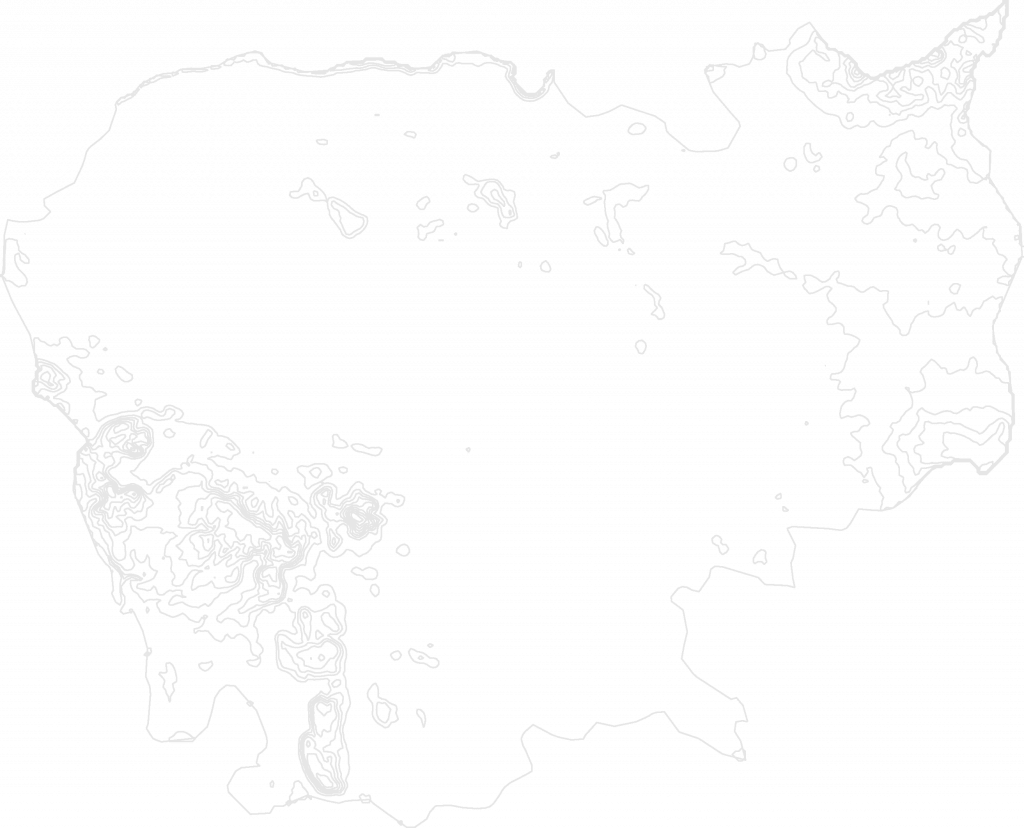 Get involved with the Cambodia Clean Water Project, a philanthropy project that has been providing access to clean water to rural villagers in Siem Reap since 2008. Pre-purchase a well prior to your trip and help improve the living standards of a community. When you arrive in Siem Reap, you can visit the family and see how your clean water well has positively impacted their lives. Please note that pre-purchased wells must be requested at least four months prior to travel.
Background
Over 20,000 villagers now have access to a clean source of water thanks to this life-changing project. In a country where safe, clean, and fresh water is a scarcity, one well goes a long way to improving the livelihood of people living in the poorest provincial areas and helps reduce exposure to diseases from contaminated water sources.
Booking info
This experience can be arranged as part of a custom trip in Cambodia designed by TravelStore. Experiences are valid when posted and are subject to change and availability. Some of the special experiences cannot be booked on their own and are only available when booked in combination with other travel services. (AK)
Plan with our
Travel Experts
Our professional travel experts tailor exceptional luxury vacations to help you explore your world, your way. We've stayed at the best resorts, traveled on the best cruises, and have had the transformative experiences we'll recommend for you.
Tell us about your trip and start planning!
Our professional travel experts look forward to tailoring an exceptional travel experience for you.