Tahiti wedding @ Paul Gauguin Cruises
Destination Weddings
Stress-Free & Seamless Travel Planning
Live out your dreams by professing your love for one another in one of the world's dream locales. Imagine saying, "I do" while standing in an over-the-water chapel in the mystical island of Bora Bora, or at a private villa in Tuscany, or enjoying a sunset service on the white sand beaches of Hawaii or Cancun. We can take care of all the details for your destination wedding and help your dream come true– anywhere in the world — and help make it seamless and an unforgettable memory.
Making It Special
Many more couples are choosing to have a dream destination wedding, and combining their wedding and honeymoon vacation at an exotic destination. We've been to your paradise, and our destination wedding experts would be delighted to share their knowledge and expertise with you.
Planning & oversight
Our travel experts are important partners in planning your destination wedding:

finding and arranging accommodations for you and your guests

arranging flights

assisting with your wedding event

booking experiences to enjoy

being available to you.
Pocket Travel on the go
We'll also provide you our
Pocket Travel app
so you'll have your itinerary and flights available on your smart phone or other devices, along with additional destination information and a way to stay in touch if needed.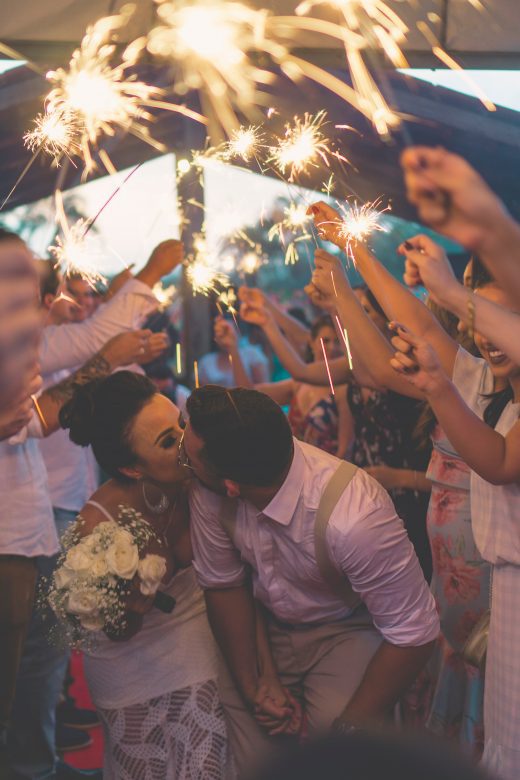 Our Experts
Contact our experts and we'll create a dream destination wedding just for you and your guests.
How We Work
Plan your destination wedding
Our experts will make it seamless…