Honeymoon Travel & Romantic Getaways
if you can dream it, we can arrange it
Life has a way of speeding on by. Blink and you're looking back on years of great memories. One will hold a special place in your mind: your honeymoon. The other requires no special occasion: a romantic getaway is always in season. Either is a time to get away completely and savor each other's love and what matters most to you both. We'll plan one that's right for you both and make it seamless.
Creating Cherished Memories
Our dedicated Honeymoon Team of experts get to know you and your loved one to create honeymoon travel packages or romantic getaways  that fit the two of you best.
That could mean an all-inclusive resort on a tropical white-sand beach, an adventure-filled trek to a jungle wilderness, an excursion up one of the world's highest peaks, or a bucket list trip. Whichever is right for you — you'll remember it for the rest of your lives together.
Pocket Travel on the go
We'll also provide you our
Pocket Travel app
so you'll have your itinerary and flights available on your smart phone or other devices, along with additional destination information and a way to stay in touch if needed.
Honeymoon Registry
Consider an
online Honeymoon Registry
. It's easy and free to set up your own online wedding website, blog and honeymoon registry (similar to a gift registry). Your friends can donate toward fulfilling your dream honeymoon. Your site is secure and your information confidential.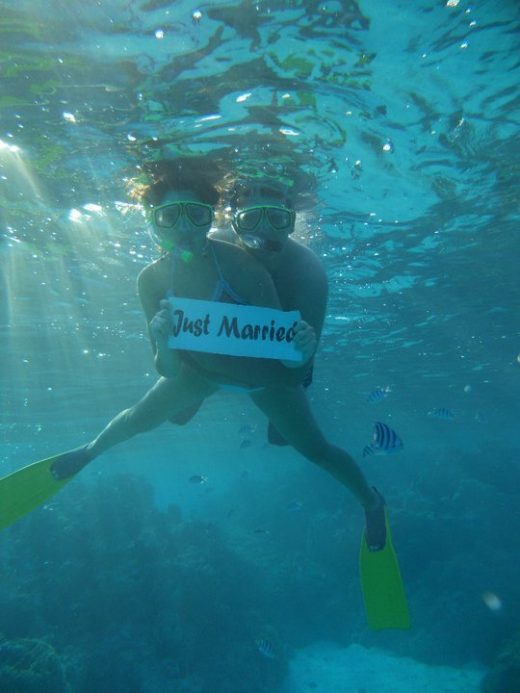 Honeymoon Experts
Contact one of our honeymoon travel specialists today and plan your romantic trip.
How We work
Plan your honeymoon
we'll make it seamless and right for you