Rovos Rail Historic Train
South Africa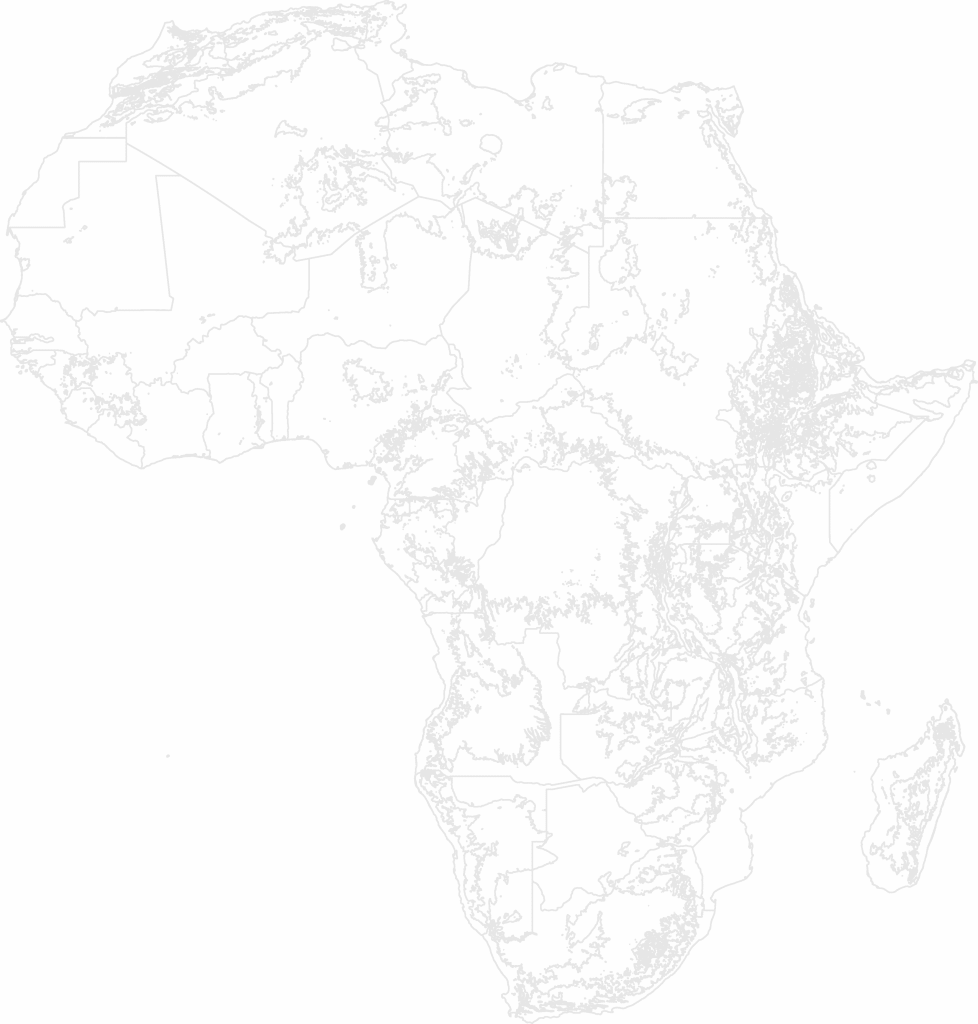 Travel on a refurbished historic train, recalling an earlier era of privileged journeys made by Edwardian and Victorian travelers. A variety of itinerary options, from 2 to 28 days, make this South Africa train journey on the teak-paneled vintage train, with an outdoor viewing patio, popular. Itineraries include Cape Town to Pretoria or Dar es Salaam, or Pretoria to Namibia, with stops for game drives enroute.
Plan with our
Travel Experts
Our professional travel experts tailor exceptional luxury vacations to help you explore your world, your way. We've stayed at the best resorts, traveled on the best cruises, and have had the transformative experiences we'll recommend for you.
Let's Plan Your Trip!
Our professional travel experts look forward to tailoring an exceptional travel experience for you.