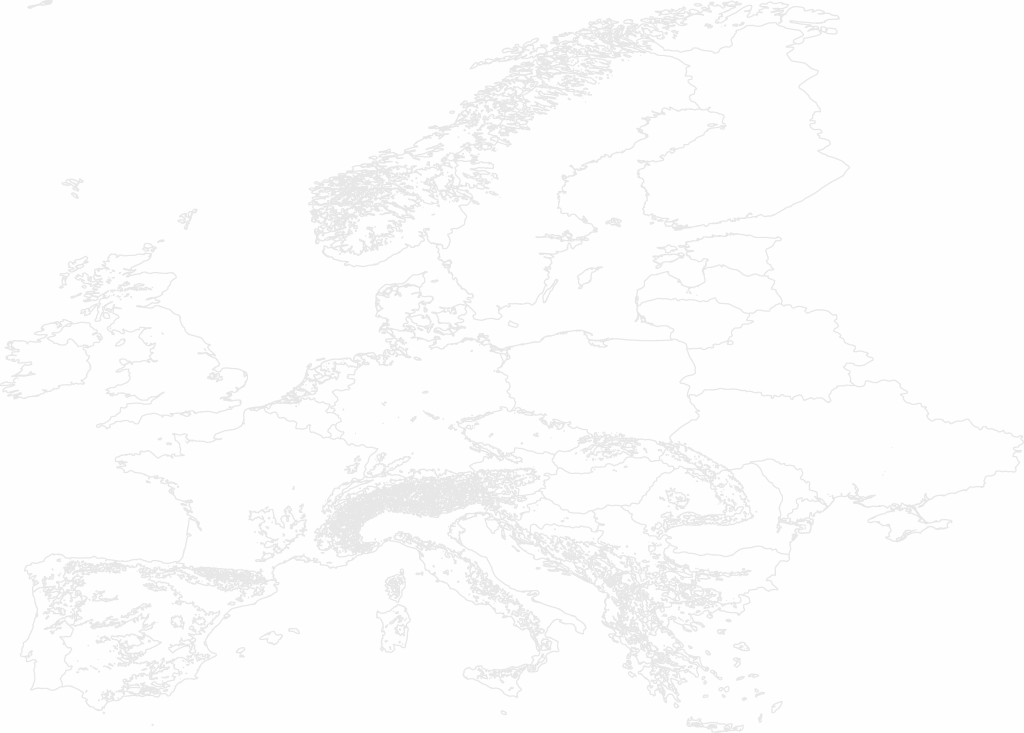 Central Europe is the heart of the European continent, with many treasures to experience, including Germany, Austria and Switzerland at its core, along with surrounding countries of The Netherlands and Belgium, Poland, Czech Republic, Slovakia, Croatia, Slovenia and Hungary. We'll help you discover what's special on a land vacation or a river cruise (or both)!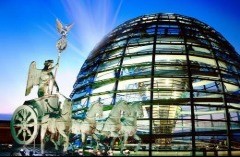 While Central Europe offers much natural beauty, its principal standouts are the fabulous cities of Berlin, Vienna, Prague, Budapest and Amsterdam. The Rhine, Danube and Elbe rivers flow through Central Europe, making this a popular region for European river cruises.
Weather and Climate
Europe is a year-around destination. While winters are cold and many areas in Central Europe experience snow, the off season is still a delightful time to travel. Summer months are the most popular -- and most crowded.
Transportation
Transportation within Europe is well organized and efficient, The train network is exceptional and a desirable way to travel in Europe. Otherwise, car rentals are options, as is flying between cities.
Plan with an
Expert
Our professional travel experts tailor exceptional luxury vacations to help you explore your world, your way. We've stayed at the best resorts, traveled on the best cruises and vacation packages, and have had the transformative experiences we'll recommend for you. We'll help you discover the stories waiting to be told.
Hotels & Resorts in Central Europe
Central Europe's finest accommodations are at our beck and call. Our experts can make your arrangements including with preferred hotels featuring our exclusive amenities, which include: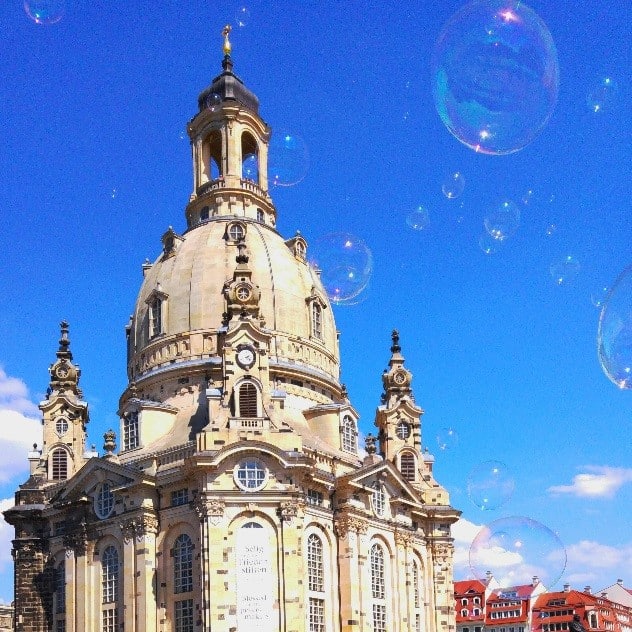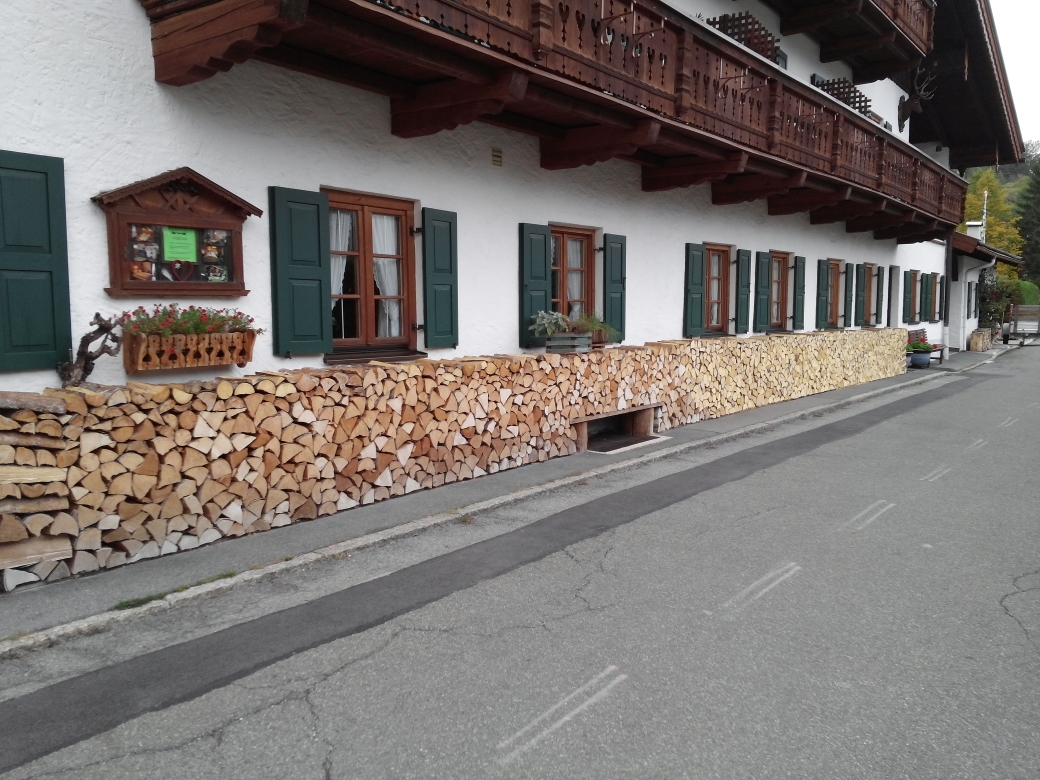 Did you know?
The Rhine is one of Europe's most important trade routes. The river starts in the Swiss Alps and flows northwest for 820 miles (1,320 km) through Germany and France and empties into the North Sea at Rotterdam.
The European continent is comprised of 50 countries. Of these, about half the nations belong to the European Union (EU) which is a political and economic union.
TravelStore in #Central Europe
Let's Plan Your Trip!
Our professional travel experts look forward to tailoring an exceptional vacation for you.