New Zealand
EXPERIENCE NATURE'S MAJESTY, GREAT WINE AND MAORI CULTURE ON A NEW ZEALAND VACATION
New Zealand
set off on unique and amazing experiences.
New Zealand
take the time to hike about or explore her wilderness.
New Zealand
hobbit and wizard encounters are at your peril.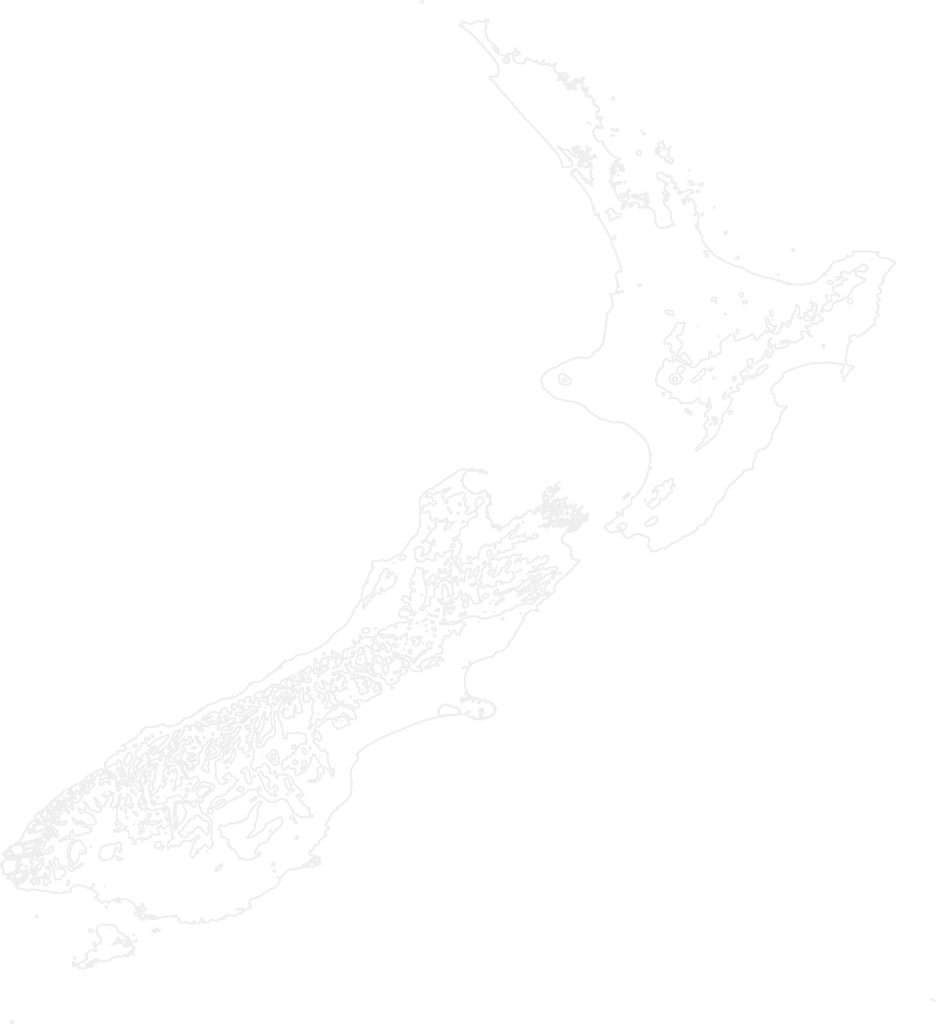 Experience an absolute paradise on a New Zealand vacation, a country of considerable beauty that fulfills nearly every expectation: awe-inspiring lush landscapes with rugged mountains, extreme volcanic terrain and ancient glaciers, green vistas and splendid beaches — all the better enjoyed with a glass of New Zealand wine.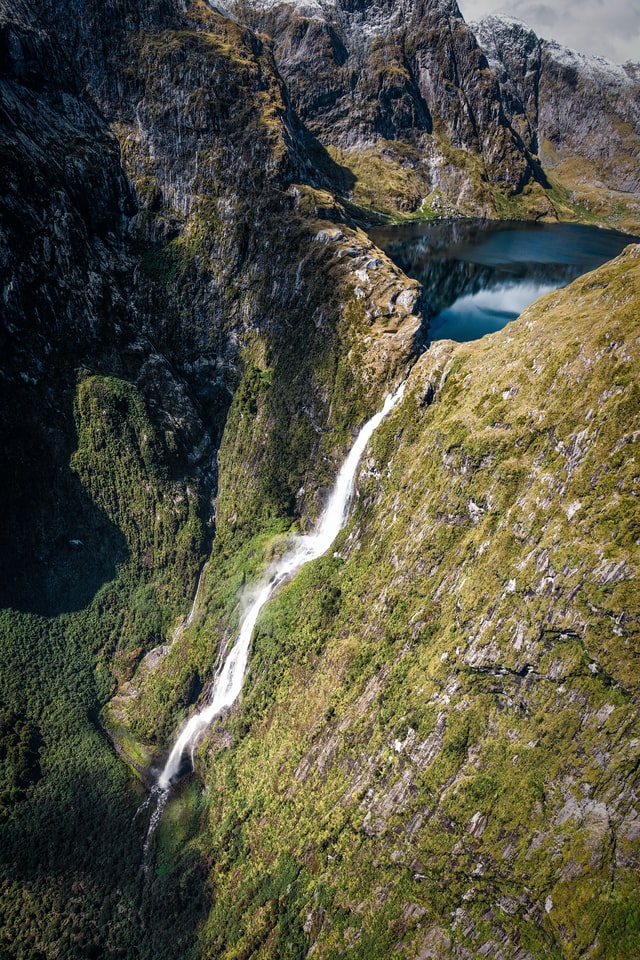 Introduction
New Zealand -- Aotearoa-- is a country that has managed to find a way to balance its European cultural influences with its proud indigenous traditions. There's the healthy outdoor lifestyle, with diverse sports and some unique [and crazy] activities only the Kiwis could invent. Bungee jumping, anyone? There's the friendly people and a rich Maori heritage. The real draw is the beauty and majesty of the island nation's wilderness. There really is a reason why Peter Jackson chose to film the Tolkien movies in New Zealand. There are no reasons not to go! So, when will you be leaving? (see more below)
Weather and Climate
Generally, the best time to visit New Zealand in terms of the weather is during their summer (which is our winter in North America). And though you may get caught in a tropical rainstorm while visiting the North Island, you'll at least be able to access the more picturesque mountain regions of the South Island during your stay. New Zealand is made up of two main islands and several smaller ones. The topography of the two islands ranges from sea level up to twelve thousand feet, and the climate and weather can vary drastically between the two islands, depending on your elevation. The South Island is farther from the equator and enjoys four distinct seasons, while the North Island is more sub-tropical and has a variety of microclimates.
Transportation
The two main cities in New Zealand have well-developed mass transit systems and taxi service available. Some of the smaller towns also have taxi service, but getting from city to city can be problematic without renting a car. Transportation by train is available within the two main cities, but most other train travel in the country is more about the scenery than the destination. If you are not traveling with an escorted tour group, the best way to see New Zealand may be to rent a vehicle, and TravelStore can readily arrange your self-drive vacation.
Cuisine
On a New Zealand vacation, you'll experience first-rate wine and cuisine throughout the country. Many cultures have dishes cooked in underground pits, and the Maori version is called hangi. New Zealand is famous for lamb and roasted lamb is available most everywhere. The Kiwi burger is a popular dish: a hamburger with the trimmings with a fried egg and slice of beetroot. The kiwi version of a grilled cheese sandwich would be the Southland Cheese Roll, a bread slice with cheese, rolled up with a helping of butter and grilled. In the seafood department, kina is a type of sea urchin and pāua are oversized sea snails (good in fritters!). Crayfish (koura) are also a delicacy. Kumara is an oversized sweet potato and rich in antioxidants, fiber, and vitamins. Manuka honey is produced locally and known to have medicinal qualities -- some swear putting it on wounds or taking for sore throats. The dessert of note in New Zealand is the meringue-like Pavlova, with whipped cream and fruit.
Suggested Reading
Wild Journeys (B. Ansley), The Bone People (K. Hulme), Wildboy (B. Yelavich), Come on Shore and We Will Kill and Eat You All (C. Thompson).
Suggested viewing
The Lord of the Rings trilogy, Whale Rider, Utu, The Piano, The Chronicles of Narnia, Once Were Warriors, Bridge to Terabithia, The World's Fastest Indian, Boy, Heavenly Creatures.
New Zealand Travel Experts
Plan your outdoor adventure or a New Zealand honeymoon with us. Whether visiting the North Island, South Island, or both, you can enrich your New Zealand vacation experience by calling a New Zealand travel expert. We'll make the dream vacation of getting to New Zealand a reality today.
Hotels & Resorts in New Zealand
New Zealand hotels and lodges offer a wide range, from five-star luxury to shared-bathroom inns. The best are its luxury lodges; budget permitting, we recommend at least one (if not more) of these during your New Zealand vacation.
Glenorchy
Blanket Bay
Award winning; with fly-fishing, heli-flight-seeing, jet boating, hiking or horse riding.
Glenorchy
Taupo, Waikato
Huka Lodge
A legendary retreat offering, relaxation, authentic adventure and exquisite cuisine.
Taupo, Waikato
Rotorua
Treetops Lodge & Estate
A unique wildlife retreat within 800-year old native forest, and 43 miles of adventure trails.
Rotorua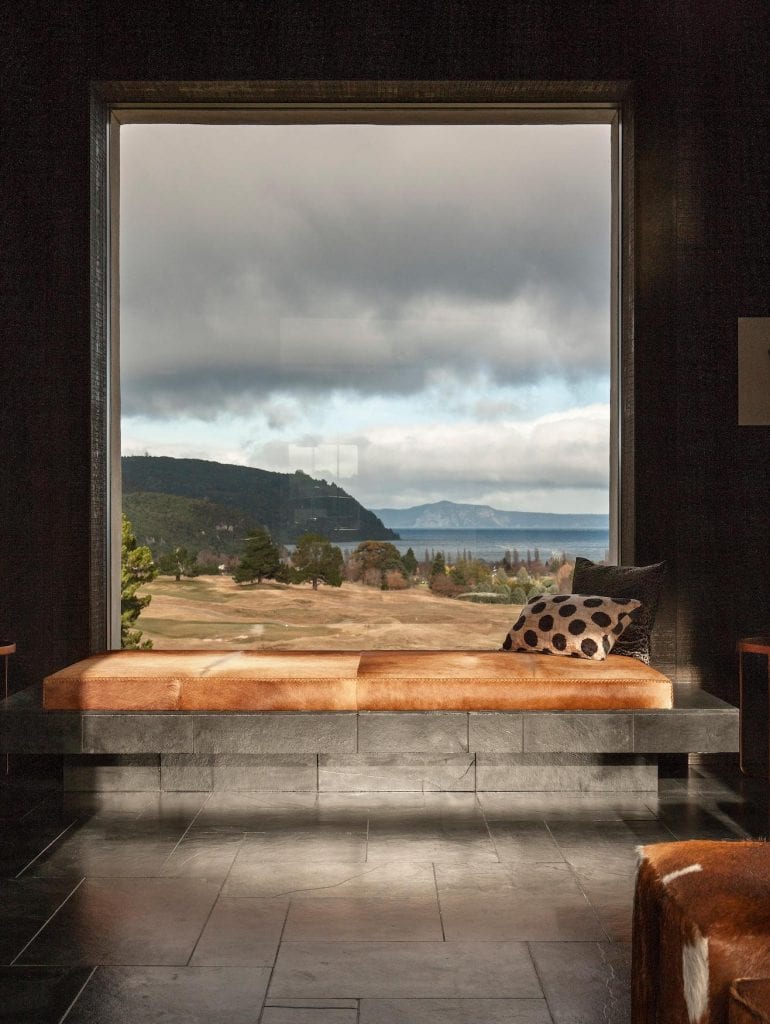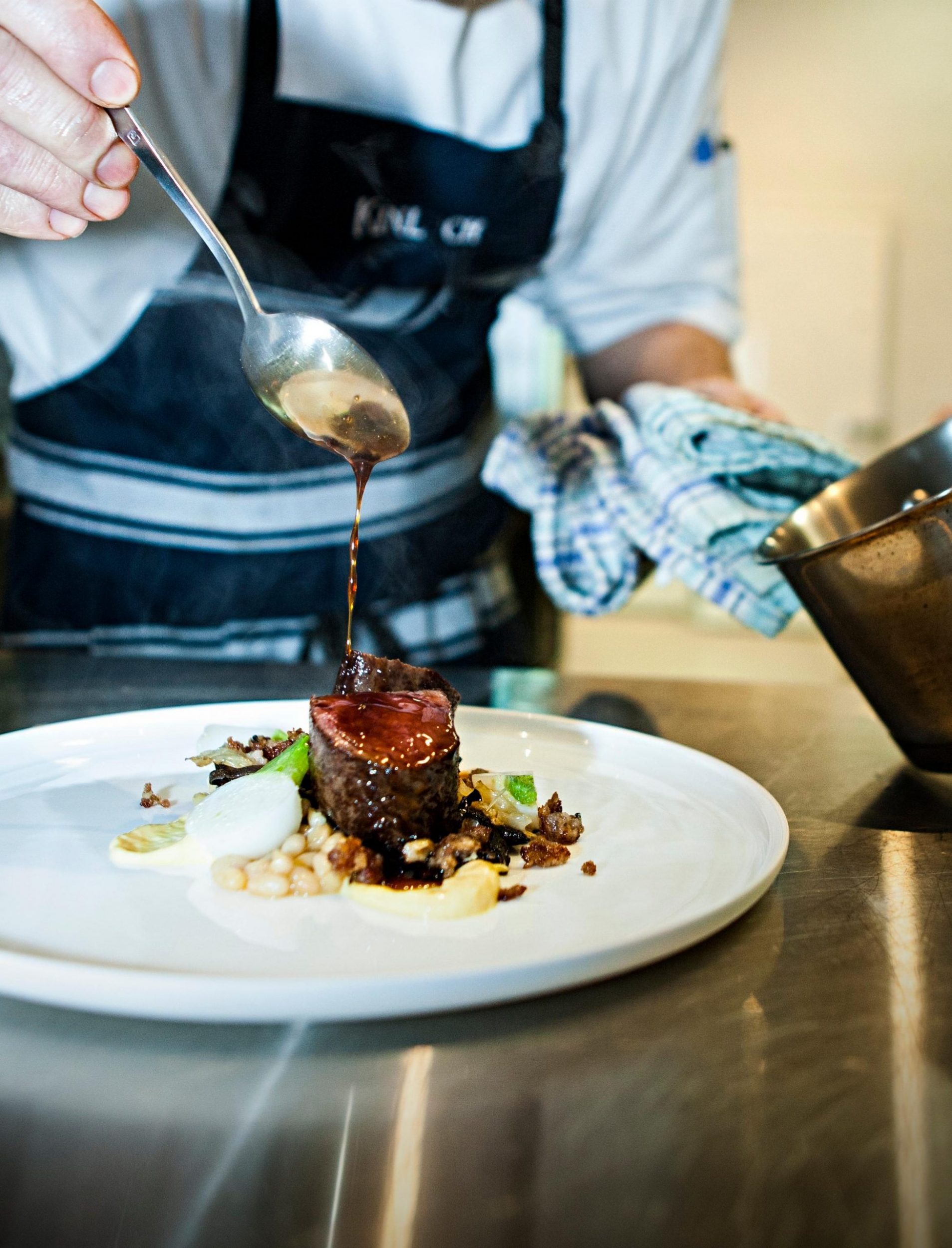 Did you know?
New Zealand is the only country to have a government appointed wizard. Official duties include cheering up the populace and casting spells.  
New Zealand has more than 400 golf courses, more per capita than anywhere else in the world.
The longest place name ever? Taumatawhakatangihangaoauauotameteaturipukakapikimaungahoronukupokaiwhenuakitanatahu
New Zealand is tied with Denmark as the least corrupt nation in the world.
New Zealand is believed to be located on Zealandia, a potential eighth continent, 94% of which is underwater.
More about travel to New Zealand
Things to See and Do

While the culture is fantastic, you're also likely not find cities as beautiful and friendly as Auckland and Christchurch.
So, what should you do once you've seen the Auckland sites and investigated the melding of Maori tradition and British influence that is modern New Zealand? The most popular things to see and do in New Zealand include walking through the Hobbiton set used in the Jackson films, touring the glaciers and waterfalls of Milford Sound or Fjordland National Park on the South Island, taking a tour of the Waitomo Caves system on the North Island, and exploring the vineyards to get a taste of the excellent wines produced there.
The most popular things to see and do in New Zealand include walking through the Hobbiton set used in the Jackson films, touring the glaciers and waterfalls of Milford Sound or Fjordland National Park on the South Island, taking a tour of the Waitomo Caves system on the North Island, and exploring the vineyards to get a taste of the excellent wines produced there.
Once you've toured the glaciers and fjords, seen where Bilbo and Frodo both grew up, and visited a Maori cultural heritage site or museum, you may be wondering what else New Zealand has to offer travelers who are willing to venture off the beaten path. Read on for a few suggestions about unique experiences that await you in the land of the Kiwi.
If you're the type of person who just can't wait for summer to be over because ski season will be just around the corner, take heart – you can always travel to New Zealand during their winter for some of the best skiing in the world. Cardrona Alpine Resort maintains a full size half pipe and attracts some of the world's finest Northern Hemisphere skiers looking for a place to train, or just to have fun when there's no snow in the North.
Why not stalk the wild kiwi bird on Stewart Island? After all, the kiwi (fruit and bird) is emblematic of the country. The Maori used to hunt them for both meat and feathers, but have stopped now that development in the birds' habitats has endangered them. You can still see them emerge from the forest at night on Stewart Island, or in one of their other protected areas.
Take in a rugby match during your stay, or one of the other "crazy" activities that the "kiwis" have taken a liking to, such as bungee jumping or zorbing. When it comes to professional sports, though, rugby is New Zealand's national sport and they have the fans and the teams to live up to it. The country boasts the world's most decorated team in the world, the New Zealand All Blacks.
Contact us to customize your trip to New Zealand.  You can also learn more about and search for some of our New Zealand vacation offers here.
Read More
TravelStore in #New Zealand
Let's Plan Your Trip!
Our professional travel experts look forward to tailoring an exceptional vacation for you.