For the leisure traveler, the world is your oyster right now.  Since the world reopened following the height of the pandemic, most destinations are eager to see tourists and there are many new hotels, ships and experiences. Here's a few trips on our radar: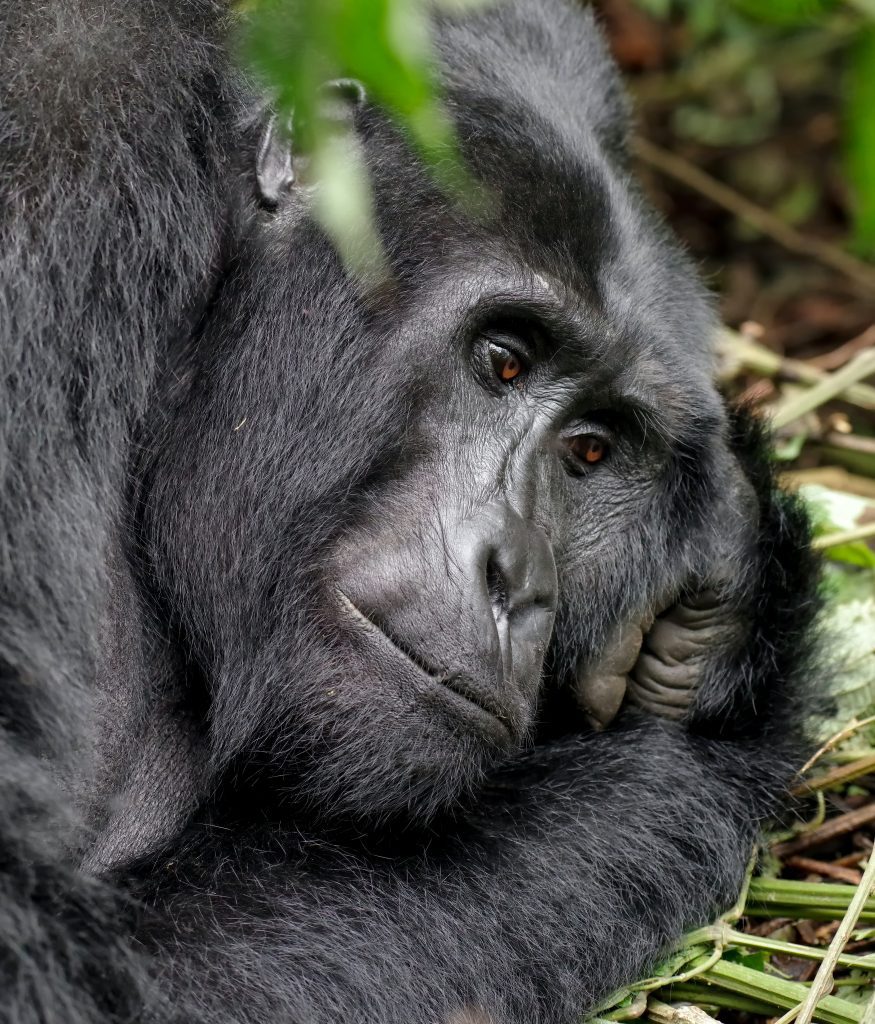 Rwanda
Africa is always top of mind for travelers desiring to get out of the city and experience firsthand life in the wild.  (We can never get enough of the safari life!)
Coming face to face with gorillas in the wild is high on the bucket list for many travelers, especially those that have already been on safari to Kenya, Tanzania, Zambia, Botswana and/or South Africa.
All are incredible destinations for experiencing wildlife, of course.  But gorillas can only be experienced in either in Rwanda and Uganda, as they are found in the mountainsides between these two countries.
Rwanda is generally preferred and has better infrastructure in place. In addition, new national parks opened up where visitors can also experience Africa's rich wildlife.
If you are keen on visiting gorillas, you need to purchase a daily permit to do so, and the permits are limited in number.  Of course, we can help arrange it all for you.
Down Under
Australia has long been at the top of the list of destinations travelers most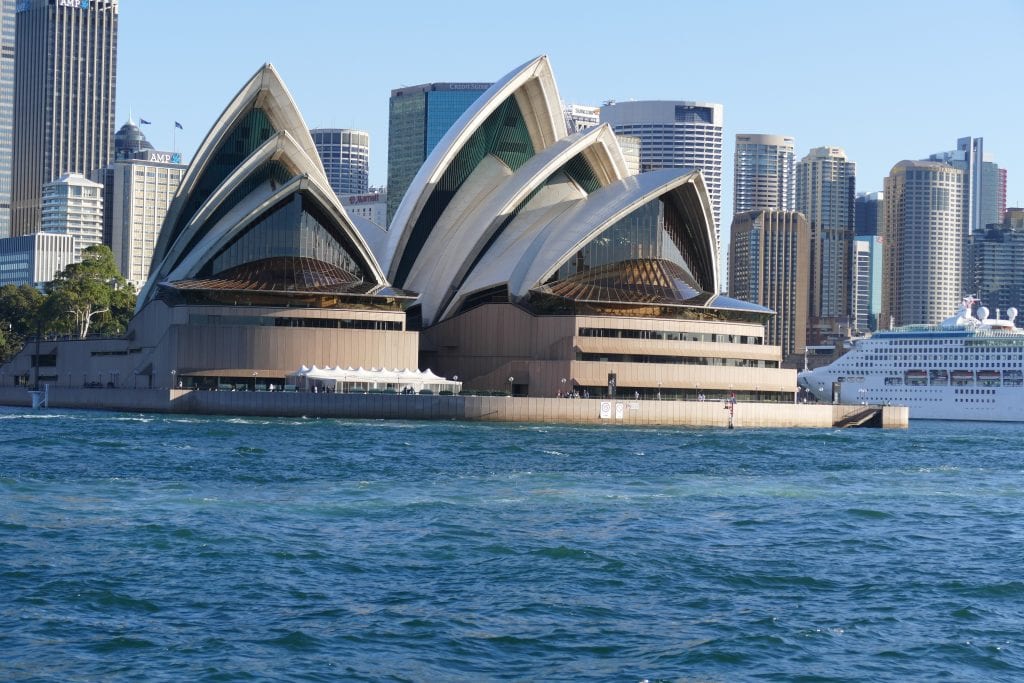 want to visit. After all, where else can you experience cuddly koalas, springy kangaroos, fearsome Tasmanian devils and other species endemic to the continent. And let's not forget the great wines produced here, too.
What most Americans don't realize is how huge Australia is. Indeed, there's a lot to see and experience and it takes time getting around. However, while many are making the trek here, especially as Australia was closed to tourism during the pandemic longer than many other destinations.
But let's not forget New Zealand — less touristed and offering more bang for the buck we'd say because there's so much jam packed in this small country –- from its incredible landscapes, glaciers and woods, lakes and rivers, glow-worm caves, wineries, crazy activities like bungee jumping and Zorbs, and more. One thing that makes visiting both countries so compelling are the luxury lodges throughout that provide a more residential and different type of experience. We can show you the way.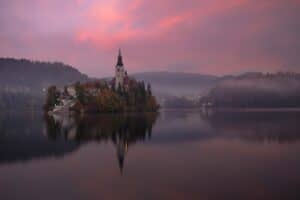 Croatia and Slovenia
Croatia has been "hot" for a while now, and its popularity  isn't letting up. It's been a better value than some of its European neighbors, and now that it accepts the Euro, it's all the more convenient.
From its idyllic islands and beautiful Adriatic coastline, parks and old world cities, there's nothing to hold one back from booking a trip here!  Neighboring Slovenia (once the most productive and profitable region of the former Yugoslavia) has become a foodie capital with Michelin chefs and its fabulous wine and olive oil production. One of the best of the twelve wine regions is just an hour's drive from Venice, Italy.
For your next Italy trip consider hopping over the border and spending some time seeing the sights and getting a taste of this charming country. Our partners there can line up a yachting adventure through the Adriatic islands, home stays in Slovenia's wine region, or visits to Split, Dubrovnik and more.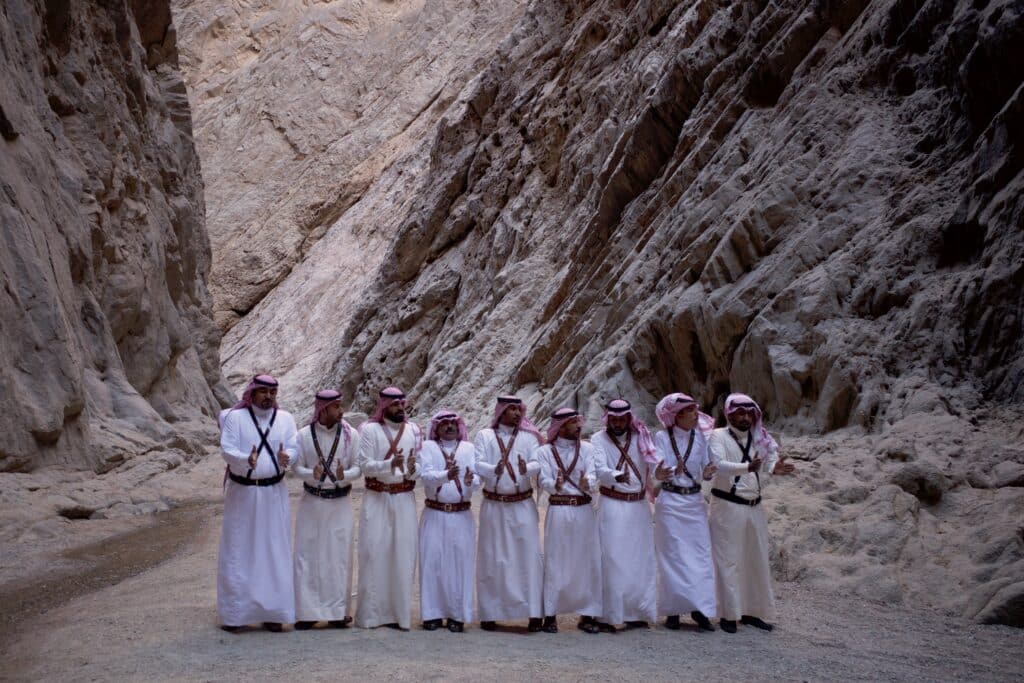 Saudi
Saudi Arabia only opened up to tourism in 2019, and have they ever made inroads with resorts and infrastructure quickly and are now drawing a lot of attention on the world's stage.
Not everyone may be comfortable about visiting, but we also said that about China in years gone by when that country opened up to western tourists and leaned into capitalism.
Tourism promotes well being between cultures and between nations; for those comfortable in doing so, Saudi has much to offer, especially in AlUla, an open-air museum where you can explore 200,000 of history, exquisite natural rock formations amid which you can enjoy contemporary art installations.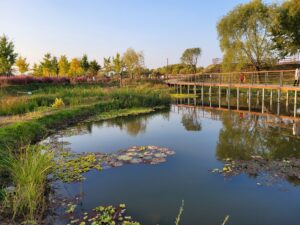 South Korea and Taiwan

While Japan is all the rage these days (and for good reasons), and with China less popular as it once was due to political tensions, South Korea and Taiwan are worthy candidates to consider for your next Asia trip (especially if you've already explored Japan and Southeast Asia).
South Korea's cuisine and spas are popular in our own backyard, and there's no better place to be immersed and experience Korean culture firsthand than in person! It is also the pop capital of Asia! (You might also consider visiting for the cherry blossoms since Japan is pretty sold out for it this year.)
Of course, Taiwan is much in the news these days, and if you have a hankering for exploring Chinese culture and flavors and apprehensive about visiting mainland China (which is just opening back up to tourism slowly following the pandemic), Taiwan offers incredible cuisine and culture.
Polar Regions
Antarctica and the Arctic attract far fewer visitors overall, but are near the top of many bucket lists, not to mention there's far more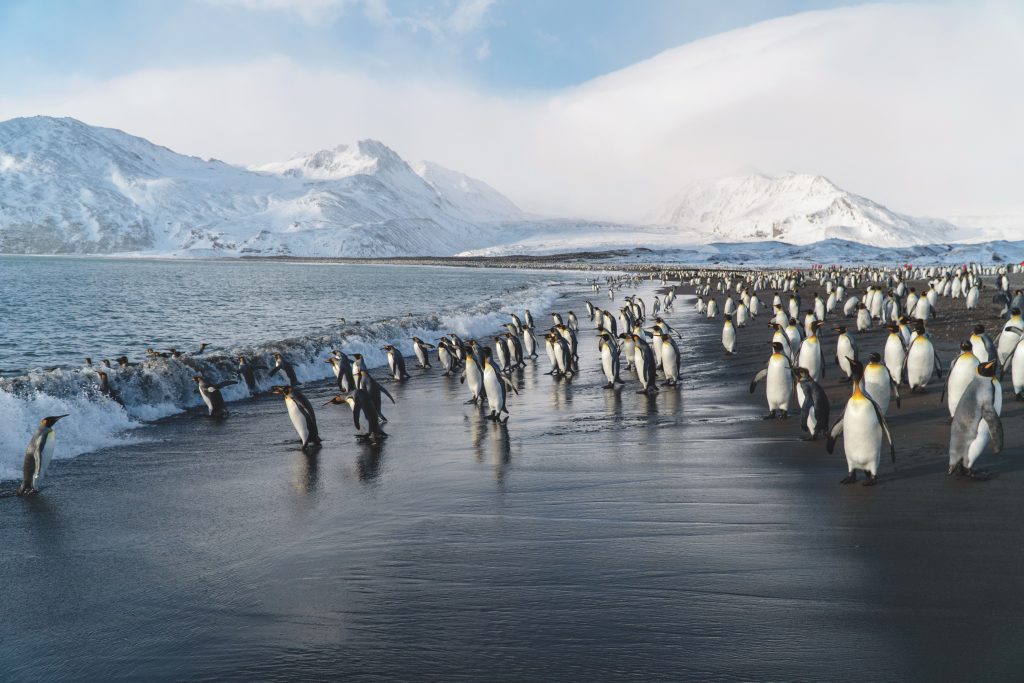 luxurious ships designed for traversing through the ice than ever.  Ponant, Lindblad,  Silversea, Seabourn and Viking have all introduced cutting edge new ships designed for polar exploration.
For those fearful of crossing the often turbulent Drake Passage, there's even the option to fly from Argentina to Antarctica and boarding the ship there. It's a higher price point to fly over the Drake than cruise through it, but it's a great new option and cuts down on the travel time.
While Antarctica attracts those that delight in nature's sculptural masterpieces when it comes to icebergs of incredible blue-green hues, along with those ever cuddly looking penguins, the Arctic is a draw for those desiring to see polar bears in the wild.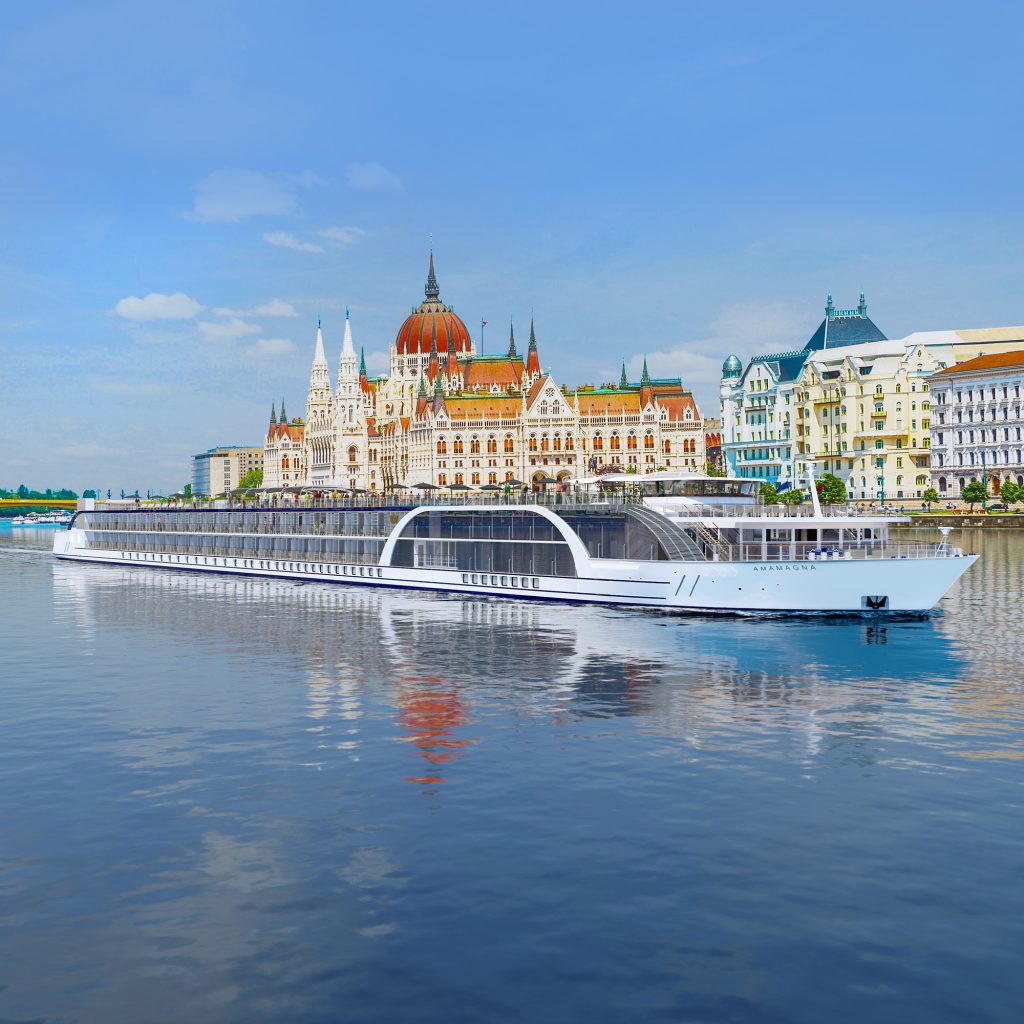 River Cruising

European river cruises have been around for many years, and are back in popularity, post-pandemic. Traveling by river ship is a leisurely way to travel and see regions of the world and often avoiding big crowds.  While many have cruised the Rhine or Danube, Portugal's current popularity makes the Douro River cruise a great add-on to your trip to the Iberian Peninsula.
Beyond the European continent, there are some exciting river cruise itineraries, too, including along the Mekong River in southeast Asia, the Ganges in India, the Amazon in Peru and Brazil and the Zambezi in Africa. Soon to come we're awaiting the arrival of a new river cruise program in Colombia, too!
Of course, there's no right or wrong answers as to where to go now! We are here to help guide you and curate your next adventure.