Slovenia
An all-inclusive destination package
Slovenia
Castles and caves to explore.
Slovenia
Beautiful hiking and outdoor discoveries.
While Slovenia is small country wedged between Italy and Croatia in the heart of Central Europe, it is fast becoming a highly desirable destination. In the capital of Ljubljana, most everything is within easy access by foot, while many of Slovenia's sights are within an hour or two of the capital, and include sites like the awe-inspiring Predjama Castle, underground caverns like Postojna, and scenic, fairytale-like Lake Bled. For such a small country, Slovenia has 23 culinary regions and some 28,000 wineries!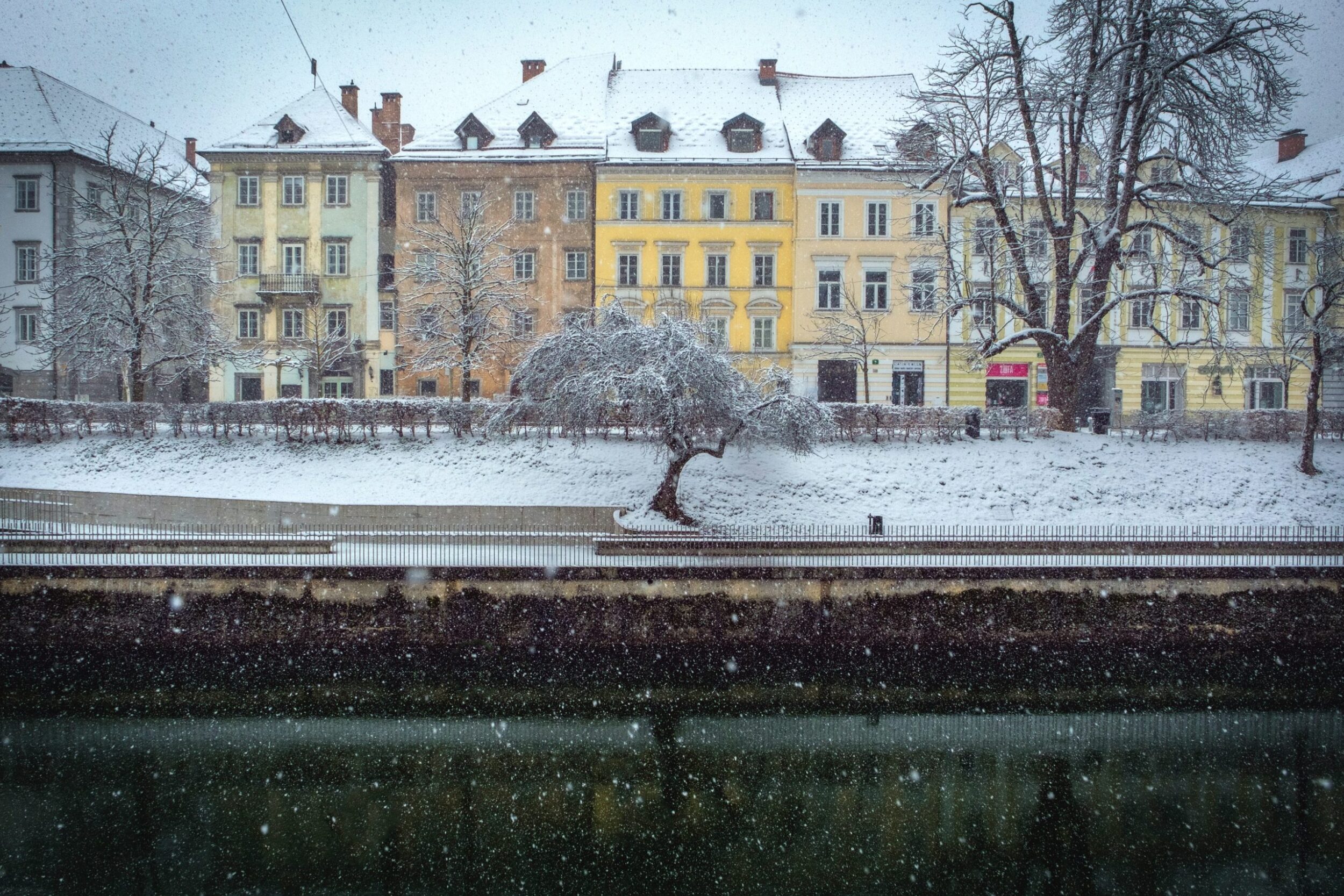 Introduction
The Alps meet the Mediterranean Sea in Slovenia, a country surrounded by Italy, Croatia, Hungary and Austria."Slovenia holds the title of European Region of Gastronomy 2021 and offers much to discover on the culinary front. Slovenia is also world-renowned for its sustainability efforts and for being one of the greenest countries in Europe, and is a wellness lover's haven and overflowing with spas, wellness resorts, and outdoor activities."
Things To Do
While there's plenty of sightseeing opportunities in lovely cities, nature is forefront in Slovenia. There are plenty of hiking trails and outdoor activities. including biking, kayaking and rafting in summer months. There's even bear watching! For foodies, there's truffle hunting and cooking classes.
Suggested reading
Minuet for Guitar (V. Zuptan), Forbidden Bread (E.J. Debeljak), Law of Desire (A. Blatnik), Pilgrim Among the Shadows (B. Pahor), The Sunny Side of the Alps (R. Clark), His Dark Materials (P. Pullman), The Succubus (V. Žabot), The Galley Slave (D. Jančar), The Slipper Cat (E. Peroci).
Suggested viewing
The Chronicles of Narnia: Prince Caspian, The Lion King, Isadora, Detonator A Patriotic Man, Rosencrantz & Guildenstern Are Dead, Cross of Iron, Short Night of Glass Dolls , The Juggler of Notre Dame.
Plan with an
Expert
Our professional travel experts will curate an exceptional Singapore vacation, your way. We've stayed at the best resorts, and have had the transformative experiences we'll recommend for you. We'll help you discover the stories waiting to be told.
Hotels in Slovenia
The capital of Ljubljana makes for a perfect base for exploring the natural wonders of Slovenia. Whether a shorter visit or longer one, we can arrange your accommodations in the capital of Ljubljana and throughout Slovenia, perhaps at one of the castle hotels. You'll also enjoy our exclusive benefits at Ljubljana's best hotel:
Ljubljana
InterContinental Ljubljana
Overlooking the Old Town and Park Tivoli, this modern elegant hotel features natural interiors and refined culinary experiences with local cuisine with an international touch.
Ljubljana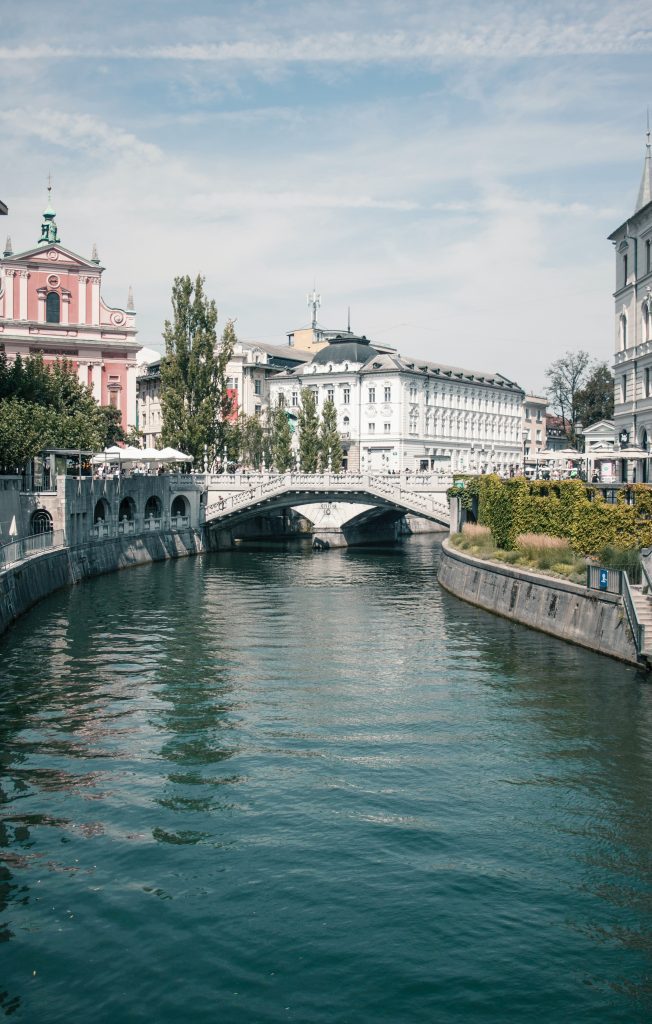 Did you know?
There may be more bee keepers per capita than most anywhere else. While the country's populartion is around two million, there are some 90,000 bee keepers! That's a lot of honey!
After Scandinavian countries, Slovenia is ranked as one of the most sustainable countries of the 180 nations measured by the Environmental Performance Index.
The city of Maribor is said to have the oldest wine-producing vine in the world at 400 years old.
More about travel in Slovenia
Ljubljana, the capital of Slovenia was the first European city with a zero-waste goal.  Ljubljana's city center is a is bike-friendly but otherwise traffic-free pedestrian zone. This also creates a casual and social scene that is popular with visitors. Along with its many sustainable efforts, including over 5000 m2 of green space per person, Ljubljana is a member of Ellen MacArthur foundation for circular economy, supporting projects that focus on reusing and repurposing materials which would otherwise go to waste.
Contact us to customize your trip to Slovenia.  You can also learn more about and search for Slovenia vacations offers here.
Let's Plan Your Trip!
Our professional travel experts look forward to tailoring an exceptional vacation for you.