France
CHATEAUX, CANALS, CUISINE, AND JOIE DE VIVRE
France
Step in, stroll its streets and enjoy its sidewalk cafes.
France
Enrich your visit with the iconic and the sublime.
France
Discover its many monuments and exquisite museums.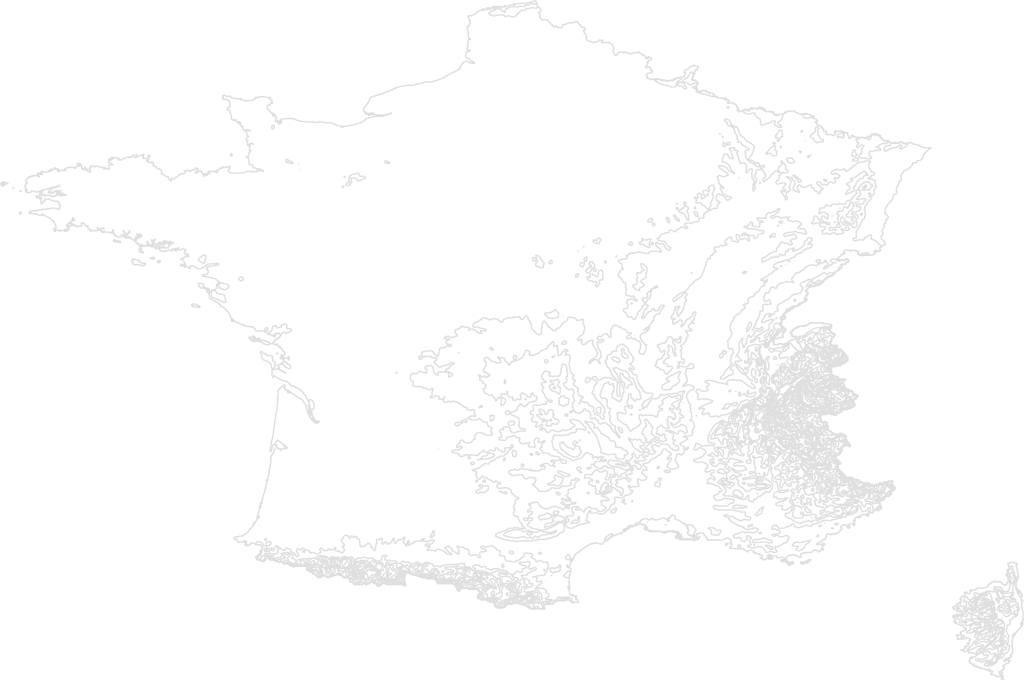 Ask any group of world travelers what the most beautiful city in the world is, and chances are Paris takes the prize. Perhaps you agree (or should find out for yourself). Even better for you are the special amenities and VIP treatment we can offer at some of the city's finest hotels. While Paris makes for a perfect vacation destination on its own, there's far, far more to France than just Paris, and we can take you there.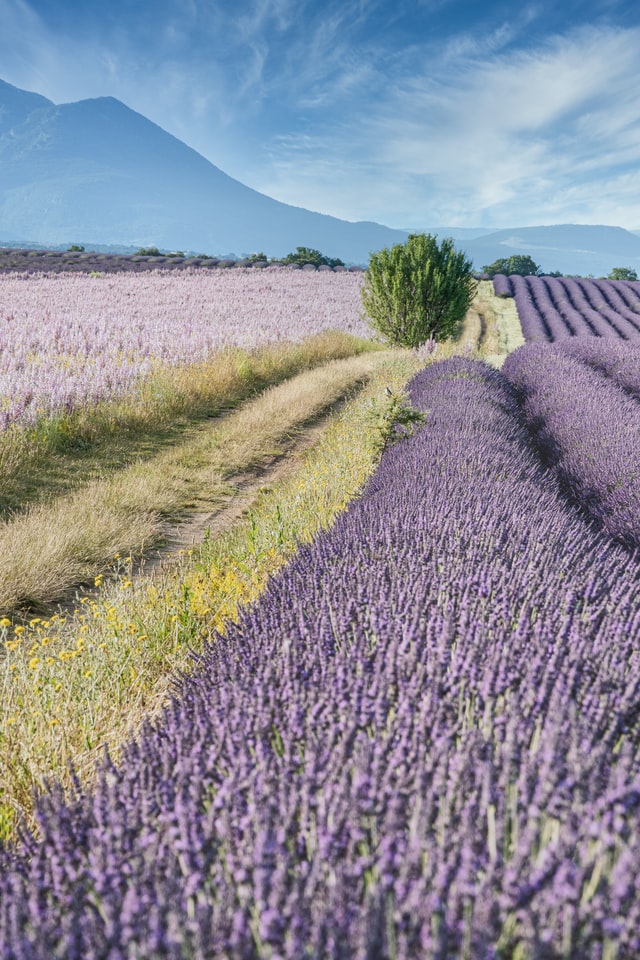 Things to Do and See
With the City of Lights there are so many fantastic things to see and do. To truly experience France means going beyond the standard tourist activities and sights as you venture into the French countryside. Those who travel beyond Paris may be surprised to find beautiful, pastoral farmland; rugged northern coastlines; spectacular wine-country; soaring Alps; and a pastel-painted southern coast. Explore museums, castles, chateaux, or Roman-era ruins while you're there, and fully appreciate everything this country has to offer.
Weather & Climate
France experiences the standard four seasons that most North Americans are familiar with. It snows in the northern and more mountainous parts of the country in the winter, rains everywhere but the south in the spring and fall, and is sunny and warm during the summer. The temperatures inland of the Cote d'Azur, or French Riviera, can be very high in the summer months, however, and along the Northern coast, summer temperatures can be surprisingly low. So depending on your itinerary, pack for the weather that you're likely to encounter.
Transportation
The whole of France is available to travelers by rail or by road. Trains are available to take you to nearly every small village, medium-sized town, and large city in the whole of the country. Renting a car can be advisable if you have special needs or if you require greater flexibility than the French rail system can deliver, but it is rarely necessary for a vacation. Of course, TravelStore can arrange for your rail tickets in advance, as part of your trip arrangements, as well as private car and driver to pre-arrange airport transfers, or a day of touring in the country or city with a qualified and knowledgeable guide who can enhance your experience.
Cuisine of France
France is a country near obsessed with the quality of the food and drink it consumes, with the art it views, and in general, with the culture that is, well, French. To experience France is to immerse yourself in the terroir of the place. Tour the vineyard; taste the wine; buy the cheese direct from the purveyor at the open air market. Enjoy the party-like atmosphere of the bistro, the calm sophistication of the café tabac, or the sidewalk café.
Suggested reading
Paris (E. Rutherfurd), Les Misérables (Victor Hugo), A Year in Provence (P. Mayle), My Life in France (A. Prud'homme & J. Child), My Twenty-Five Years in Provence: Reflections on Then and Now (P. Mayle), Total Chaos (J. Izzo), The Count of Monte Cristo ( A. Dumas), Sixty Million Frenchmen Can't Be Wrong (J Nadeau), Two towns in Provence (M. F. K. Fisher), A Year in the Merde (S. Clarke), A Moveable Feast (E. Hemingway).
Suggested viewing
A few films to inspire your visit... La Vie En Rose, Amélie, An American in Paris, Marie Antoinette, The Intouchables, Paris I Love You, Midnight in Paris, The Messenger: The Story of Joan of Arc,. A Good Year, Moulin Rouge, Le Diner de Cons (The Dinner Game), Gigi, Hugo..
France Travel Experts
One of our more popular destinations, let our travel experts plan and arrange your trip to France the right way, and enrich your France vacation with the added value we can provide.
Resorts & Hotels in France
France has abundant accommodations in just about every price range. The South of France is home to many beach-facing or beachfront hotels, and Paris is home to some of the best, most luxurious hotels anywhere in the world. At more than two dozen of our hand-picked hotels and resorts, we extend special amenities to travelers, including:
Paris
Le Meurice
Le Meurice has held sway as the jewel in the crown of French luxury hotels since 1835.
Paris
Pays de Loire
Chateau de La Barre
Enjoy the hospitality of Count & Countess de Vanssay at their 100-acre family estate.
Pays de Loire
Saint-Tropez
Byblos Saint-Tropez
Designed as an authentic Mediterranean village, close to Pampelonne beach.
Saint-Tropez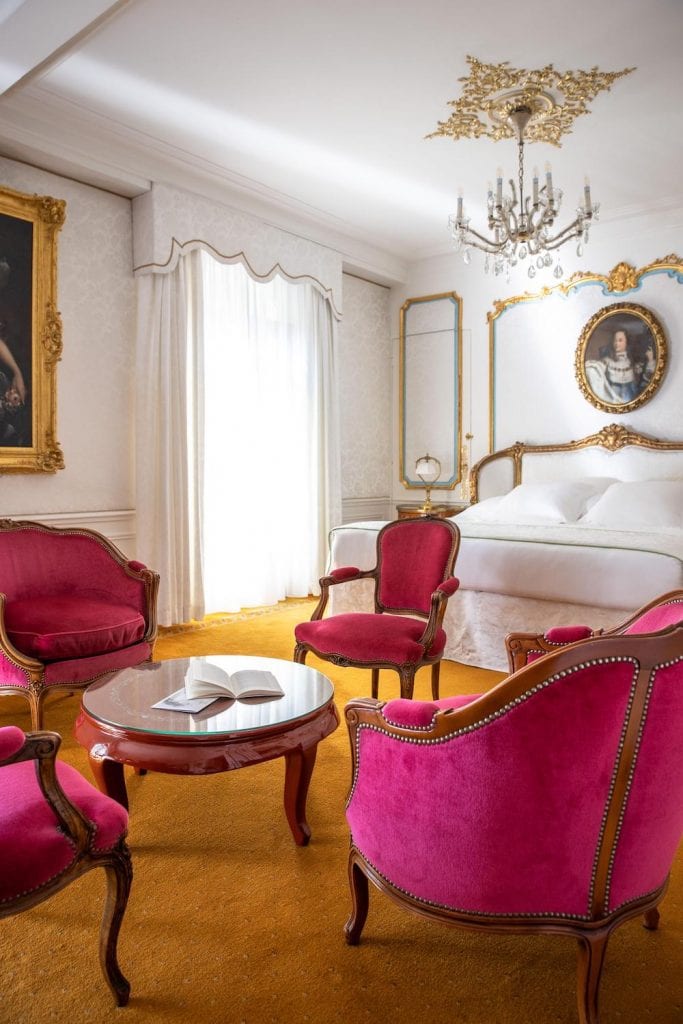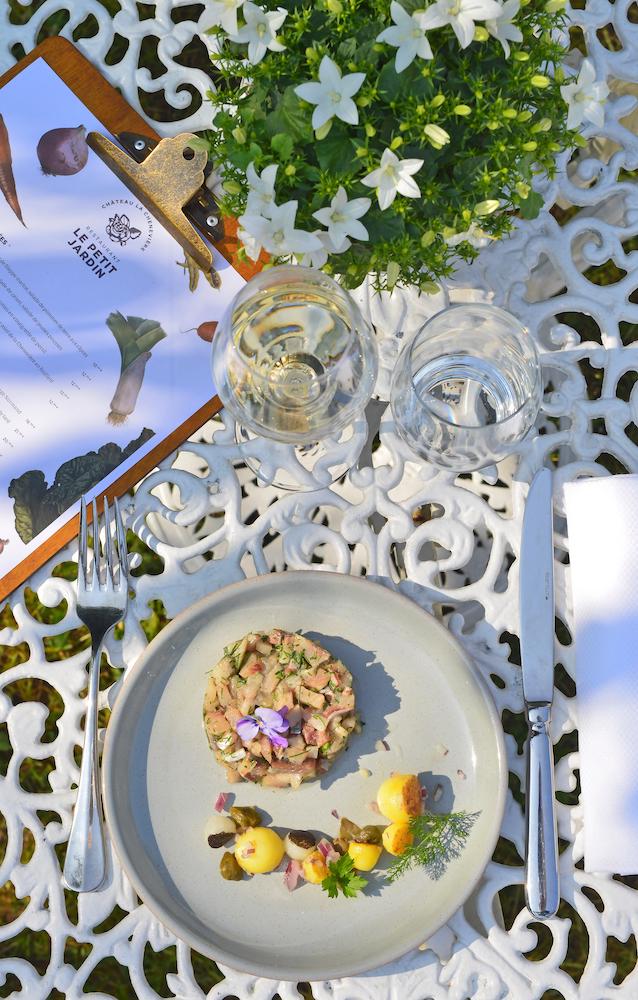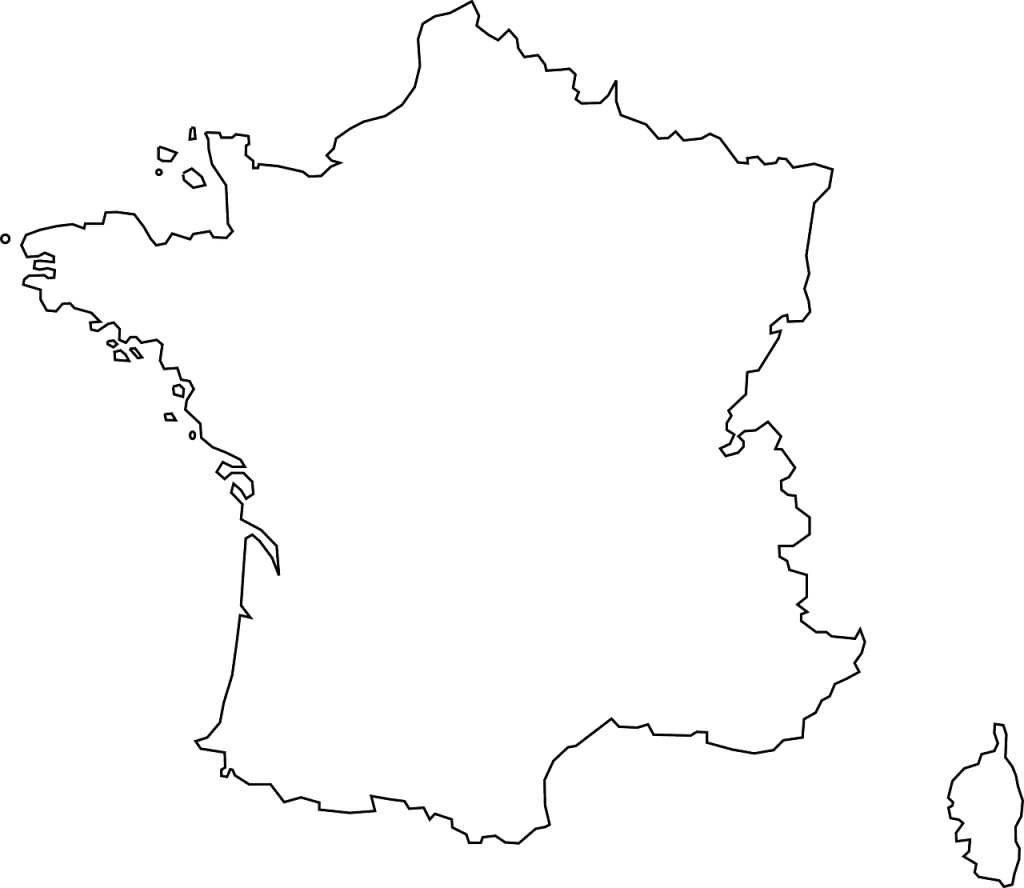 Did you know?
France's Napoleon instituted right-hand traffic to everywhere that he conquered.
French was the official language of England for nearly three centuries, from 1066 to 1362.
In 2016, France was the first country to ban supermarkets from throwing away unsold food; surplus is donated.
If you tried one new cheese variety made in France each day, it may take you well over two years to try them all.
More About Travel to France
Many countries are moving toward a more sustainable future and lower carbon emissions. France committed $1.7 billion toward research of hydrogen-powered aircraft as its goal is to replace the Airbus A320 with a carbon-neutral plane by 2035. France is also focused on sustainable aviation fuel (SAF) which emits 80% fewer greenhouse gases, and will require airlines use more of it.
Of course, France is abundant with interesting things to see and do, and Paris alone is probably worthy of a thousand vacations. But if you've gotten tired of jockeying for position with all the other tourists thronging the Champs-Elysees or waiting in the lines at Notre Dame, the Louvre, and Sacre Coeur, then you may want to invest some of your vacation in seeing a bit of the rest of France. Here are some suggestions for you.
Step back in time more than thirty thousand years at Lascaux. While you may not be able to see the actual prehistoric artwork at this amazing cultural site (too much exposure to humans is actually damaging the fragile paintings), the nearby true-to-scale replica is well worth the excursion (and guilt-free).
Inspect the fortifications on the Maginot line in Alsace. Spend a day exploring the ruins of the bunkers and other fortifications that were supposed to protect the French from Hitler's blitzkrieg during World War II. Just make sure you leave room to sample the local wine and the choucroute garnie.
You may want to explore the castles and chateaux of the Loire, hobnob with celebrities on the French Riviera, savor the renowned delicacies of Lyon or take a country respite in Provence.  You can cruise northern France from Paris, the Burgundy wine region from Lyon, or the famous Bordeaux region in the southwest, or combine all three in one magnificent trip. For a small group of family or friends, a canal boat charter may be just the ticket.
If you're an active adventurer, take some time to go canyoning near the Cote d'Azur. You may not have heard, but France is one of the world's premier canyoning sites. Canyoning is the sport of descending narrow slot canyons via a combination of swimming, rock climbing, and rappelling. Just make sure that you hire a reputable local guide; canyoning can be very dangerous if safety isn't put first.
Consider adding a river cruise in Bordeaux to explore this renowned wine region while enjoying the comforts and convenience of a river cruise, or perhaps chartering a small live-aboard boat along the country's canals.
Plan your French country adventure or a Paris honeymoon. Whether visiting just Paris, or spending your vacation wandering the French Countryside from Callais to Marseille, you can enrich your French vacation experience just by calling a France travel expert today.
Read More
Let's Plan Your Trip!
Our professional travel experts look forward to tailoring an exceptional vacation for you.