China
Unveil her ancient traditions and discover her modernity.
China
Take in the idyllic landscapes and experiences.
China
Glimpse into an amazing history.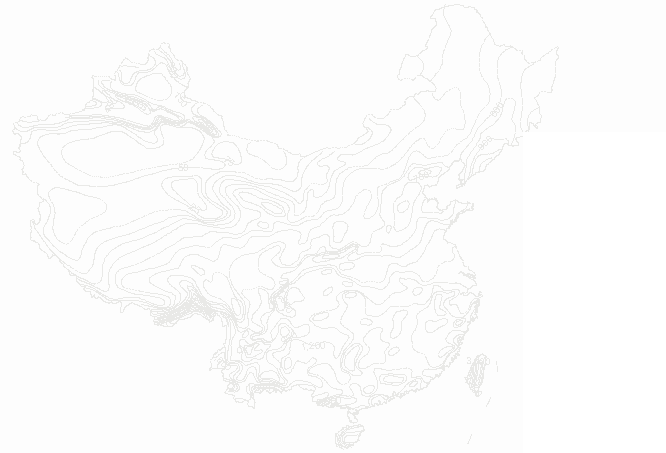 A China vacation is daunting:  there is just so much to experience. It's nearly impossible to absorb China's sheer scope: peer over its vast expanse from atop the Great Wall, or feel the weight of history in the immense Tiananmen Square. There's historic sites and dazzling modern architecture, fabulous museums, contemporary art, gorgeous scenery and an unparalleled cuisine — more than can fit in any one trip.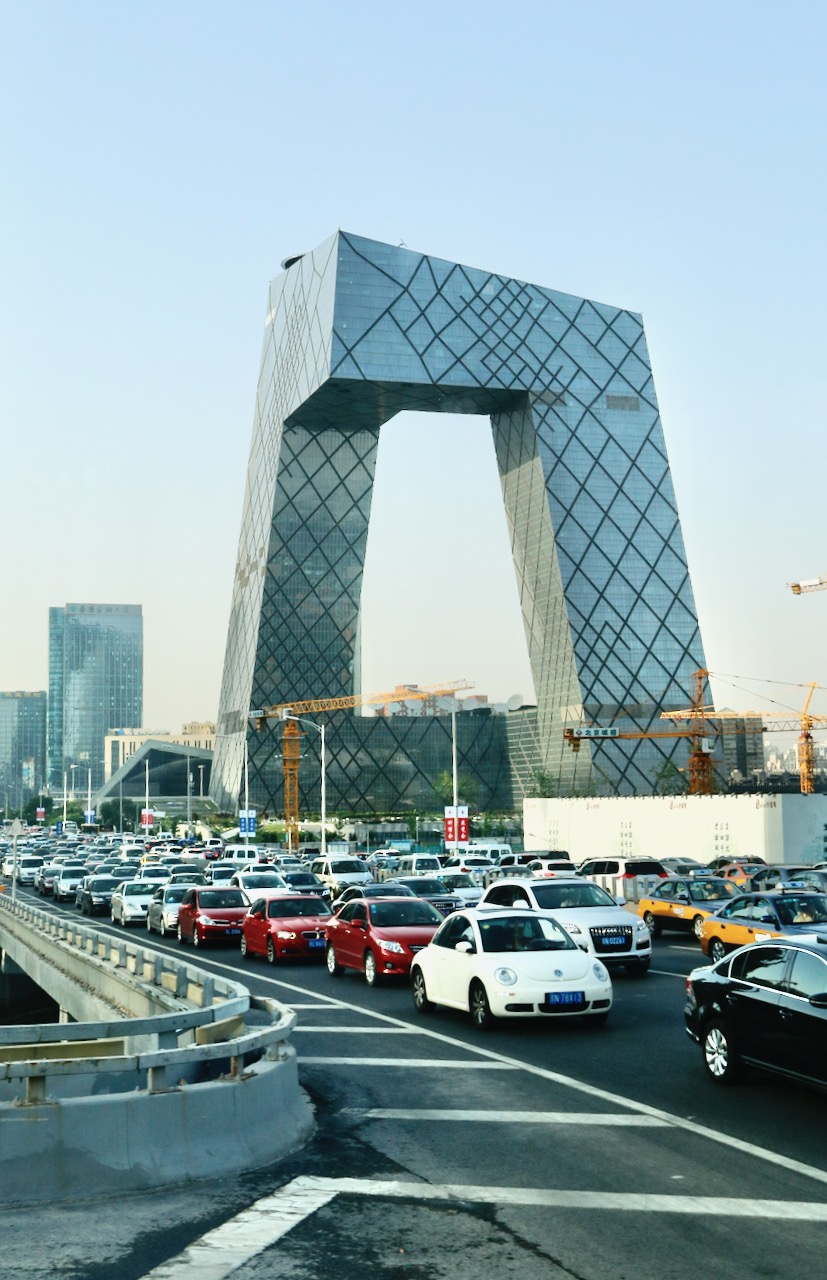 Introduction
China is much more diverse than the cluttered cities most people imagine.  China is an incredibly dynamic place, and our China travel experts and local contacts in China can curate a trip to suit your every interest. Another way to experience the countryside and smaller towns is a Yangtze River cruise. (see more below)
Weather and Climate
As China spans across a variety of latitudinal and longitudinal markers, the climate and temperature fluctuates greatly by region. While most areas are temperate and experience familiar cold associated with winter and warmth with summer, pockets of the country are also targeted by more severe weather traits, including monsoons.
Transportation
In most major cities, public transportation is readily accessible and easy to navigate. With ever-evolving technology and rising urban populations, more Chinese cities are investing in underground metro and light rail transit systems. In more rural areas, buses and taxis are the predominant forms of transportation. Of course, we can readily arrange English speaking private guides with cars and drivers, which is recommended for efficiency and convenience.
Cuisine in China
Chinese food in America is largely westernized, and most travelers seem to find the cuisine in China somewhat unfamiliar and strange, from the chopsticks to the shared plates. China's cuisine is very diverse and complex There are various regional cuisines that are unique from one another. Some are noted to be spicy, others mild. Sweet and sour is a common taste in Shanghainese cuisine, Szechuan food is noted for its use of peppercorns and chilis. Steaming is popular in Cantonese cuisine, and western and northern regions boil dishes in a "hot pot," all with their own take on methods and recipes. Be open minded and enjoy!
Suggested reading
A Thousand Years of Good Prayers (Y. Li), Oracle Bones (P. Hessler,) The Chan's Great Continent: China in Western Minds (J. Spence), Waiting (H. Jin) Understanding China (J. Starr), Shanghai: The Rise and Fall of a Decadent City (S. Dong).
Suggested viewing
The Last Emperor; Yellow Earth; Raise the Red Lantern; A Touch of Sin; Crouching Tiger, Hidden Dragon; To Live; The Spring River Flows East; Farewell My Concubine; In the Mood for Love; The King of Masks.
Unique Experiences
In China
To fully experience all that China vacation packages have to offer, take a leisurely river cruise or bolt through the landscape on Shanghai Maglev – the world's fastest train. Whether you choose to vacation in the country for a romantic China honeymoon in illustrious Hong Kong, or you head for a rural escape, let TravelStore help you craft the perfect trip.
Plan with a China Expert
China is an incredibly dynamic place, and our China travel experts and local contacts can custom design a trip to suit your every interest.
Hotels in China
China has a variety of accommodations, though travelers are best advised to avoid more budget accommodations. TravelStore has choice hand-picked accommodations where we frequently extend special amenities to travelers. Some of the best include: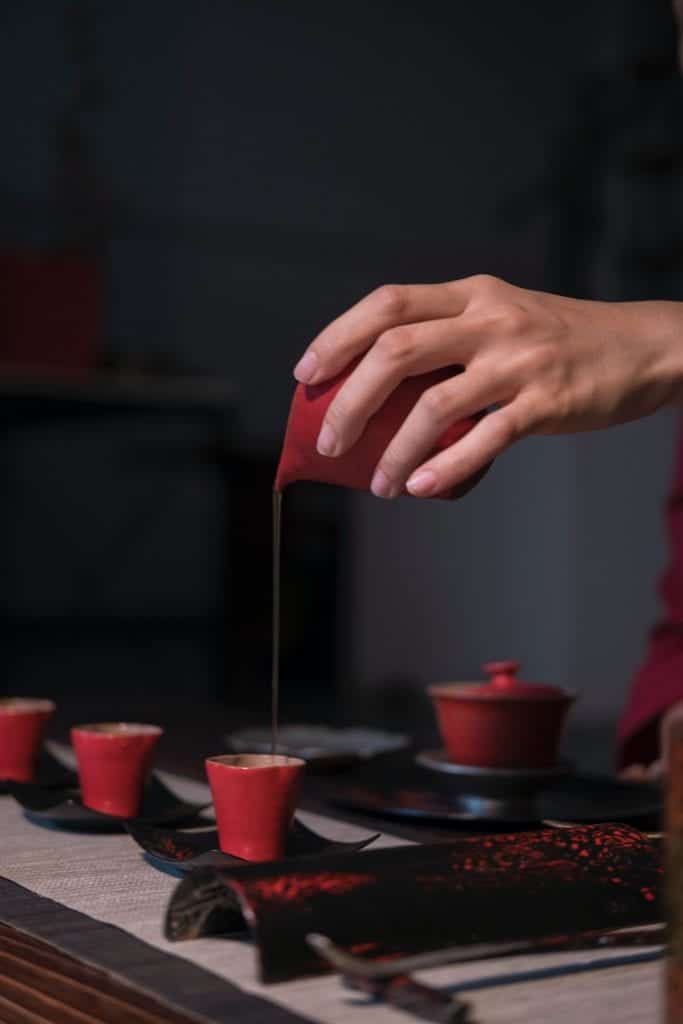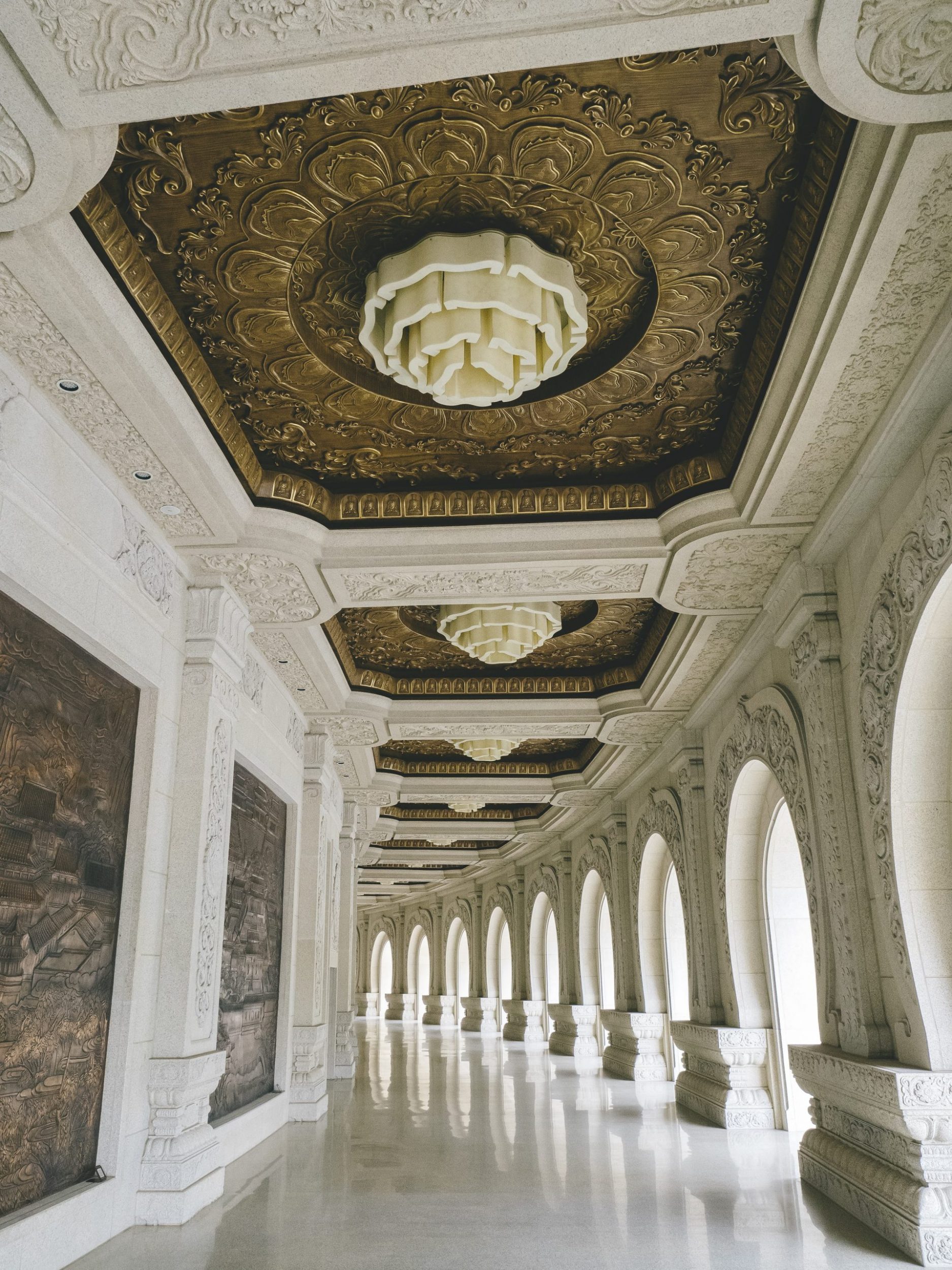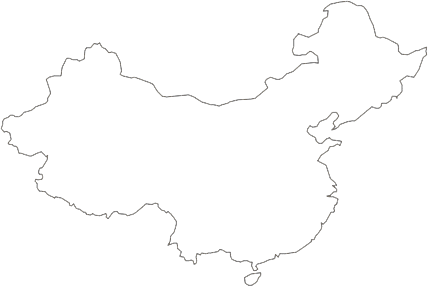 Did you know?
2021 is the end of plastic straws and single-use bags in China: 200 million metric tons of plastic straws will no longer be adding to our pollution.
I scream, you scream… It's believed China first made ice cream 4000 years ago, mixing milk and rice mixture with snow.
China is the world's longest continuous civilization. It began about 6000 BC. Chinese is the most popular language in the world.
The longest noodle in the world measured over 10,119 ft., created in Nanyang, China, on October 28, 2017.
Beijing's famed emperor's palace, the Forbidden City, has approximately 9,000 rooms.
More About Travel to China
Why not travel a bit off the beaten path in China? While Shanghai boasts a wealth of cultural novelties, find time to stop by Zhujiajiao, a town nearly 2,000-years old just outside the city. From a canal boat ride, you can follow the "Pearl Stream" and gaze at tea houses and ancient row dwellings that date back to the Ming Dynasty. This tranquil region south of the Changjiang River ushers visitors into a bygone era of ancient tradition within a modern paradise when you travel to China.
Immerse yourself in cultural history during your China vacation – for starters, when you travel to Beijing, you can explore the old residential area of the city by rickshaw as a part of a tour. As you're carried through small alleyways and narrow streets, reflect on past lives and historic moments that this area of hutong (alleys) siheyuan (quads) has witnessed.
Continue absorbing unique Chinese culture by attending local theater, one of many amazing things to do in China, especially the performance on the lake in Hangzhou. In larger cities throughout China, you can enjoy performances that dramatize and paint portraits of Chinese life while under different dynasties.
In Xi'an, local groups are famous for a show featuring traditional Chinese music and dance depicting the Tang Dynasty's rule over the city.
Our team is ready and willing to guide you through the endless expanse of China, whether you aim to revisit history, meet with artists, or to taste revolutionary modern cuisine during your travel to China. Search for China vacation packages above, or contact us today to help you begin planning your ultimate getaway to China.
Planning a visit to Hong Kong?  You can learn more about and search some of our Hong Kong vacation offers here.
Read More
Let's Plan Your Trip!
Our professional travel experts look forward to tailoring an exceptional vacation for you.