Group Travel
Custom curated vacations for groups
The expressions on the faces in the photo on your mantle exudes the excitement and enjoyment of the group travel memories created and shared together. Perhaps it was an extended family trip. Or you went because of the special group host. Or you joined an alumni or church group. Whatever the reason — take in the world with like-minded companions  who share similar interests for the experiences you'll share together and won't soon forget – and enjoy the benefits of travel savings and conveniences that traveling with a group can provide.
Quality time together
Whatever size or type of group you have, we'll help you select the destinations, cruise lines, hotels and best itineraries, and leverage our unparalleled relationships with the best suppliers worldwide to ensure you get the best value.
As one of the largest and most respected luxury travel specialists in America, TravelStore is known for providing highly personalized service, expertise and the best value to meet your group travel needs.
Types of Groups
TravelStore specializes in group trips. The most popular are large family groups, alumni organizations, special guest-hosted groups, destination wedding groups, incentive trips for companies, and more. Whatever your interest or focus, we'll work with you to set up a fulfilling group travel experience!
Group Travel Benefits
Here's how we can help with your group travel needs:
► Your group needs to decide where and when to go.
► We'll use our leverage and negotiate as favorable a deal as possible for your group.
► We'll coordinate all the details, including custom requests.
► We'll be your reservation team, and handle all the questions and bookings.
► We'll handle and process all payments securely and ethically, ensuring suppliers are paid on time.
► We'll make sure everyone receives and understands their trip documents.
► We'll coordinate airfare for the group as a whole, or on an individual basis.
► We'll offer you Group Leader rewards, such as complimentary travel, if required.
► We'll provide a group escort(s) if needed.
Pocket Travel on the go
We'll also provide you our
Pocket Travel app
so you'll have your itinerary and flights available on your smart phone or other devices, along with additional destination information and a way to stay in touch if needed.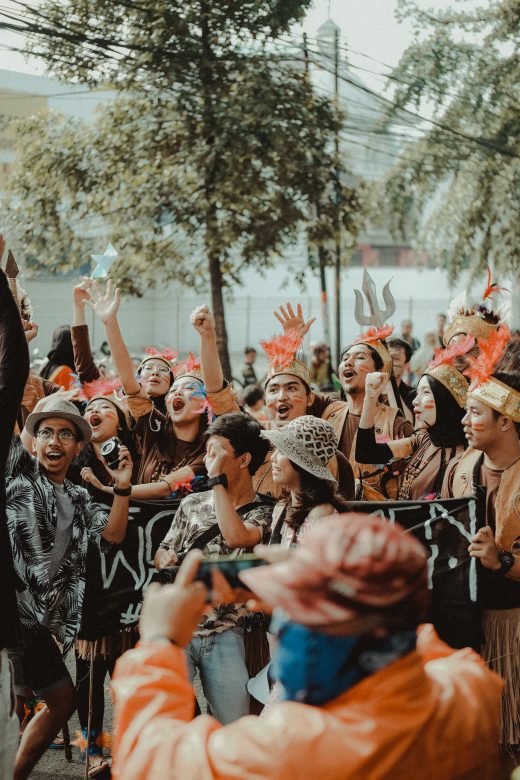 Why use TravelStore for your group?
Top-level service
We promise it and deliver it! Our job is to help you plan an incredible group travel experience.
We're caring, too!
Customized travel is best delivered through personal interaction with a travel professional.
It's about you
We take the time to understand YOUR unique needs and preferences and leverage our expertise.
We've been there
We've been where you want to go, and speak from first-hand experience and the feedback from our clients!
We're well connected...
with great relationships with airlines, vetted hotels, cruise lines and tour operators. If it can be done we'll get it done.
See what clients say...
Most of our new business comes from word-of-mouth referrals from satisfied and loyal clients!
"I have been on five Mike Rosen cruises… your group leaders are such a joy and boy, do we have fun together. We really appreciate having someone from TravelStore on the cruise. Sheree took care of situations and I did not have to be the one who spent my vacation time dealing with onboard … this beautiful lady did it! I hope to see Sheree on the next Mike Rosen cruise.  In fact, she received a round of applause for all the great things she did for us."
Group Travel Experts
Our experienced professionals will make your group travel program seamless.
How we work
Plan a trip for your group
Let us make it all work out right for everyone.