Special Guest-Hosted Journeys
Worldwide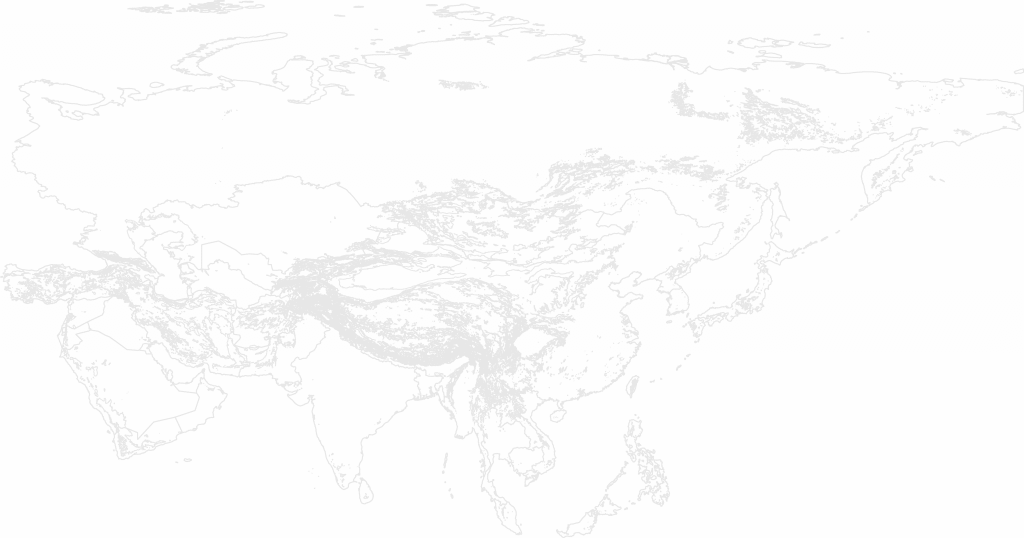 We are especially proud of the unique and exclusive trips we arrange with our special guest hosts from all over the country. These cruises and tours are oriented around the special interests of our hosts and they are always insightful, enriching — and fun!
Background info
TRAVEL WITH SPECIAL GUEST HOSTS FROM AROUND THE COUNTRY. Politics. Culture & Entertainment. Food & Wine. Special Interests. Our hosts and their fans have traveled to Australia, South America, the Mediterranean, Russia, Normandy, Paris, and Scandinavia and the Panama Canal….just to name a few. We work with hosts from cities all across the United States including Los Angeles, Chicago, Atlanta, Washington D.C., San Francisco, Denver and more.

When you join one of these very special travel experiences, all the planning is done for you. All you have to do is show up and enjoy yourself! There are exclusive private cocktail parties, unique presentations and open discussion sessions with the host — exclusively for the group. You'll also enjoy the camaraderie of newfound friends who share your special interests and points of view.
Our Guest-Hosted Groups:
Chris Plante, WMAL Radio and Nationally Syndicated Talk Show Host
Dori Monson and Dave Ross, Radio Hosts KIRO Seattle, WA
Charlie Brennan, Radio Host KMOX St. Louis, TN
The Morning Show, KVTA Ventura, CA
Chris Salcedo, Radio Host WBAP Fort Worth, TX
Mike Rosen, Radio Host KOA Denver, CO
Phil Valentine, Radio Host Westwood One Nashville, TN
Eddie Fingers, Radio Host 700 WLV Cincinnati, OH
Matt Fraser, Internationally Renown Psychic Medium
Chris Mobley, President Modernism at Sea, Mid-Century Modernism Education
Plan with our
Travel Experts
Our professional travel experts tailor exceptional luxury vacations to help you explore your world, your way. We've stayed at the best resorts, traveled on the best cruises, and have had the transformative experiences we'll recommend for you.
Tell us about your trip and start planning!
Our professional travel experts look forward to tailoring an exceptional travel experience for you.