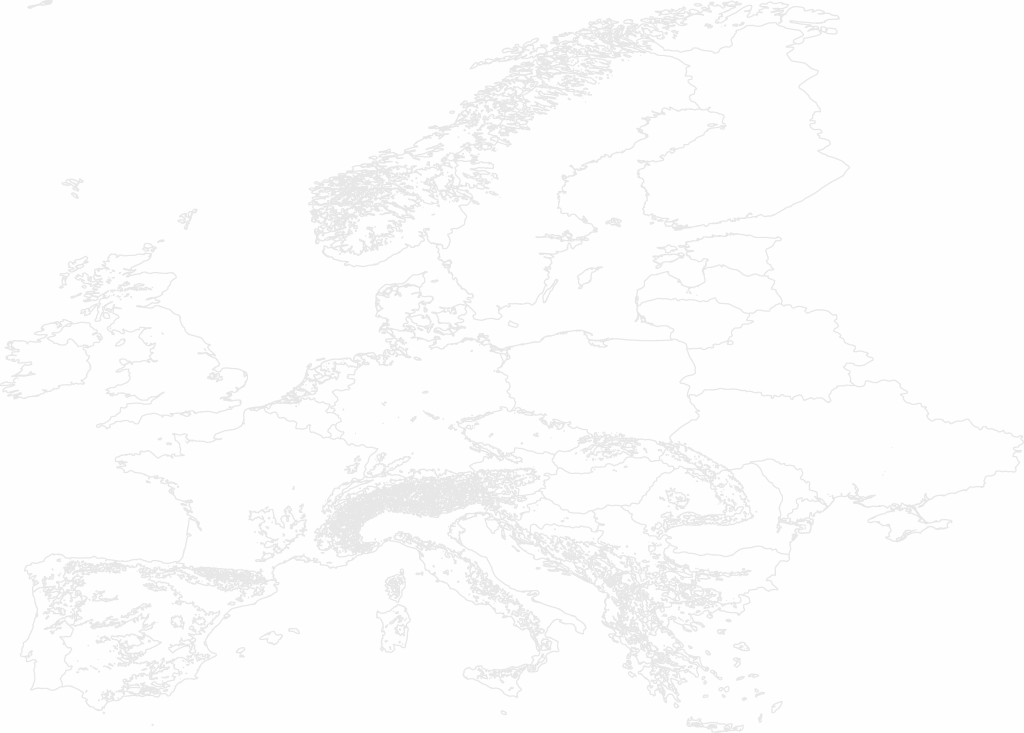 We are driven to the destinations that line the Mediterranean Sea. These are among the most popular locations around the world for travelers. Is it the agreeable climate? The cultures and culinary riches?  Is it he draw of the turquoise sea?  Of the 22 countries that surround the Mediterranean, each with its unique culture and cuisine, the most popular are Spain, France, Italy, Slovenia, Croatia, Greece and Turkey; Israel in the Levant,  and North African countries of Egypt and Morocco.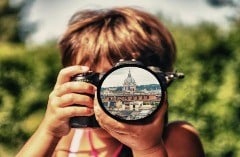 Introduction
For many travelers the ideal vacation is a trip to Europe, and the European countries of the Mediterranean are among the most popular vacation locations for travelers.
Italy
alone offers enough fulfillment to fill a lifetime of vacations,
Greece
and its islands offer an incredible touchstone with our past history, the myths on which our civilization was built and ideal respites, the Riviera of
France
is renowned, while
Spain
offers a culture with flair -- home to the cutting edge art of Picasso and the wild architecture of Gaudi. What links all the European Mediterranean countries together may be attractive beaches and a healthy lifestyle.
Weather and Climate
While winters along the Mediterranean are cold, it can an ideal time to visit to avoid the crowds in peak gravel months, which would be summer. The weather is hot and sunny in summer and the sea is warm, causing many European and others to line up along the coast to soak up the sun on beach vacations. If considering a Mediterranean cruise, the spring months of May andJune and fall months of September and October are ideal.
Transportation
As typical of Europe, the transportation infrastructure is generally excellent, with good flights between cities, and an excellent rail network. Within cities there are buses, taxis and private cars can readily be arranged.
Plan with an
Expert
Our professional travel experts tailor exceptional luxury vacations to help you explore your world, your way. We've stayed at the best resorts, traveled on the best cruises and vacation packages, and have had the transformative experiences we'll recommend for you. We'll help you discover the stories waiting to be told.
Hotels & Resorts of the Mediterranean
The countries of the Mediterranean are among the world's most popular destinations for travelers. It is not surprising there are many hotels and resorts from which to choose.  Our preferred properties include many of the best for their locations, service levels; these also include our exclusive amenities.  Among them are: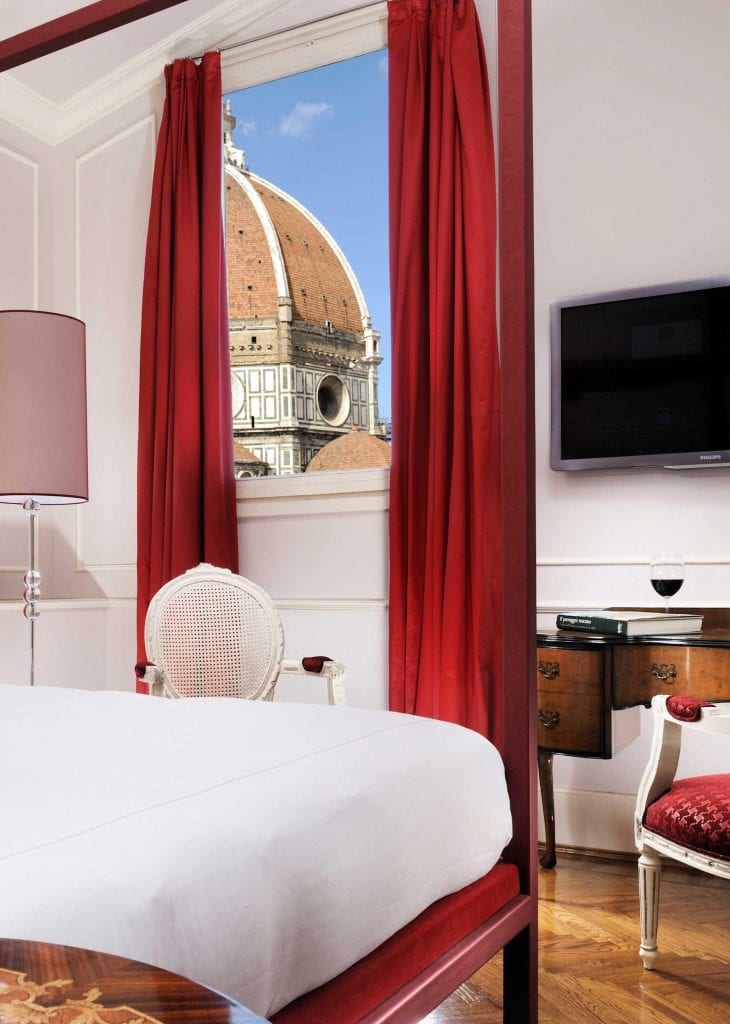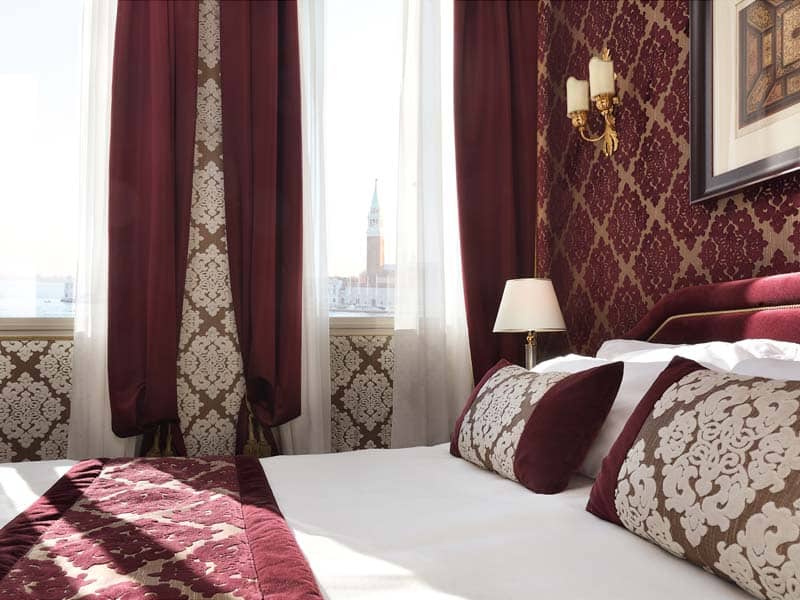 Did you know?
Greece has some 1,400 islands, of which 83 are actually in the Mediterranean Sea.
The Mediterranean Sea is home to home nearly 10% of the world' marine species.
The Mediterranean got its name from the Romans, who thought the sea was the middle of the earth. They called it "mediterraneus"—Latin for "middle of the earth."
TravelStore in #Mediterranean
Let's Plan Your Trip!
Our professional travel experts look forward to tailoring an exceptional vacation for you.