Greece & Greek Islands
Discover its ancient heritage.
Greece & Greek Islands
Discover its romantic islands.
Greece & Greek Islands
Relive its myths or create your own.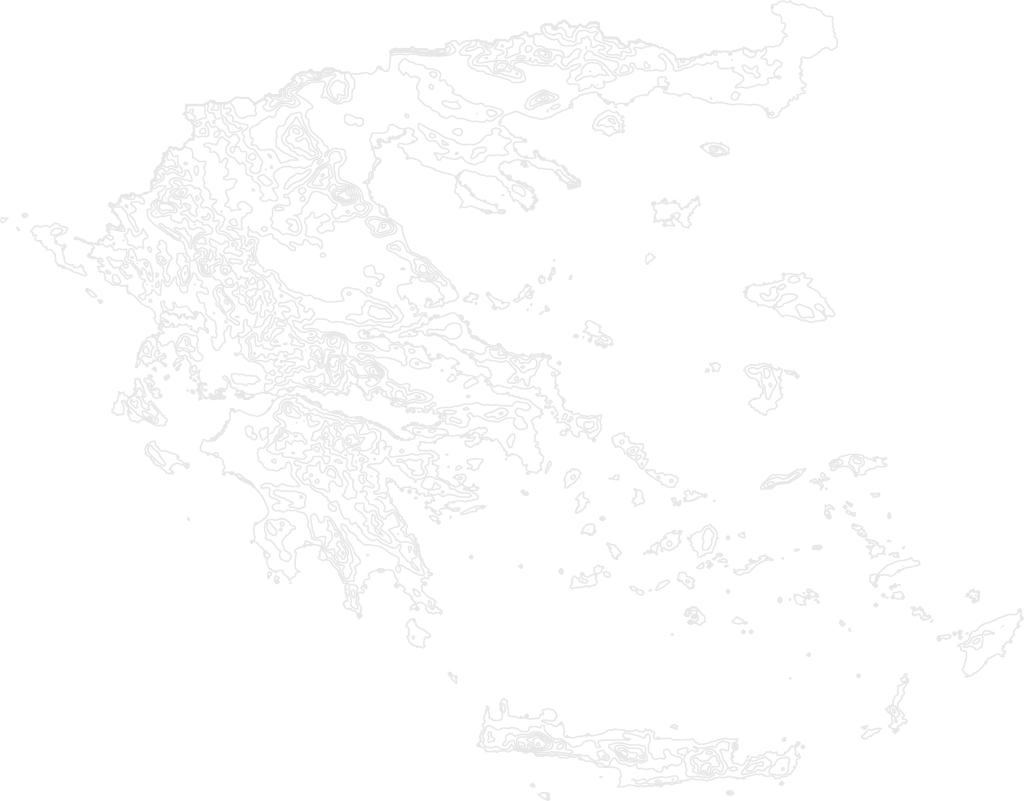 Greek mythology has a unique way of captivating our senses, where larger than life achievements and impossible heroes color stories that have been passed on for centuries.  Not surprisingly, the most recognizable architecture in Greece is almost mythical in stature, and archaeological sites meld with cosmopolitan life and sun-drenched coastlines. The Greek Islands are the Mediterranean's gems, from Santorini to Mykonos, ancient Rhodes and Crete, worth exploring by land, cruise ship or private yacht.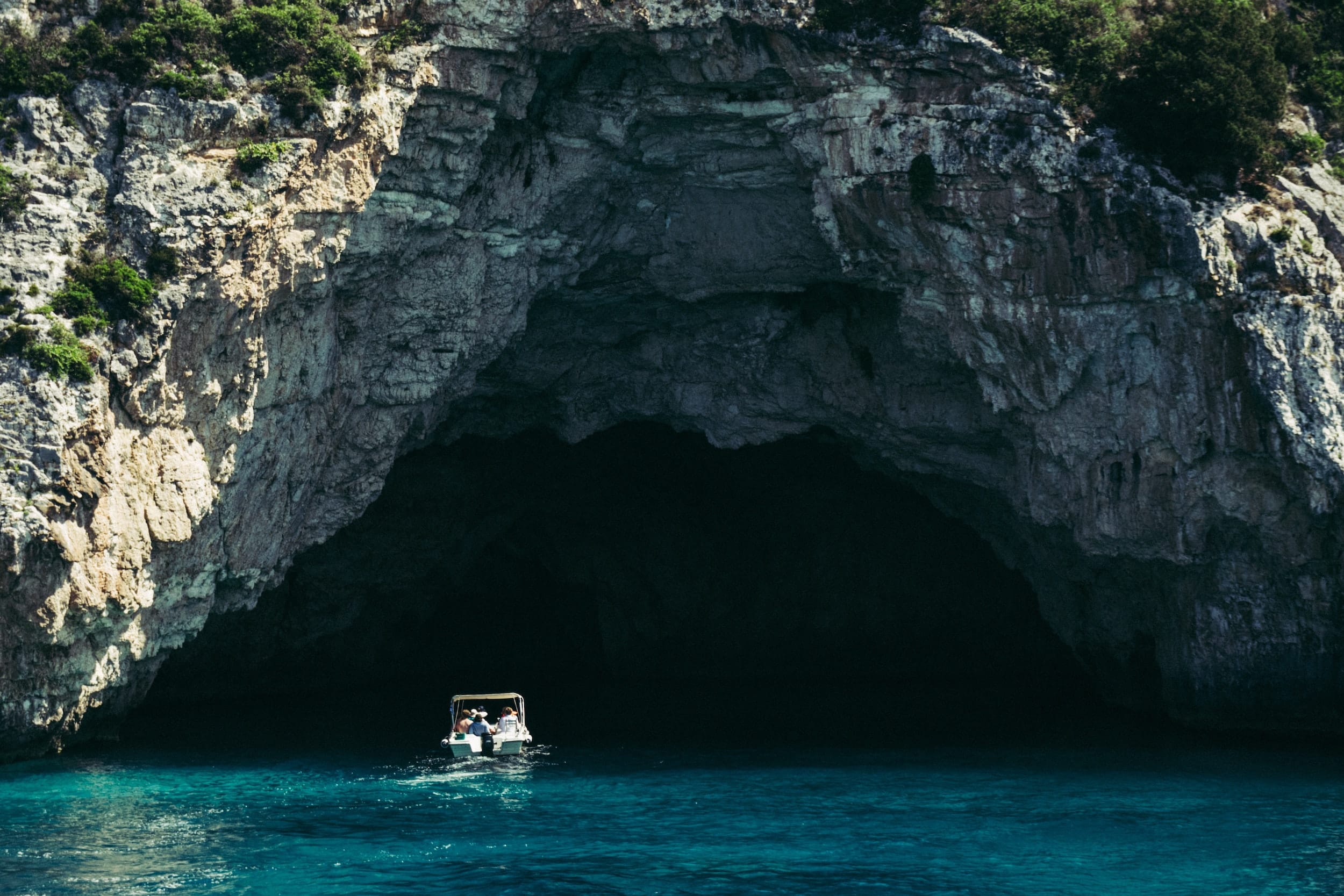 Introduction
On a trip to Greece, you'll find the Parthenon sits perched high above Athens to reveal a glimpse into the ancient past, along with the temple of Apollo and the archaeological sites in Delphi and Olympia. From the cradle of civilization to iconic islands, a Greece or Greek Isles vacation offers many delights. While Athens is a cultural mecca worth flocking to, visitors who are considering things to do in Greece beyond the capital may be surprised to find local color and postcard-ready Mediterranean views throughout the coastline. The Greek Islands are the Mediterranean's gems, from Santorini to Mykonos, ancient Rhodes and Crete, worth exploring by land, cruise ship or private yacht.
Weather and Climate
Greece weather experiences the standard four seasons that most North Americans are acclimated to. Visiting the country in winter, you'll experience low temperatures, and cities including Crete and Athens can see snow. You'll find the warmest temperatures in Greece weather during the period from June to September, a period of heat and warm waters that are perfect for swimming. The best time to take a Greece vacation in terms of the weather depends on your reason for visiting. If you're looking to avoid crowds and to stretch your budget, travel from December to March if you're willing to endure cooler temperatures and fewer open establishments. If you're visiting to absorb the sights and culture during a vacation to Greece, then you may enjoy pleasant Greece weather in the shoulder season: April, May, October, and November. But if you're looking to enjoy island swims and full access to island amenities, then you may prefer the hot weather from June to September.
Transportation
In most towns you visit, travel in Greece is easily made on foot. Major towns, including Athens, Kalamata, and Thessaloniki all have bus systems, as well. Taxis, too, are found in abundance in cities and can be used to travel with ease. To access Greek islands, travel can be made by air or sea. In the summer months, boats will run multiple times a day from central cities to the islands, but in the winter, fewer ferries are in operation and you may need to fly in order to access the island of your choice. Of course, TravelStore can help you arrange your inter country travel in advance, as part of your arrangements for your ideal trip to Greece.
Greek eats
One of the highlights of a Greece vacation is eating Greek! The cuisine is wonderful, unique, with influences from both western and eastern cuisines. Dolmadakia or dolmades are grape leaves stuffed with ground lamb or beef and rice. Yemista are baked tomatoes stuffed with a variety of options. Tomaotokeftedes are tomato fritters with onion and mint. Spanikopita is the Greek spinach pie with feta cheese. Keftethes are the cripsy Greek meatballs.Moussaka is minced beef layered with eggplants and creamy béchamel sauce, while Pastitsio is a baked pasta dish with ground beef and béchamel sauce. Souvlaki is a popular Greek food of seasoned meat and and flavored with tzatziki sauce. On the sweet side, there's Amygdalota, a gluten-free almond cookie. Baklava nuts and butter along with sugar. After baking, sweet syrup is poured over it so that the syrup can be absorbed by the crispy layers of phyllo. Bougatsa is a pie made of phyllo and semolina custard. Galaktoboureko is a crispy phyllo sprinkled with melted butter with creamy custard & scented syrup. For java nuts there's the Greek coffee: there are three different types of ellinikos kafes like vari glyko (strong & nearly honey sweet), metrios (medium sweet) and sketos (without sugar.)
Suggested reading
Zorba the Greek and Report to Greco (N. Kazantzakis), Good Will Come From the Sea (C. Ikonomou), The Colossus of Maroussi (H. Miller), Scorpionfish (N. Bakopoulos, The Corfu Trilogy (G. Durrell), Little Infamies: Stories (P. Karnezis), The Island (V. Hislop), Prospero's Cell: Guide to the Landscape and Manners of the Island of Corfu (L. Durrell), The Life of Greece: The Story of Civilization #2 (W. Durant), The Magus (J. Fowles).
Suggested viewing
Zorba the Greek , Shirley Valentine, Boy on a Dolphin , Arcadia Lost, My Life in Ruins, Mamma Mia, High Season, D'Agostino, The 300 Spartans, Captain Corelli's Mandolin, For Your Eyes Only, Summer Lovers, Opa!, Two Faces of January.
Plan with a
Greece Expert
You'll fine your trip to Greece and the Greek Islands enhanced with the expertise of our travel experts who, with the support of our in-country contacts, can arrange your best experiences there.
Hotels & Resorts in Greece
Whether traipsing through Greek Island resorts or exploring Athens and the countryside, we can arrange your stays in boutique properties that meet your requirements or in the best Greek hotels and resorts, like: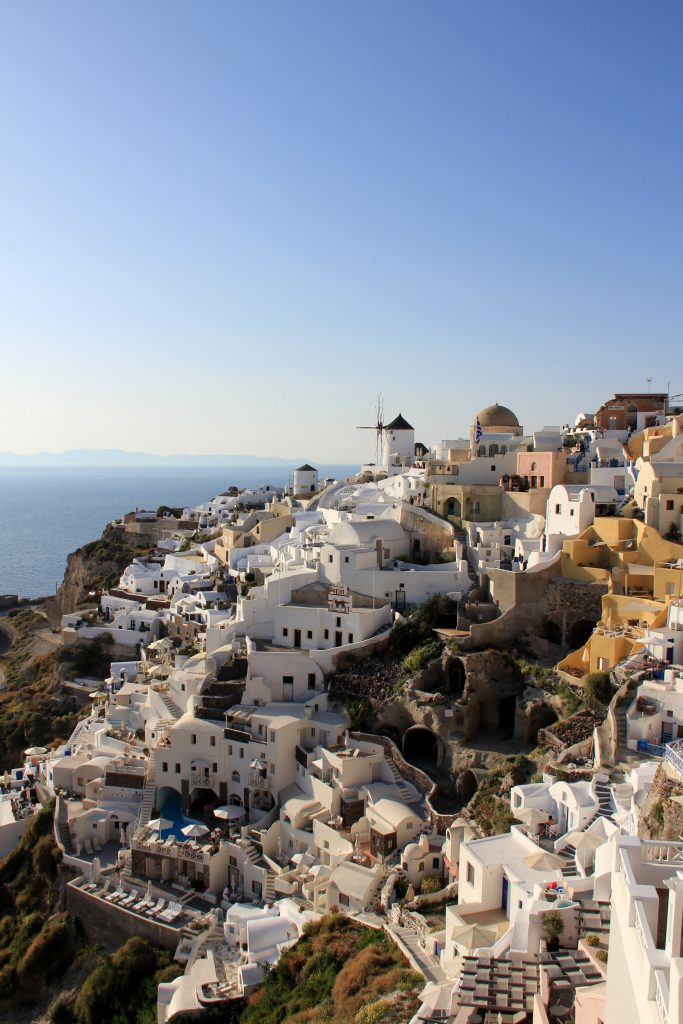 Did you know?
Greece consists of about 6,000 islands, though 227 are inhabited. Over 90% of the population are ethnic Greeks.
Got sunblock? Greece is one of the sunniest vacation spots, with over 250 sunny days each year.
The national anthem of Greece has 158 verses.
Greece, the birthplace of democracy, is one country where everyone is required to vote. Not voting is not an option.
In just over 50 years, the literacy rate in Greece went from about 30% in the 1950s, to over 95% today.
More About Greece
Hotels & Resorts in Greece
Greece vacations offer an abundance of accommodations for every budget throughout the country. In the islands, travelers can enjoy a break from everyday living by staying in a whitewashed cave hotel with five-star views extending into the caldera: luxury at its finest. Did you know there are more than 6,000 Greek islands of which about 80 have a population of at least 100 or more residents? At many of our Greece resorts and carefully chosen hotels, we extend special considerations and amenities to travelers to make the best of your stay.
Boutique Greece hotels and relaxing resorts can be found in every major city, and TravelStore has access to handpicked hotels in less frequented villages and remote Greek destinations as well as in the major cities.
Due to fewer amenities being available in smaller towns, we recommend that travelers book as far in advance as possible to secure ideal getaway accommodations during their trip to Greece.
Unique Adventures and Experiences in Greece
Spend time finding a slower pace, where you can fully enjoy the spoils of a Greece vacation. Stop in Amfilochia, a local fishing village to taste the laid-back local lifestyle, or wander through Nauplia and indulge in a wine tasting tour in this lush region.
While Athens offers a wealth of historic marvels, take time to explore other historic sites such as the Temple of Apollo in Delphi, or the Byzantine Pinnacle Monastery in the Meteora Region. Architecture lovers and history buffs will wonder at Ottoman relics in the lakeside town of Ioannina, and vestiges of Italian charm found on the island of Corfu.
If you travel to Greece, take to the seas and enjoy one of many Greece cruises available to visitors. Whether you venture to popular Santorini or a remote isle hidden from the tourist eye, TravelStore can help you find the Greece cruise to suit your taste.
More About Greece
Our team is ready and willing to enhance your trip to Greece, whether you set sail for the islands or embark on a historic tour.  Contact us today to arrange a perfectly customized trip to Greece. You can also learn more about and search for some of our Greece vacations here.
Read More
TravelStore in #Greece & Greek Isles
Let's Plan Your Trip!
Our professional travel experts look forward to tailoring an exceptional vacation for you.