Buenos Aires, © dan ilves
Argentina
A colorful culture full of tango!
Argentina
From Patagonian Vistas to Malbec Winelands.
Argentina
European cities and gaucho culture.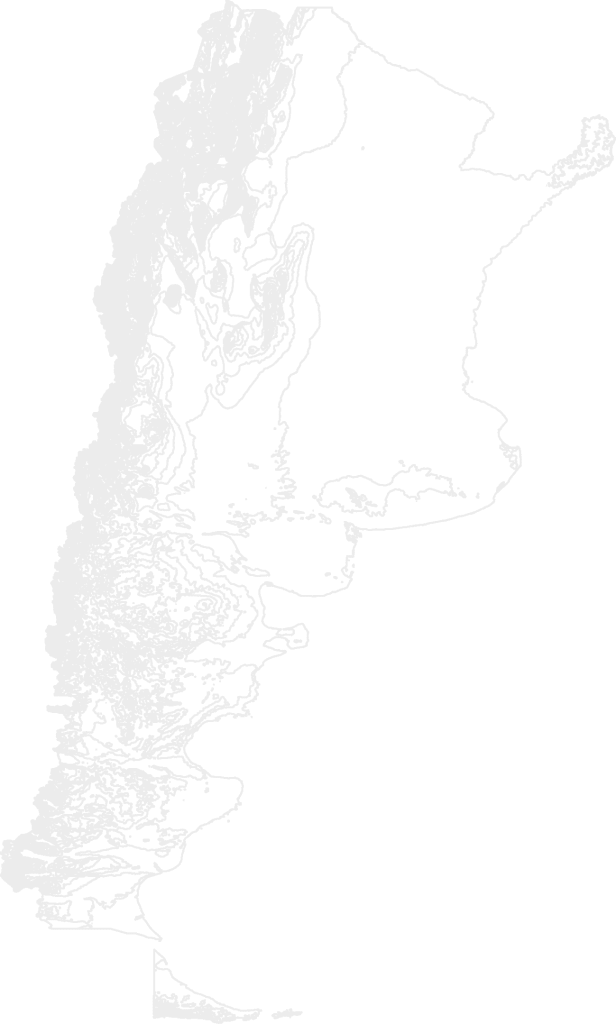 From the beauty and solitude of Eastern Patagonia to the European flavor and ecstatic pulse of Buenos Aires,  a range of experiences await you on an Argentina vacation. You may want to join wine connoisseurs who flock to Mendoza to taste the best Malbecs. Or, if you're up for a little dancing, Tango owes its heart and soul to Buenos Aires. Take a lesson or two while exploring the rich culture of this famous city.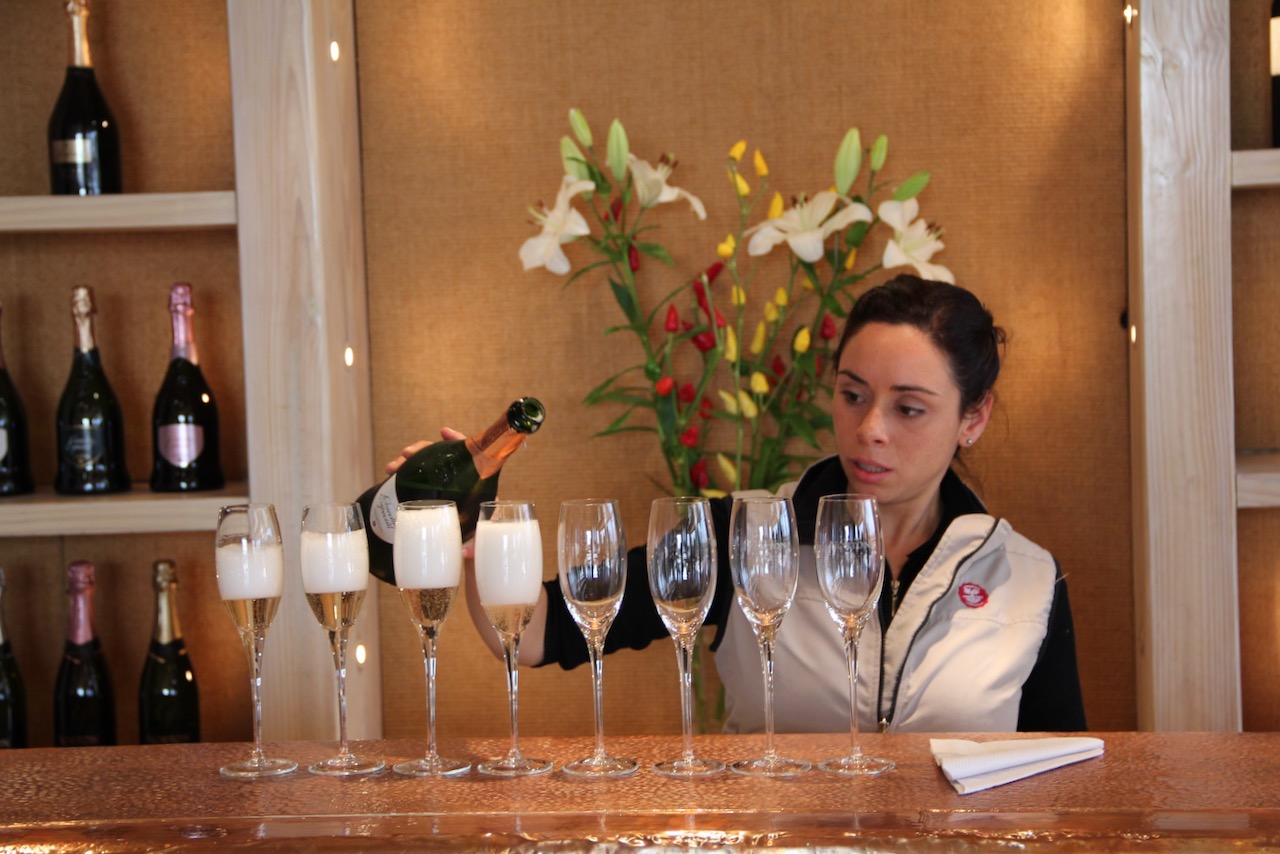 Things to Do and See
There is a lifetime's worth of great things to see and do in Argentina. These include the amazing landscape and wildlife of the Argentine side of Tierra del Fuego or Patagonia; viewing the near-ridiculously scenic Iguazú Falls on the Brazilian border; and go wine tasting in Mendoza valley. (see more below)
Weather and Climate
Argentina has an exceptionally diverse climate. Most of the populated areas are situated in the temperate zone, but the country stretches from subtropical areas near the northern borders with Uruguay and Brazil, to the sub-polar region at the southern tip of the continent. Even in winter, the area surrounding Iguazú Falls on the Brazilian border can be quite warm, while summer temperatures in Tierra Del Fuego between the Strait of Magellan and Cape Horn can dip below freezing at night. If you plan to see these areas all, you will need to pack accordingly, keeping in mind that the seasons in the Southern Hemisphere are opposite the seasons in the Northern Hemisphere.
Transportation
In Buenos Aires, you will have many transportation options available to you. The city operates a subway and bus system. There are metered taxis available at rates that are inexpensive compared to taxi rates in Europe or the US. There are also un-metered taxis called remises, with fixed rates and fixed routes in the inner city. Outside of Buenos Aires, it can be difficult to get around if you're not signed up for a guided tour. We can arrange a car and driver for the day, or rent your own transport if you wish to get farther off the beaten path. Train lines are reopening throughout the country after several years of decline, but train travel can still be challenging. The local flight network is often used to get to different cities.
What to Eat
Unless you're a vegetarian, you have to have grilled meats in Argentina. The parilla is the large iron grill in which meat is barbecued. Chimichurri is the Argentinian pesto served with meats. Cordero patagónico al asador is a Patagonian delicacy consisting of a whole, opened, and butterflied lamb roasted over an open fire. Grilled freshwater fish include pacú a las brasas, a marinated pacú grilled on an open fire, and boga a la parilla. A popular side dish is berenjenas en escabeche, a pickled eggplant. Torta negra galesa is a Patagonian rum fruitcake invented by Welsh settlers in the late 18th century.
Suggested viewing
Evita, Relatos Salvajes (Wild Tales), El Secreto de sus ojos (The Secret in Their Eyes), La Historia Oficial (The Official Story), Nueve Reinas (Nine Queens), Un tango más, XXY.
Suggested reading
Jose Luis Borges is perhaps Argentina's most famous literary son, so works by Borges would be high on the list. Hopscotch or Blow Up and Other Stories (J.Cortázar), In Patagonia/ (B. Chatwin), The Motorcycle Diaries (Che Guevara), The Tango Singer (T. Martínez), Enduring Patagonia (G. Crouch), The Ministry of Special Cases (N. Englander).
Unique Experiences
In Argentina
Argentina will easily satisfy any fantasy adventure you can dream up. Patagonia, which has historically been a remote backpacker's adventure, has since become a climbing and hiking mecca that today features luxury accommodations for travelers of all kinds. Discover the richness of breathtaking scenery, combined with adventure and fine local cuisine, during your next South American vacation.
Meet our Argentina Experts
Whether you're just visiting Buenos Aires, the Pampas, and Patagonia, or are planning to use Argentina as the launching point for an adventure to Antarctica, enrich your Argentine vacation experience and get in touch with an Argentina travel expert.
Hotels & Resorts in Argentina
Argentina hotels and resorts are varied, from our five-star and four-star luxury lodging with exclusive amenities, to boutique properties, though we wouldn't recommend budget hotels here. Let us plan your itinerary in advance and book lodging before you arrive. A few of our preferreds are:
Buenos Aires
Alvear Palace Hotel
Majestic architecture and decoration in the city's most exclusive neighborhood.
Buenos Aires
San Carlos de Barilo
Llao Llao Resort, Golf & Spa
Within Nahuel Huapi National Park, framed by lakes, woods and the Andean peaks.
San Carlos de Barilo
Mendoza
Park Hyatt Mendoza Hotel, Casi
In front of Plaza Independencia in the midst of Argentina's wine country.
Mendoza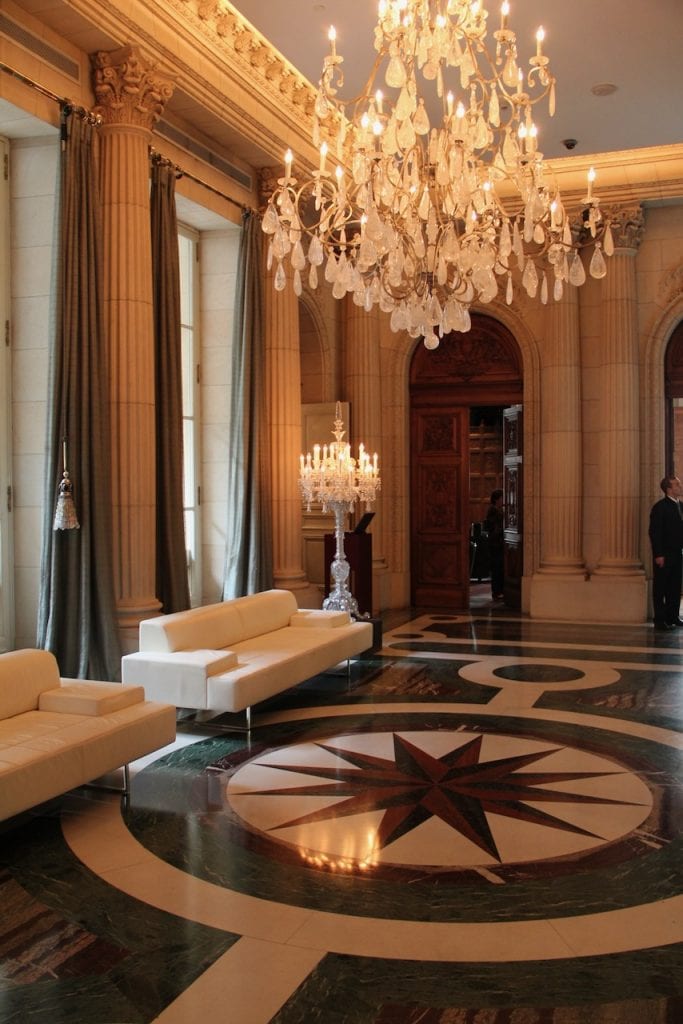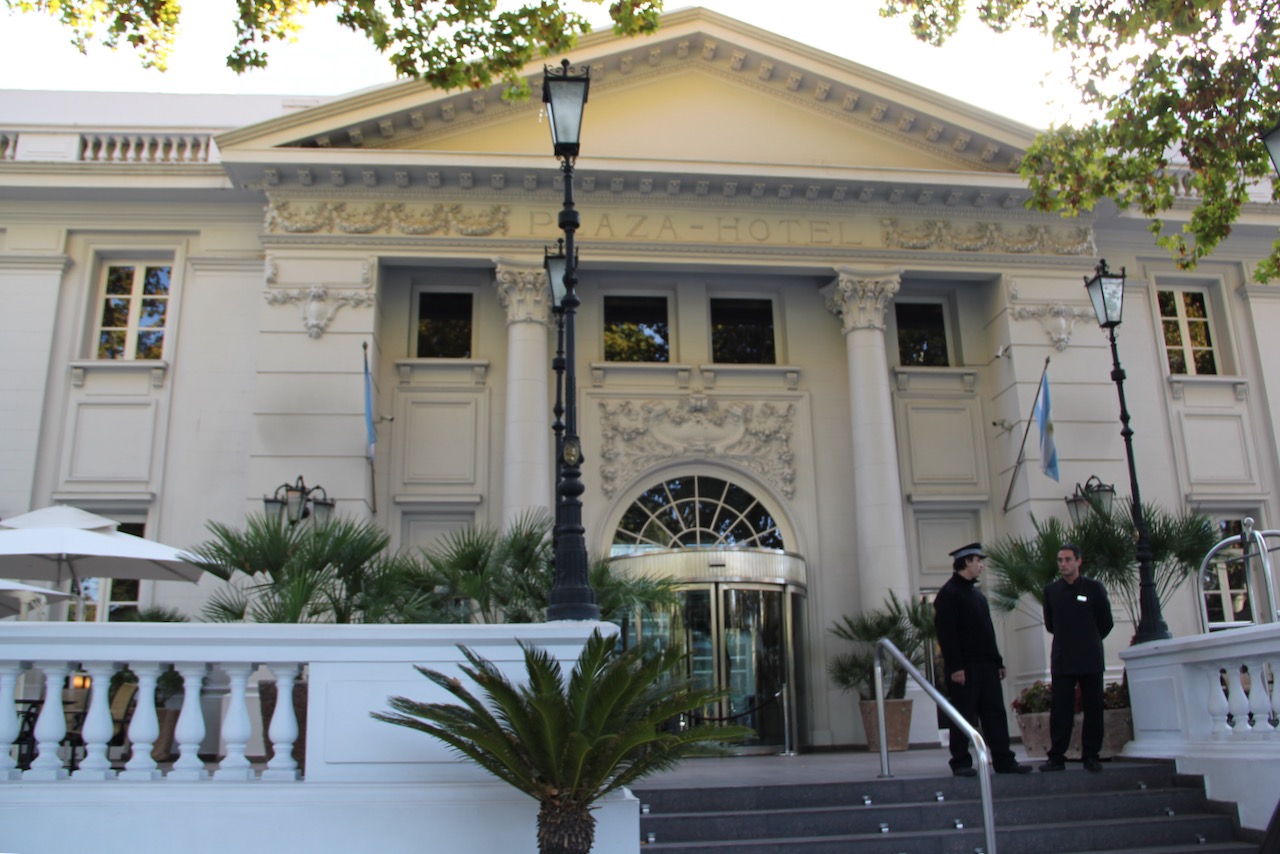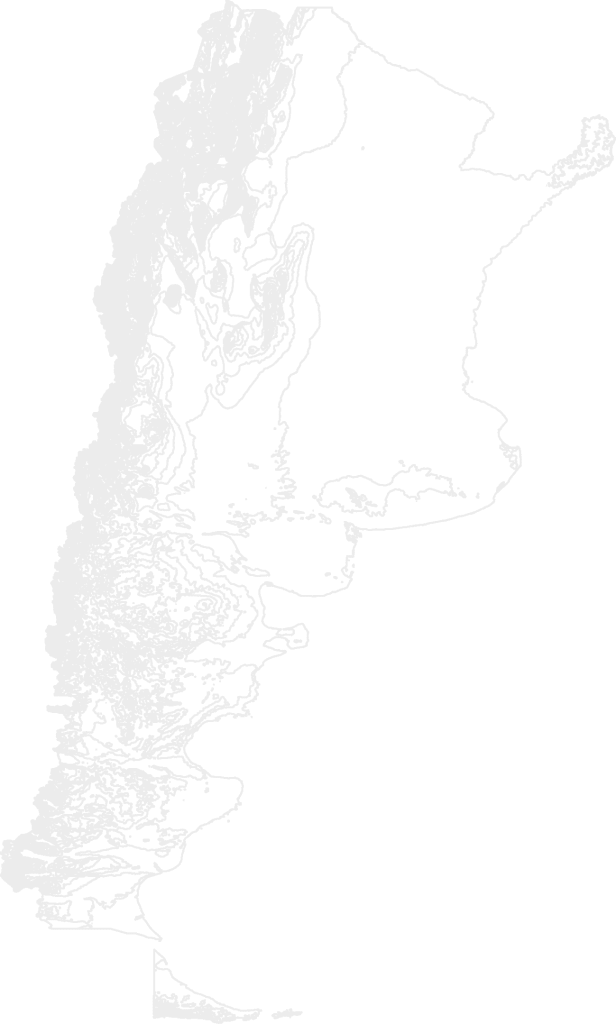 Did you know?
Argentinians have a tradition of eating gnocchi the 29th of each month, placing money under their plate to attract good luck.
Walt Disney might well have been inspired by Quirino Cristiani, who created the first animated film in 1917, "El Apostol' that was 70 minutes long.
The first use of fingerprints as evidence in solving a gruesome crime occurred in Argentina in 1892.
The oldest carnivore, Eoraptor, the largest herbivore, Argentinosaurus, and Giganotosaurus, larger than T.rex were all found in Argentina.
More About Travel to Argentina
Along the way, you'll sample the art, nightlife, and architecture of South America's most European city, Buenos Aires. You'll encounter the world's most accessible ice field at Perito Moreno Glacier. Whatever you choose, you're bound to have an amazing adventure in this amazingly diverse country.
Neighboring Chile shares the Patagonia region with Argentina, and makes for a good pairing if you'd like to include another South America country in your itinerary. Or in the northern border with Brazil is magnificent Iguazu Falls.
TravelStore in #Argentina
Let's Plan Your Trip!
Our professional travel experts look forward to tailoring an exceptional vacation for you.