Spa Vacations &
Wellness Travel
Enhance your trip with a focus on health.
The need to relax and escape the daily grind can make wellness retreat vacations all the more important, particularly now. From yoga retreats, spa treatments, outdoor activities, general fitness and nutrition, and mindfulness, more travelers are investing in their health holistically on wellness vacations, using the time away from home to learn about ways they can benefit and improve upon their healthy lifestyle choices.  The combination of long working hours, the constant need to get ahead and the hyper-connected world in which we live has made the demand for a mind and body reboot stronger than ever.
Renew. Restore. Revitalize.
Wellness incorporates a myriad of travel options, because it is multi-dimensional. Wellness travel implies purpose-driven travel, where a traveler seeks to be transformed in a positive way either physically, emotionally or spiritually.
Wellness can be your entire trip focus or can be incorporated into a more typical vacation experience.
Many of our preferred hotels and resorts around the world offer spa therapies and activities that embrace holistic approaches to health, pampering and rejuvenation, with local flavor and unique treatments that transform an everyday spa experience into a one-of-a-kind vacation enrichment. Many cruise lines also focuses on wellness, with spa suites or staterooms offering special amenities, such as hypoallergenic products.
Pocket Travel
We'll also provide you our
Pocket Travel app
so you'll have your itinerary and flights available on your smart phone or other devices, along with additional destination information and a way to stay in touch if needed.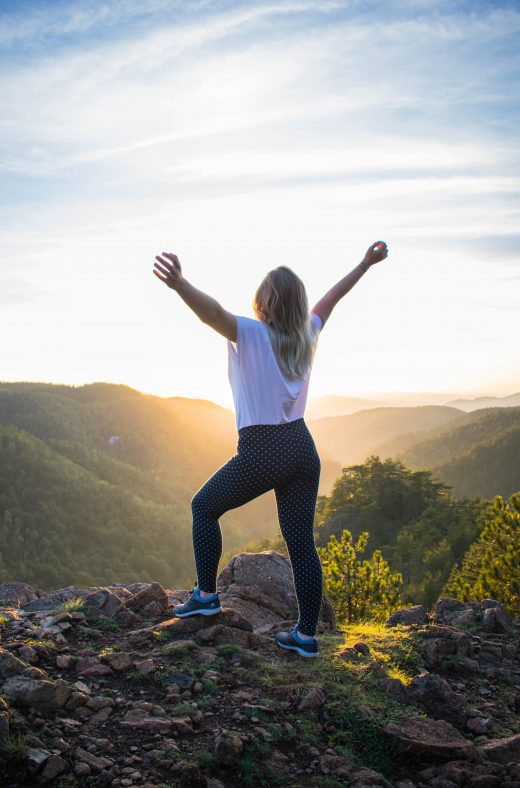 Our travel experts
Let our vacation planners assist you with your health, wellness, and spa vacation.
How we work
Let's plan your wellness vacation