Eastern Europe
Croatia, Czech Republic, Estonia, Hungary, Poland, Russia, Serbia, Slovakia, Bulgaria, Romania and Slovenia
Eastern Europe
Croatia, Czech Republic, Estonia, Hungary, Poland, Russia, Serbia, Slovakia, Bulgaria, Romania and Slovenia
Eastern Europe
Croatia, Czech Republic, Estonia, Hungary, Poland, Russia, Serbia, Slovakia, Bulgaria, Romania and Slovenia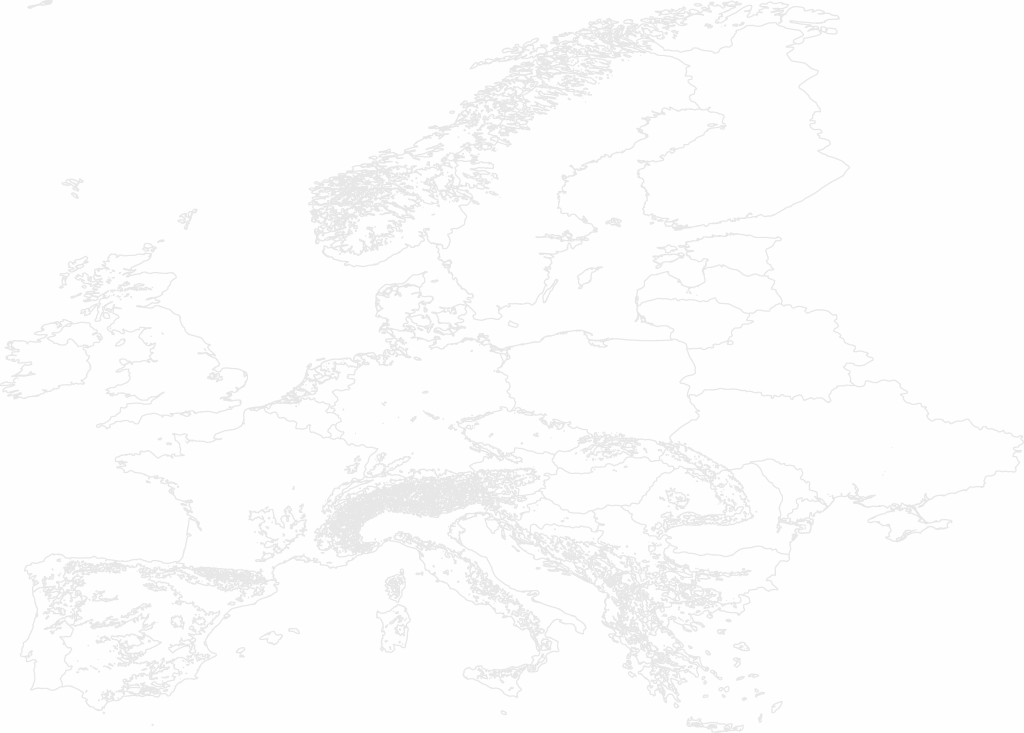 Eastern Europe offers very good value, terrific hospitality and intriguing cuisines to tempt your palate. A few of these countries have been popular for decades, while others are up-and-coming destinations offering a variety of enriching experiences and a growing infrastructure. Discover the unique cultures and wonderful sites of Eastern Europe we can arrange for you!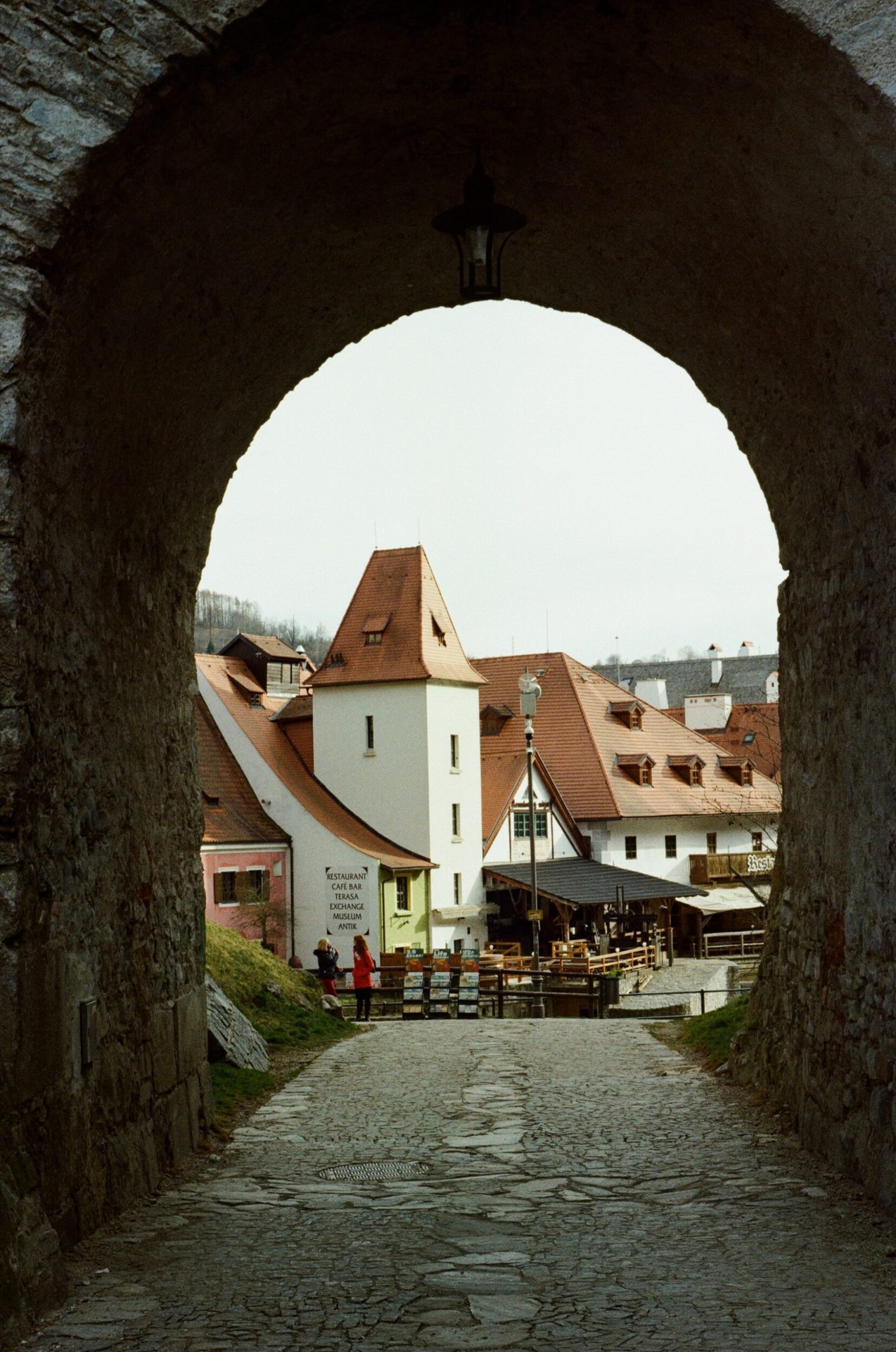 Things to Do and See
Eastern Europe offers so much for the traveler to experience, including the incredible cities of Budapest, Prague, Dubrovnik, Tallinn and Warsaw, and the Russian cities of St. Petersburg, Moscow and Kiev. There's far more here than is viable on any one trip. Our best advice: pick a smaller region and explore, then return to experience more!
Weather and Climate
The best weather is usually in peak summer months of July and August. As a result, travelers visitng in May and June and from September until mid-October will find less crowded sites and more temperate weather, as well as lower prices.
Transportation
Europe's fine rail system is a bit less prevalent in Eastern Europe countries, but still a good wayward to get about between cities. Flights are certainly a way to get to some cities quicker and helps in optimizing a traveler's iimited time.
Plan with an
Expert
Our professional travel experts tailor exceptional luxury vacations to help you explore your world, your way. We've stayed at the best resorts, traveled on the best cruises and vacation packages, and have had the transformative experiences we'll recommend for you. We'll help you discover the stories waiting to be told.
Hotels & Resorts in Eastern Europe
There are a variety of hotels we can arrange for you when traveling through Eastern Europe, plus our preferred hotels at which you can enjoy our exclusive amenities, such as complimentary breakfast, food and beverage credits. These select properties include some two dozen of Eastern Europe's best resorts, including:
Prague, Czech Republic
Mandarin Oriental, Prague
A carefully restored monastery with roots dating back to the 14th Century.
Prague, Czech Republic
Dubrovnik, Croatia
Villa Dubrovnik
Croatia's exclusive and most awarded boutique hotel.
Dubrovnik, Croatia
Budapest, Hungary
Corinthia Hotel Budapest
The finest hotel in the heart of the city.
Budapest, Hungary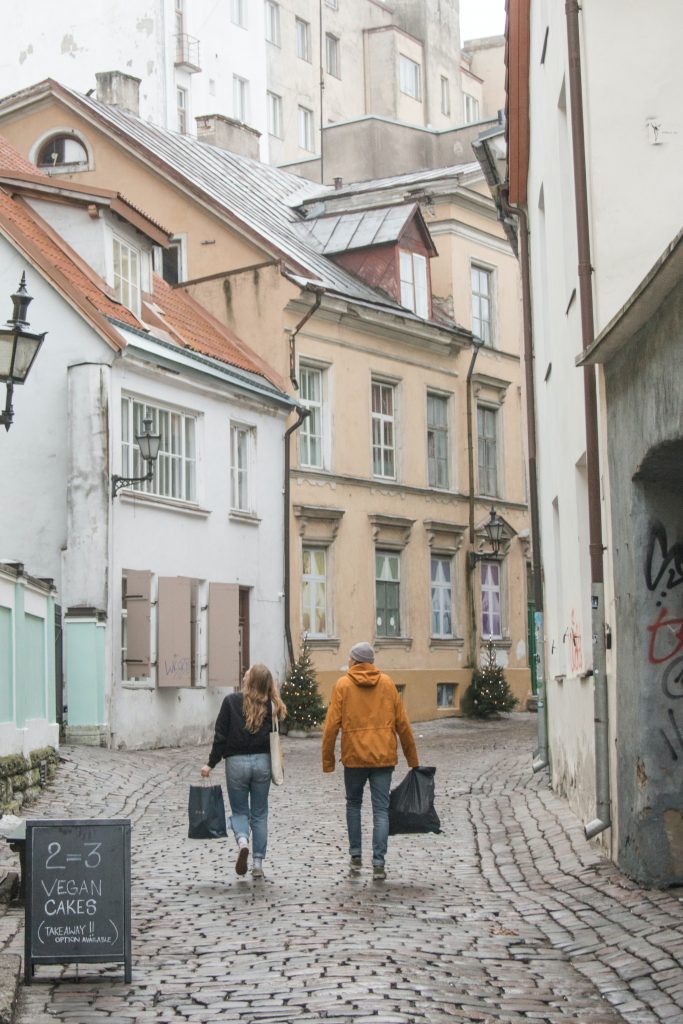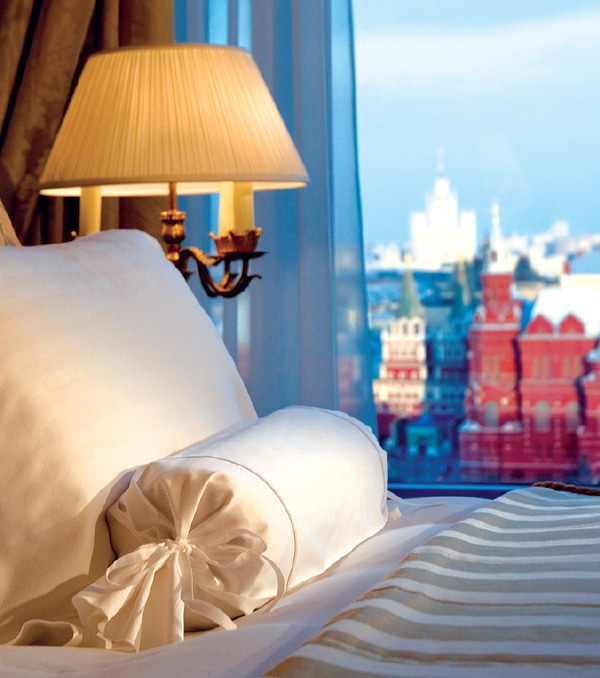 Did you know?
The first city in continental Europe to have street lights? It was Timisoara in Romania in 1882. 731 bulbs were put up all over the town.
The national musical instrument of Bulgaria is the gaida, the local version of the bagpipe!
After the Pentagon in Washington DC, the Romanian Palace of Parliament in Bucharest is the second largest building in the world.
TravelStore in #Eastern Europe
Let's Plan Your Trip!
Our professional travel experts look forward to tailoring an exceptional vacation for you.