Zsolnay Cultural Quarter
Pécs, Hungary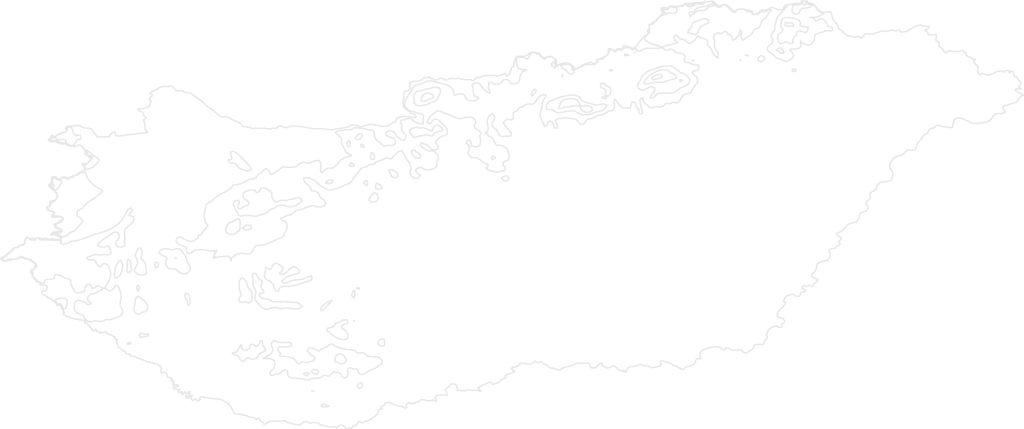 In 2010 the 19th century Zsolnay porcelain factory in Pécs, Hungary was revived, offering visitors a fabulous opportunity to view the 600-piece historic collection of the stunning production produced here, including eosin glazing and pyrogranite ceramics, as well as a look at the manufacture of Zsolnay ceramics today. The cultural complex here is a treasure.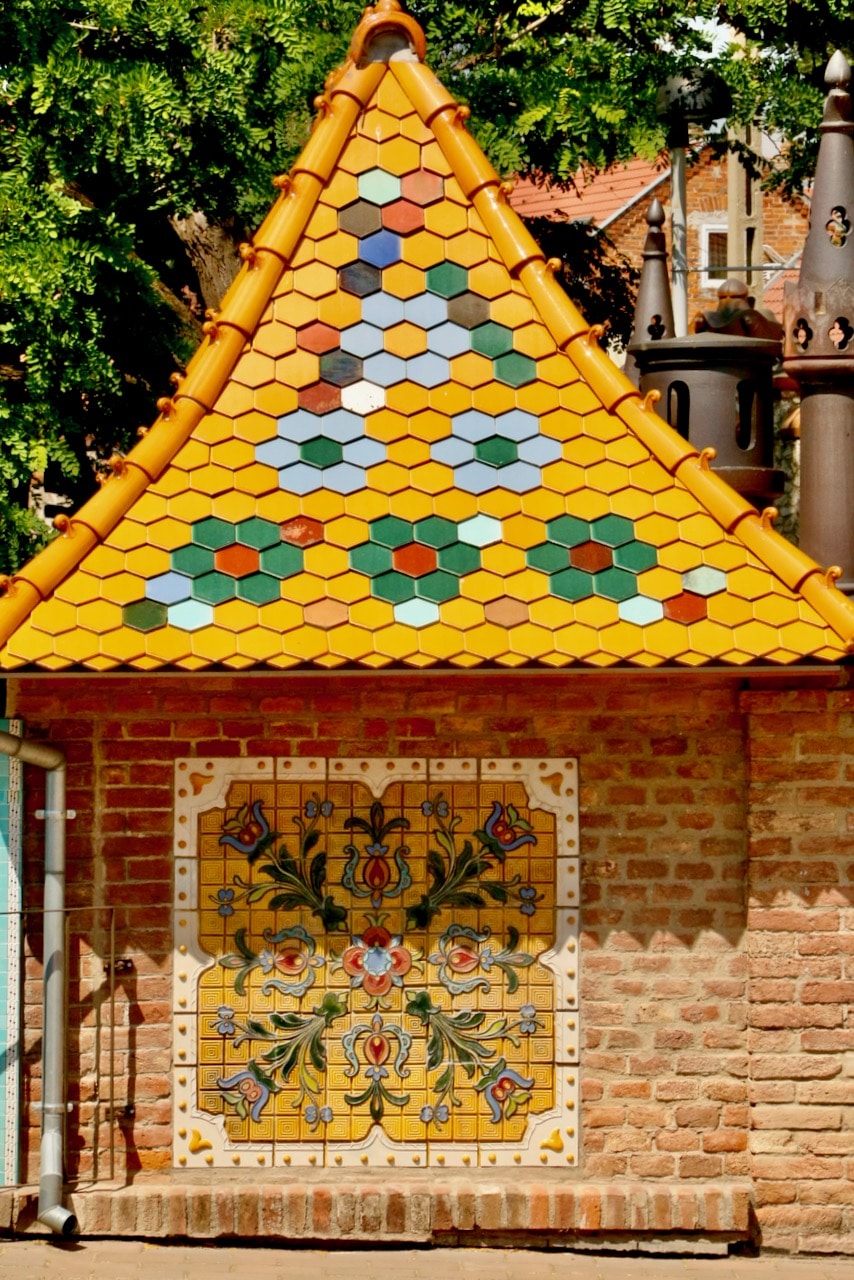 Background
During World War II, the Zsolnay factory begiun in 1853 in Budapest was bombed and later nationalized under communism and relegated to producing common tableware goods. In 1982 the company regained operational independence and reinstated the Zsolnay name. In 2012, a Swiss-Syrian businessman, Bachar Najari, bought the company from the city of Pécs. Zsolnay is renown for its secret eosin glaze that makes porcelain appear iridescent metallic and changing color in different light.
Booking info
This experience can be arranged as part of a custom trip in Budapest, Hungary designed by TravelStore. Experiences are valid when posted and are subject to change and availability. Some of the special experiences cannot be booked on their own and are only available when booked in combination with other travel services. (AK)
Plan with our
Travel Experts
Our professional travel experts tailor exceptional luxury vacations to help you explore your world, your way. We've stayed at the best resorts, traveled on the best cruises, and have had the transformative experiences we'll recommend for you.
Tell us about your trip and start planning!
Our professional travel experts look forward to tailoring an exceptional travel experience for you.