Eiffel Tower, Paris, France
Western Europe
Belgium, France, Germany, Italy, the Netherlands, Portugal, Spain and Switzerland
Western Europe
Belgium, France, Germany, Italy, the Netherlands, Portugal, Spain and Switzerland
Western Europe
Belgium, France, Germany, Italy, the Netherlands, Portugal, Spain and Switzerland
Western Europe
Belgium, France, Germany, Italy, the Netherlands, Portugal, Spain and Switzerland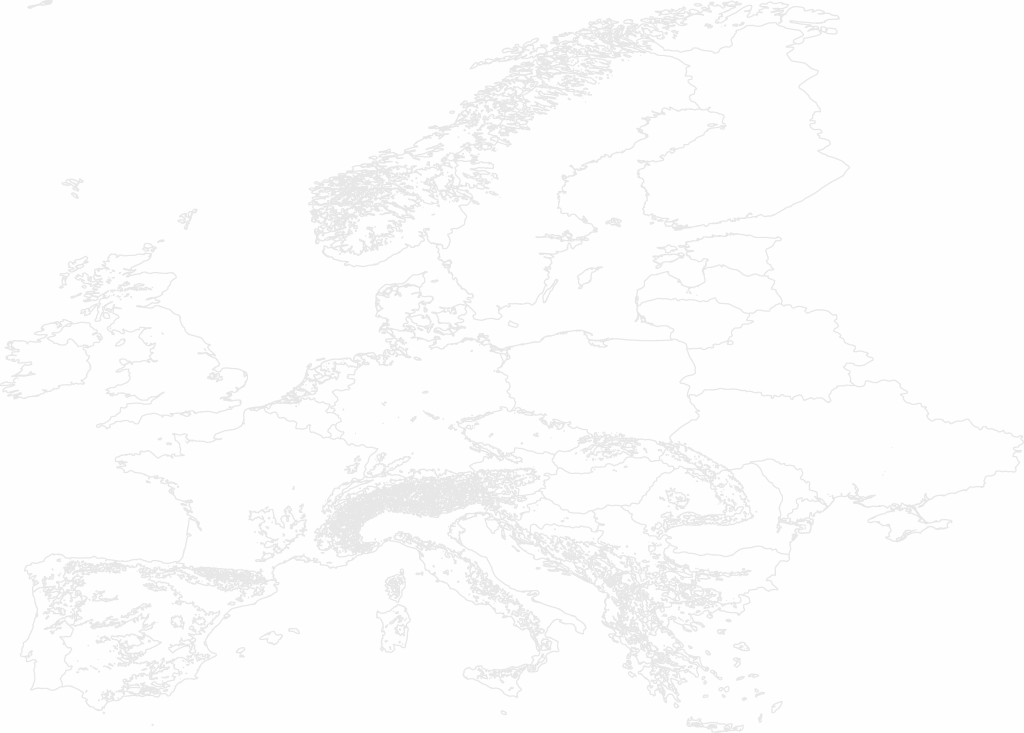 Our affinity for Western Europe seems to have no bounds. Year after year our clients return to Western Europe to discover more of its nooks and crannies and uncover more of its history, its art and its cultures. There are so many experiences to have, whether your first visit or hundredth, whether by land or on a river or ocean cruise.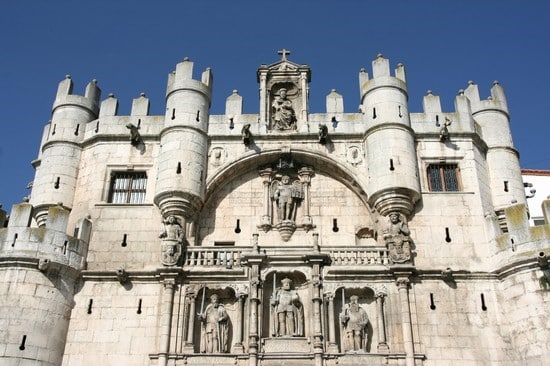 Weather and Climate
Most of Europe has a temperate climate, with polar climate conditions along much of its northern coast and subtropical conditions along its Mediterranean southern coast. Off season winter months will be generally cold, with spring and summer the best for weather, but also the most popular.
Transportation
Western Europe's infrastructure is exceptional, from the excellent rail network, local flight network, and city metros, buses and taxis. Private car and driver services can readily be arranged to optimize your time, enrichment and comfort.
Plan with an
Expert
Our professional travel experts tailor exceptional luxury vacations to help you explore your world, your way. We've stayed at the best resorts, traveled on the best cruises and vacation packages, and have had the transformative experiences we'll recommend for you. We'll help you discover the stories waiting to be told.
Hotels & Resorts in Western Europe
A wide range of accommodation choices is available to visitors to Western Europe. Between our direct contacts we have with properties throughout the region, and the contacts our suppliers in Europe have, we've got all your needs covered. In working on your trip with our travel experts, we'll make sure your accommodations are arranged and secured, including our preferred hotels at which we offer exclusive benefits, such as: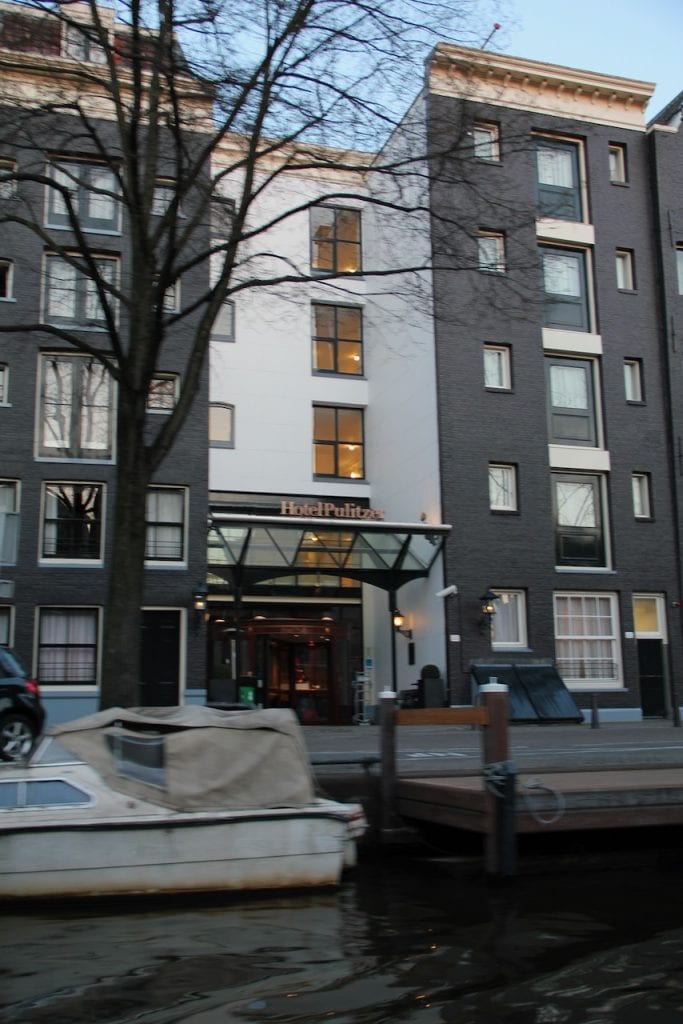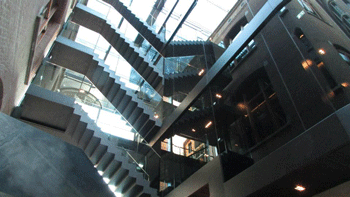 Did you know?
France produces about a quarter of the world's wines.
Switzerland has enjoyed peace and stability for nearly 200 years. Low taxes and strict secrecy laws has made Switzerland a major banking center, and one of the world's richest countries.
Nearly every city in France honors its most famous poet and writer, Victor Hugo, with a street named after him,
The Swiss believe it is cruel for certain sociable pets not to have a companion. In order to keep guinea pigs, rabbits, parakeets and other pets deemed "social animals" content, you must have more than one.
TravelStore in #Western Europe
Let's Plan Your Trip!
Our professional travel experts look forward to tailoring an exceptional vacation for you.