Horseback Riding
Provence, France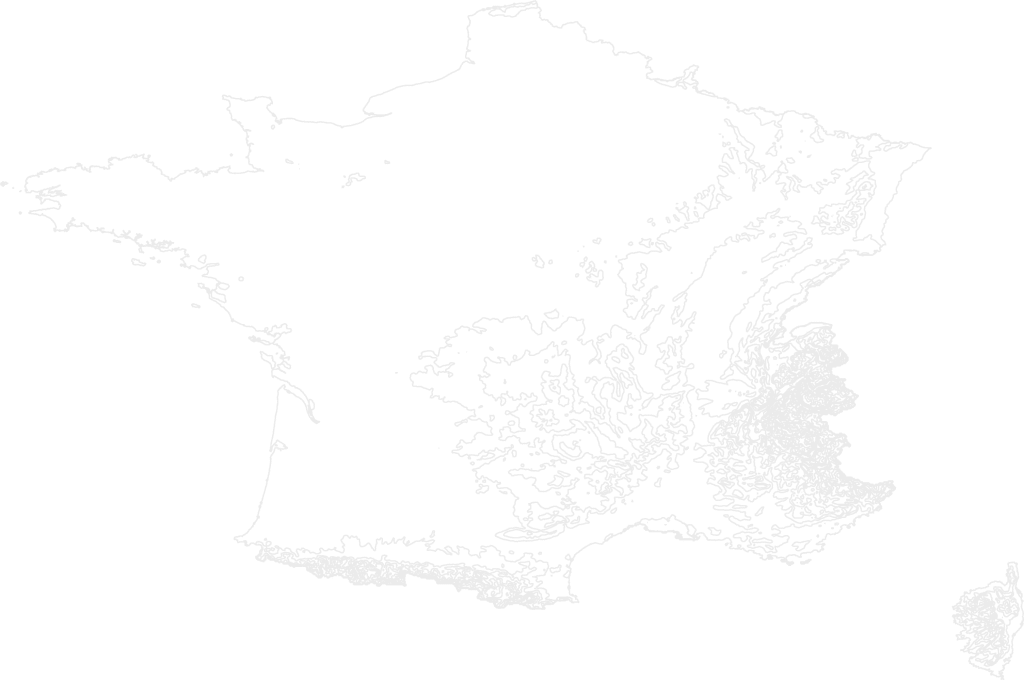 Provence serves up beautiful landscapes — not to mention those wonderful lavender fields — for horseback riding. With sunny days most of the year, it's a perfect climate for exploring by horseback with endless options, including Ardeche Mounts Natural Park, Luberon and Alpilles Natural Park.
Booking info
This experience can be arranged as part of a custom trip in France designed by TravelStore. Experiences are valid when posted and are subject to change and availability. Some of the special experiences cannot be booked on their own and are only available when booked in combination with other travel services. (De)
Plan with our
Travel Experts
Our professional travel experts tailor exceptional luxury vacations to help you explore your world, your way. We've stayed at the best resorts, traveled on the best cruises, and have had the transformative experiences we'll recommend for you.
More About This Experience
It is possible to plan this hike with the DMC so drivers take care of your luggage. Each night, one get to experience local accommodation usually provided by inns and b&b located along the trail. It is a great community. A highlight of the hike is the little town of Girolata, accessible only by foot or by boat.
Tell us about your trip and start planning!
Our professional travel experts look forward to tailoring an exceptional travel experience for you.