Fiji
An idyllic getaway from it all.
Fiji
Time takes on another dimension here.
Fiji
Don't miss the beauty below the surface
Fiji
You will never forget its loving people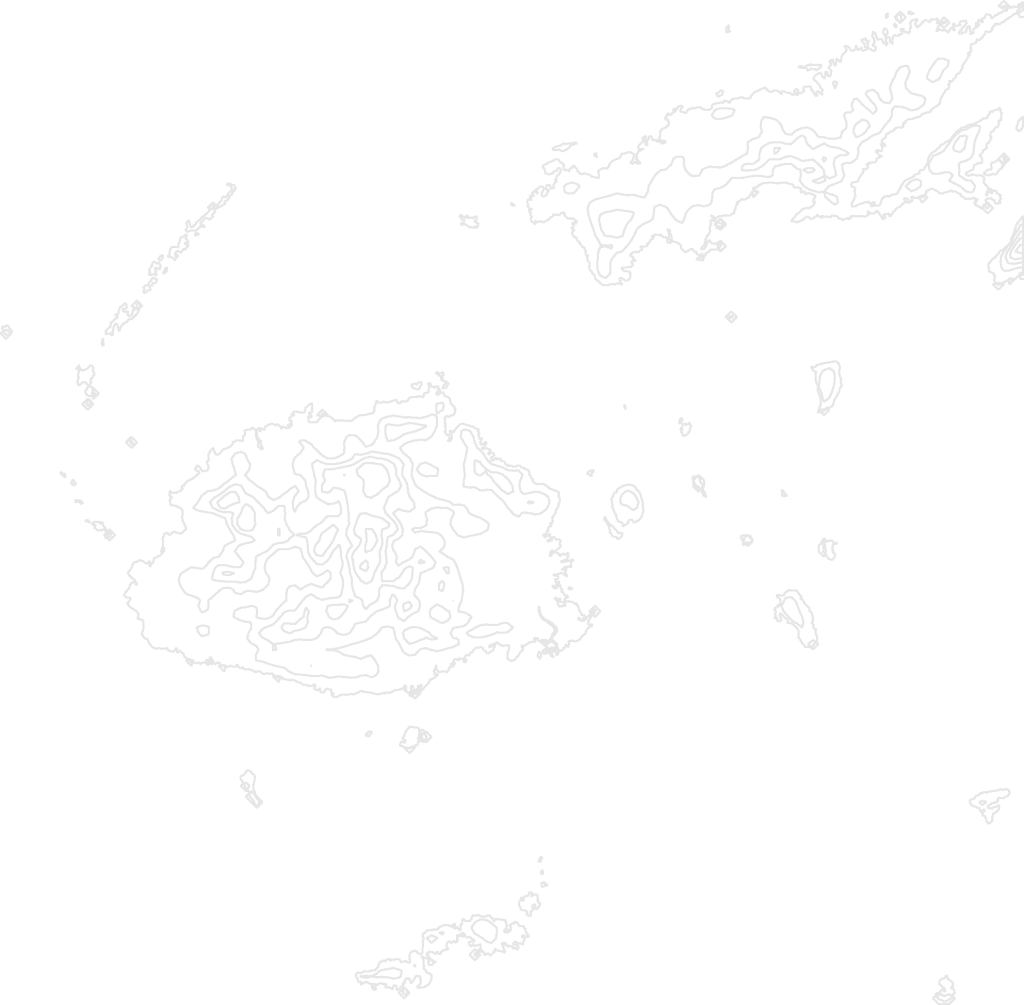 On a Fiji vacation you'll be pampered as family, because that's just what Fijians do. Swim, snorkel or dive among coral reefs, stroll through rainforests and tropical gardens and explore Yasawa Islands' untouched beaches. With some 330 islands, a trip to Fiji is the stuff travel dreams are made of.  You'll be hard pressed to find anyone who didn't say their trip to Fiji was worth every minute of the plane ride to get here.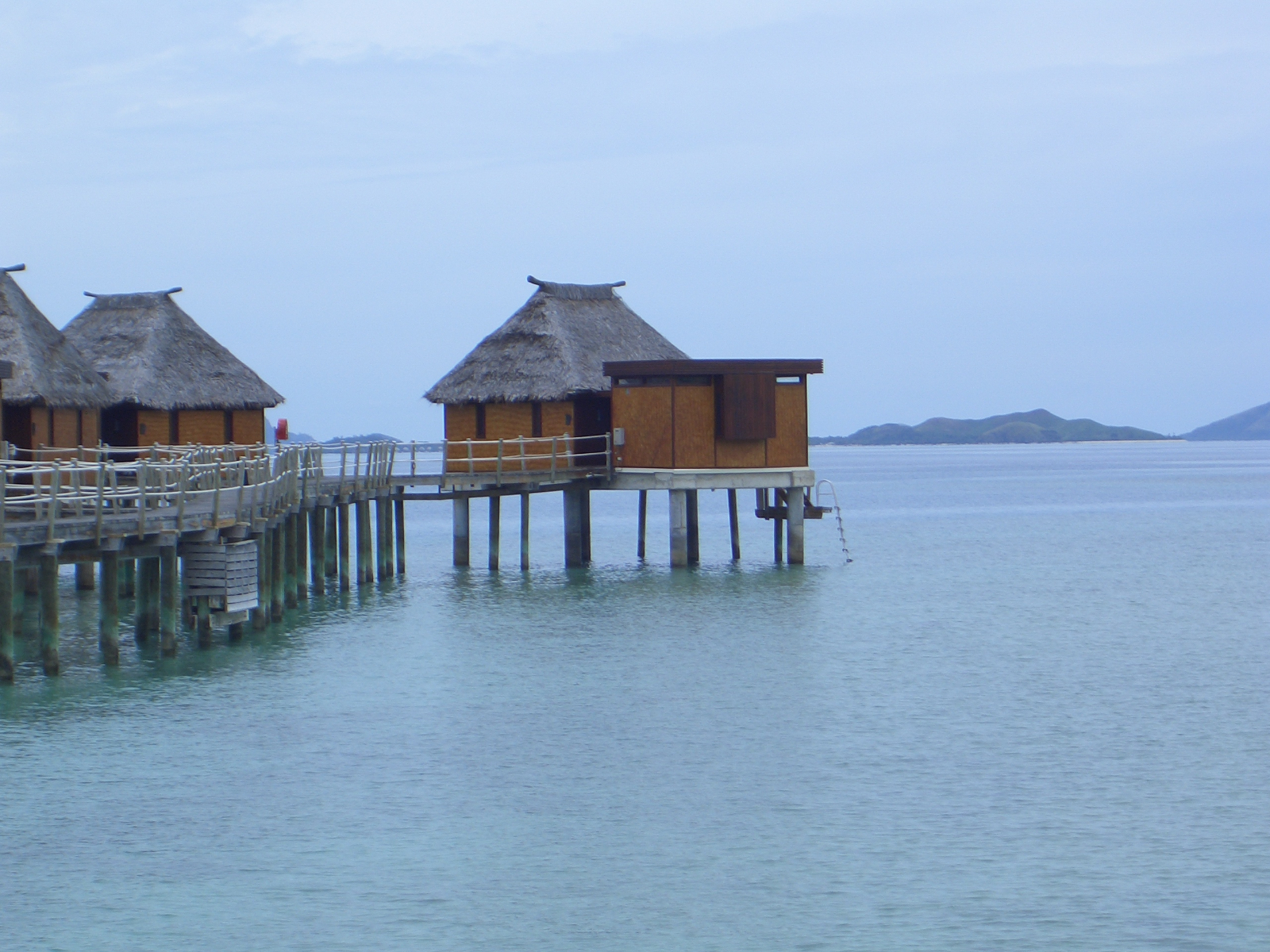 introduction
The South Pacific paradise of Fiji beckons. Visions of a Fiji vacation, complete with an over-water bungalow, your days spent visiting quaint, secluded islands, unspoiled beaches, and swimming in the translucent waters of a lagoon. Add to all of that the idyllic weather that gives the islands of Fiji their exotic allure, and it's easy to see why Fiji tops so many traveler's lists of places that they simply must experience.
Weather and Climate
Fiji weather has a lot to do with the popularity of the nation as a vacation destination, and the weather here rarely moves out of the eighties in either direction. Year-round stable temperatures are the norm on Fiji, but precipitation levels can vary dramatically. From November to March, the southerly trade winds bring wet weather and the occasional cyclone (hurricane) to the islands. Cyclone season is mostly confined to January and February, but only a couple of storms in any given decade cause more than minor damage. The dry season in Fiji runs from April through October.
Fijian cuisine
Seafood and locally grown produce is plentiful, including coconut, cassava, sea grapes (nama, also known as "green cavair"), breadfruit and taro. With the influx of Indians and Chinese into Fiji, those influences are also found. Lovo is the Fijian method of underground cooking: proteins and taro are marinated, wrapped in foil, placed in a hole and covered with banana leaves and hot rocks, and left for to cook for two-three hours. Kokoda is Fijian ceviche. Rourou Peti is taro leaves (akin to spinach) stuffed with a mixture of chili, onion, coconut milk, and tuna. Fish soup is made with coconut milk, lemon and ginger. Tender lamb stew and curry dishes are popular. Purini is Fijian steamed pudding. Cassava cake, kind of like sticky rice, can be topped with butter, jam and fruits. And don't miss the coconut bread​ and Lolo buns (coconut buns)!
Suggested reading
On Fiji Islands (R. Wright), Seven's Heaven (B. Ryan), Fiji: Islands of the Dawn (L. Wibberly), Broken Waves: A History of the Fiji Islands in the Twentieth Century (B. Lal), Fiji: A Novel (J. Morcan & L. Morcan), Getting Stoned with Savages( J. Maarten Troost), Kava in the Blood (P. Thomson), Kalyana (R. M. Khelawan).
Suggested viewing
The Blue Lagoon, Castaway, Adrift, The Land Has Eyes, Pacific Warriors, Survivor (Season 14), Highway to Suva.
Fiji Travel Experts
We have travel advisors that know Fiji like the back of their hand. With many islands and different experiences, plan your trip to Fiji with an expert, and be in good hands.
Resorts in Fiji
When planning a Fiji vacation or Fiji honeymoon, it pays to arrange your Fiji resorts well in advance of your arrival. Larger islands have the greatest range of accommodations available, and many of the smaller islands of Fiji are privately held resorts that don't allow visitors without a reservation. No worries — we'll guide you and secure your arrangements. A few of our best include:
Malolo Island
Likuliku Lagoon Resort
Fiji's only authentic over-water bungalows set in a pristine, natural environment.
Malolo Island
Savusavu
Namale Resort and Spa
Intimate, adults-only boutique setting emphasizing authentic Fijian design.
Savusavu
Matangi
Matangi Private Island Resort
One of the top five most romantic resorts in all of Fiji.
Matangi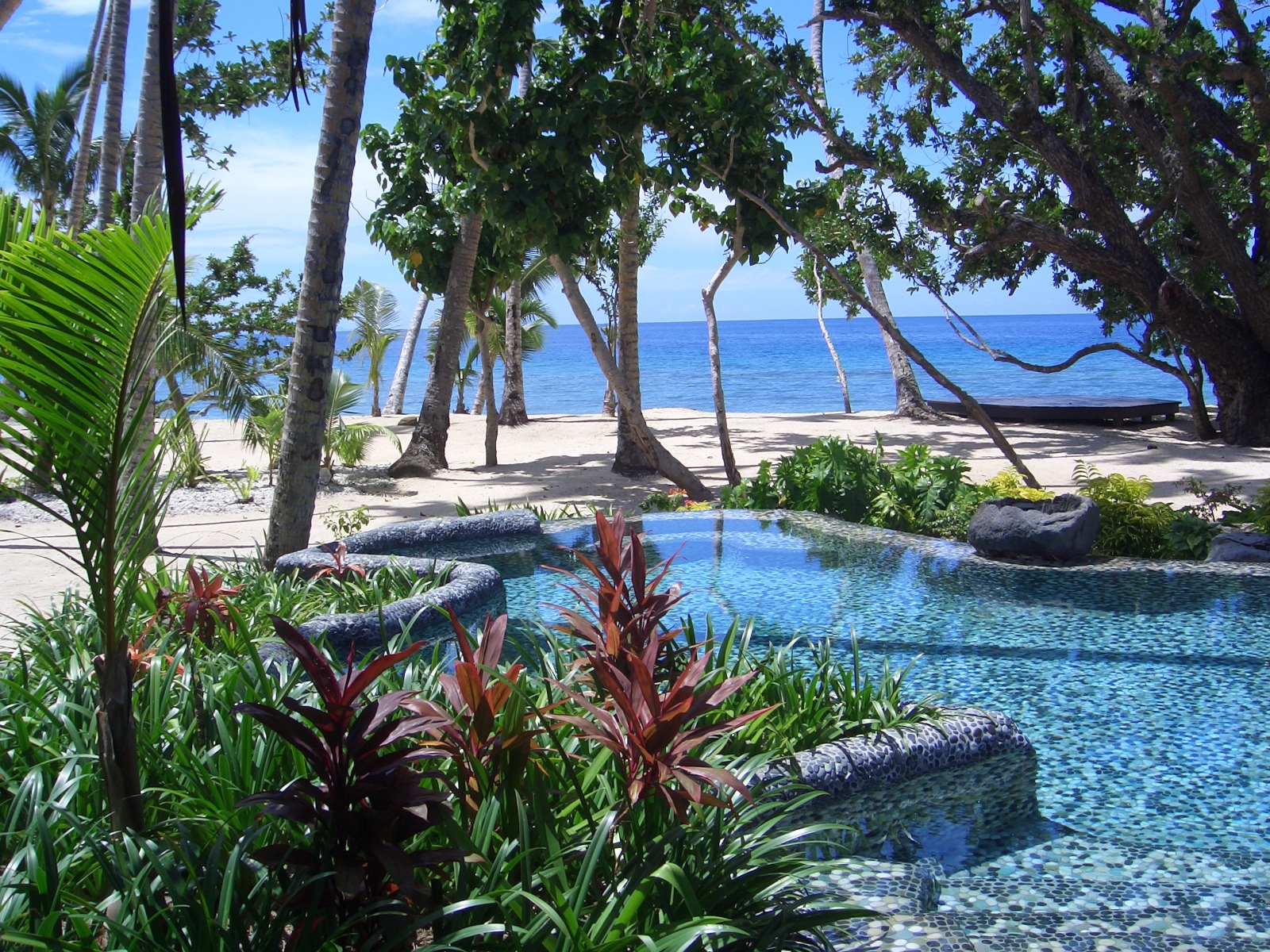 Did you know?
Fiji's most popular sport is rugby. The national rugby team won the gold medal in the 2016 Olympics.
Kava is an essential to Fijian culture, and is believed to help in the treatment of insomnia, headaches, and stress.
By 1946, Indian emigres outnumbered local Fijians. Many left after the 1987 coup. Today Fijians are back in a majority.
By 1946, Indian emigres outnumbered local Fijians. Many left after the 1987 coup. Today Fijians are back in a majority.
More About Travel to Fiji
Things to Do and See – Unique Adventures and Experiences in Fiji
A dream Fiji vacation for you may involve staying at an all-inclusive resort, and our experts can guide your choice as they've been to many of them. If the privacy and seclusion of an all-inclusive is what you crave, then Fiji is a great destination for you, and relying on resort staff to help you occupy your days and nights will be part of what you're paying for. With a bit more planning, together with a customized itinerary, we'll help create something truly unique.
Fiji vacation packages typically include a wide variety of fantastic activities. In fact, you can choose from so many great things to do in Fiji that the sheer amount of options can get a bit dizzying. For starters, there are amazing water-based activities like scuba diving reefs and wrecks, snorkeling pristine lagoons, sea kayaking around isolated islands to near-untouched beaches, sport fishing some of the world's best waters, and reading poolside or in a chair on the beach.
There are also a great many museums and cultural attractions worth visiting, fantastic shopping opportunities in the larger towns of Fiji, unbelievable hiking opportunities, wildlife treks, mountain climbs, and waterfall pool swims to be taken advantage of in the interior of the islands. And if you're looking for nightlife, the islands also have many excellent restaurants and nightclubs waiting to entertain you.
Transportation Options in Fiji
Fiji cruises and ferries are a great way to tour outlying islands and to get from island to island. Other options for intra-island travel include commercial flights and small aircraft charters. Getting around on the bigger islands is generally accomplished by bus, taxi, or via hitchhiking. There are many local operators driving small, canopy-covered trucks that make runs between cities and other points of interest, charging modest rates (especially when compared to taxis).
Some of our experts have visited Fiji resorts numerous times and have excellent resources to plan customized Fiji vacations or a Fiji honeymoon.
Contact us to customize your Fiji vacation.  You can also learn more about and search for some of our Fiji vacation offers here.
Read More
Let's Plan Your Trip!
Our professional travel experts look forward to tailoring an exceptional vacation for you.