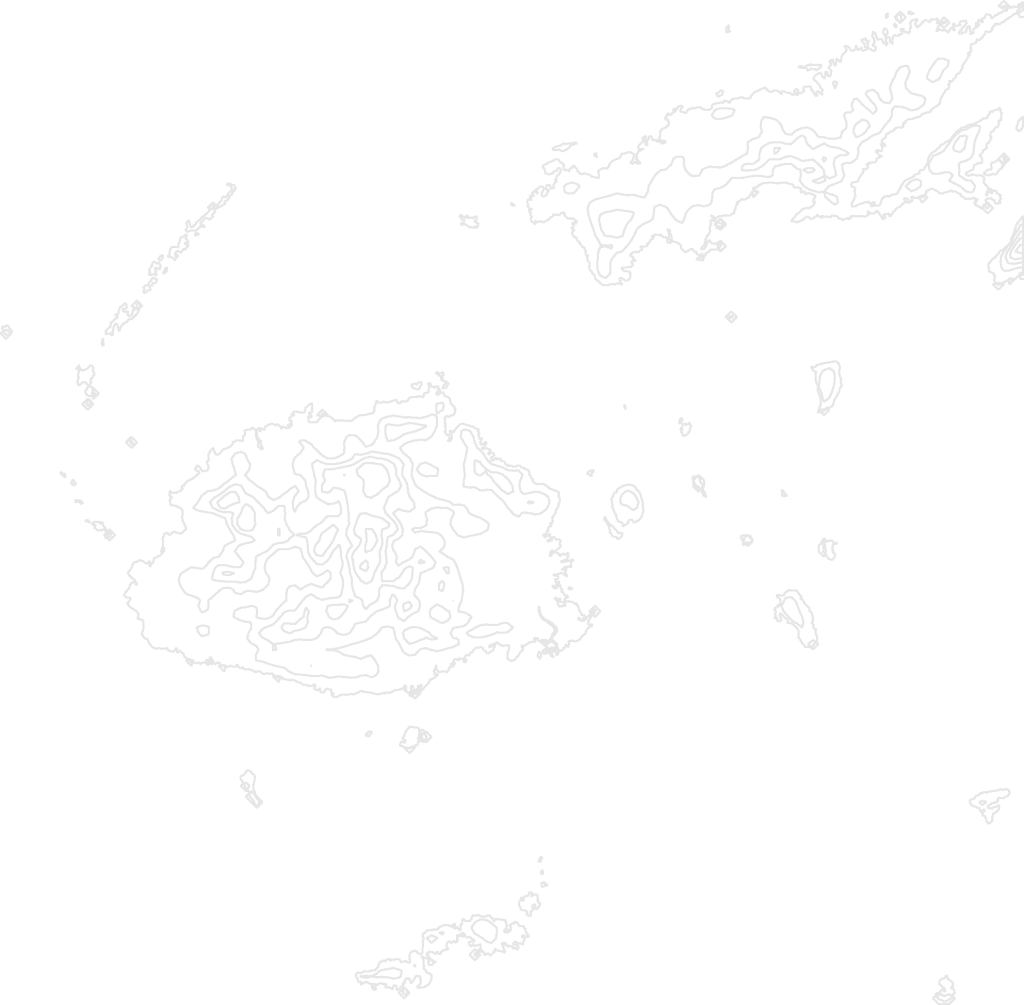 Explore a mysterious world below the surface and see many beautiful structures – including stalagmites and stalactites that can take millions of years to develop. The limestone caves in Fiji have been interwoven with the Fijian people for ages, with one being known to have served as a settlement for Tau people over 4,000 years ago.
Background
On this excursion, you'll visit a huge limestone cave–one of the largest in the South Pacific: three Boeing 747's jets could fit inside. A huge chamber has a "skylight". Another leg of the cave goes deep underground and is very dark, with lots of stalagmites and stalactites. Hundreds of thousands of Swift birds nest in the roof of the cave. This many birds naturally means lots of bird droppings, and there's a slight odor, as is common when caves are homes to birds. There is another cave just below the main cave. This Lower Cave is much smaller and round in shape. It too has a "skylight", located perfectly in the center of the cave. Below the Lower Cave, there's a third Secret Cave, more of a passage, filled with stalactites and stalagmites. It is not part of the tour. The Secret Cave leads into Hidden Valley – a section not fully explored yet that has at least six other caves.
Travel Season
Year-Round, operates daily.
Duration
5 hour excursion from Nadi hotel.
Booking info
This experience can be arranged as part of a custom trip in Fiji which we can arrange. This experience was at the Costeau Resort. We can guide your Fiji resort choice based on your interests. Experiences are valid when we post them and are subject to change and availability.
Plan with our
Travel Experts
Our professional travel experts tailor exceptional luxury vacations to help you explore your world, your way. We've stayed at the best resorts, traveled on the best cruises, and have had the transformative experiences we'll recommend for you.
Let's Plan Your Trip!
Our professional travel experts look forward to tailoring an exceptional travel experience for you.