England & Wales
Discover the quaint villages
London Big Ben and Parliament
England & Wales
Explore the rich experiences of London
@ Beatles Museum, Liverpool © dan ilves
England & Wales
plenty of pop and fun diversions.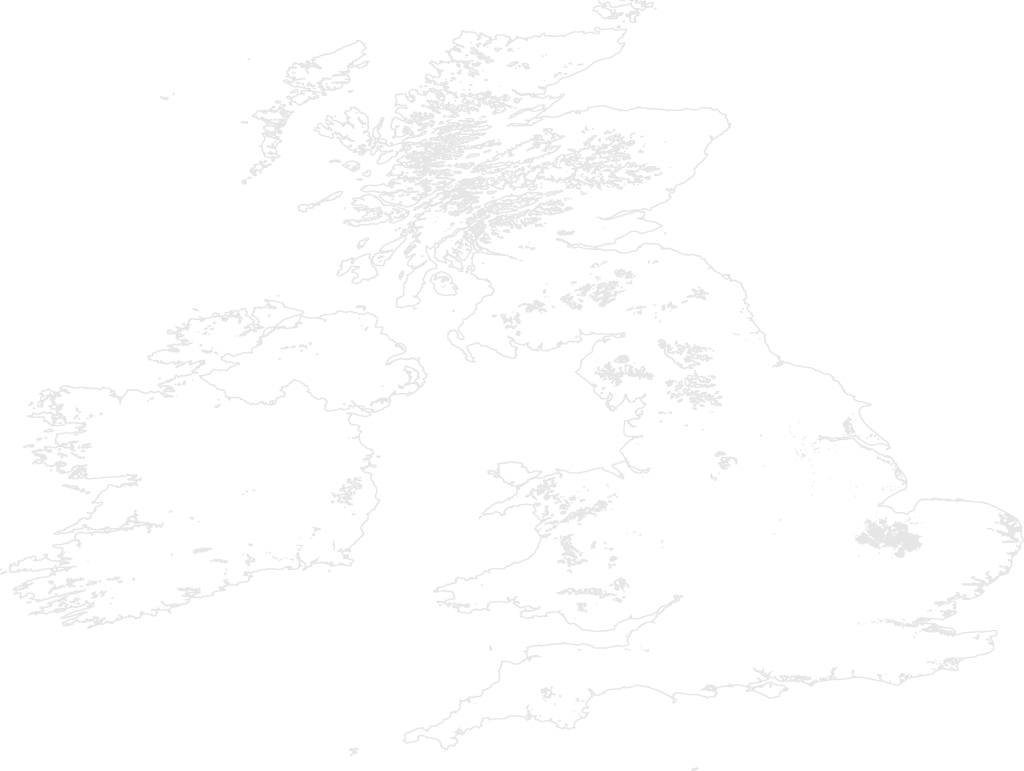 From Big Ben, Brexit and The Beatles; to tea, the Tube and tikka masala… England is famous for so many things. On a vacation in England and Wales, history surrounds you — from Viking, Celtic and Roman settlements through centuries of British royalty. From the Lake District to the Cotswolds, the English countryside is idyllic, while picture-perfect villages beckon and its cities loaded with museums, sites and experiences.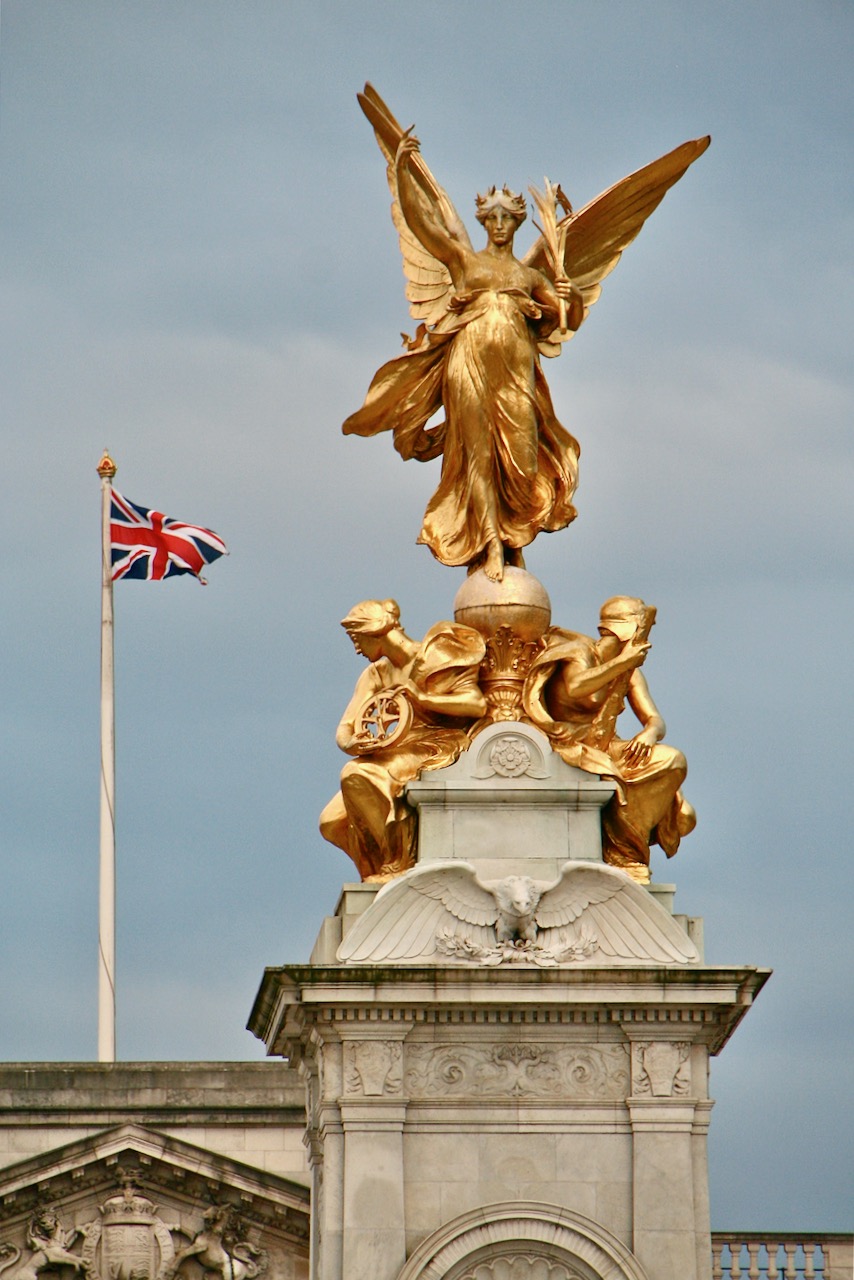 Introduction
The English have a marvelous sense of humor, and the country is a melting pot of cultures which underlie daily life. London is the heart and soul of England in many respects. You can easily spend a month here and not see everything worth seeing and doing. There's a sense of magic in Wales, after old it's old Welsh tales that inspired characters like Merlin and Arthur and books such as J.R.R. Tolkien's The Lord of the Rings (Elvish was based on Welsh). The wild countryside and friendly people of Wales are always a draw.
English Cuisine
You may be surprised to learn Chicken Tikka Masala is England's national dish. So much for cultural appropriation! For years England held a lowly place in the world's culinary strata. Today, however, London rivals Paris in Michelin-starred establishments, and outclasses New York. Even Wales has seen Michelin star restaurants. England can boast some of the best restaurants in the world, but it's not just Michelin-star meals on the menu here. No visit would be complete without a full English breakfast to set you up for the day, fish and chips and an afternoon tea with delicate finger sandwiches, cakes and scones. Welsh food has its own specialties: there's cawl, Welsh rarebit, laverbread, Welsh cakes, bara brith ( "fruit bread") and Glamorgan sausage.
suggested reading
We couldn't possibly cull a shortlist, but here's a few to consider: Absolute Beginners (C. MacInnes), About a Boy (N. Hornby), Belgravia (J. Fellowes), The Guernsey Literary and Potato Peel Pie Society (M. Shaffer & A. Barrows), Eye of the Needle (K. Follett), Bleak House (C. Dickens), 84 Charing Cross Road (H. Hanff)
Suggested viewing
Well, there's Downton Abbey, and The Crown, of course… Shakespeare in Love, The King, Sense and Sensibility, The Theory of Everything, Notting Hill, Pride and Prejudice, Emma, Billy Elliott, Atonement, Gosford Park, The King's Speech.
Plan your trip with
an Expert
One could easily spend years just in London to take in all the experiences available. But of course, there's so much more on tap (literally and figuratively) when visiting England and Wales. Let our travel experts plan and arrange your trip to England and Wales.
Hotels & Manors in England
There's a plethora of hotels, manors and inns in which to stay when visiting England and Wales. Our travel advisors can make all the necessary arrangements, and guide you on your best options, including some of England's best establishments offering our guests exclusive amenities, like: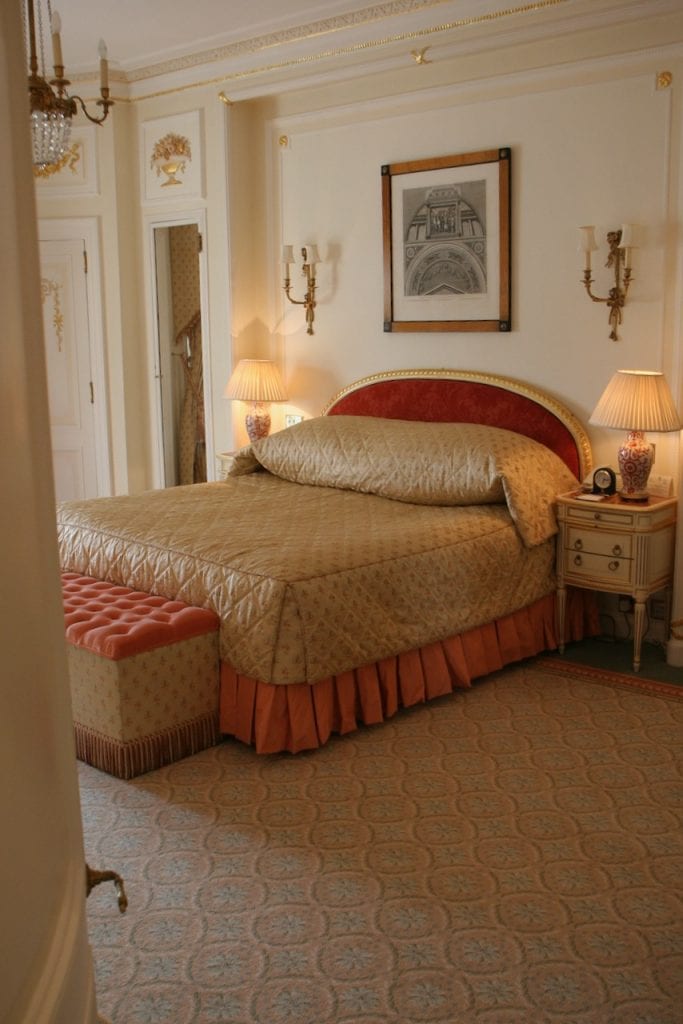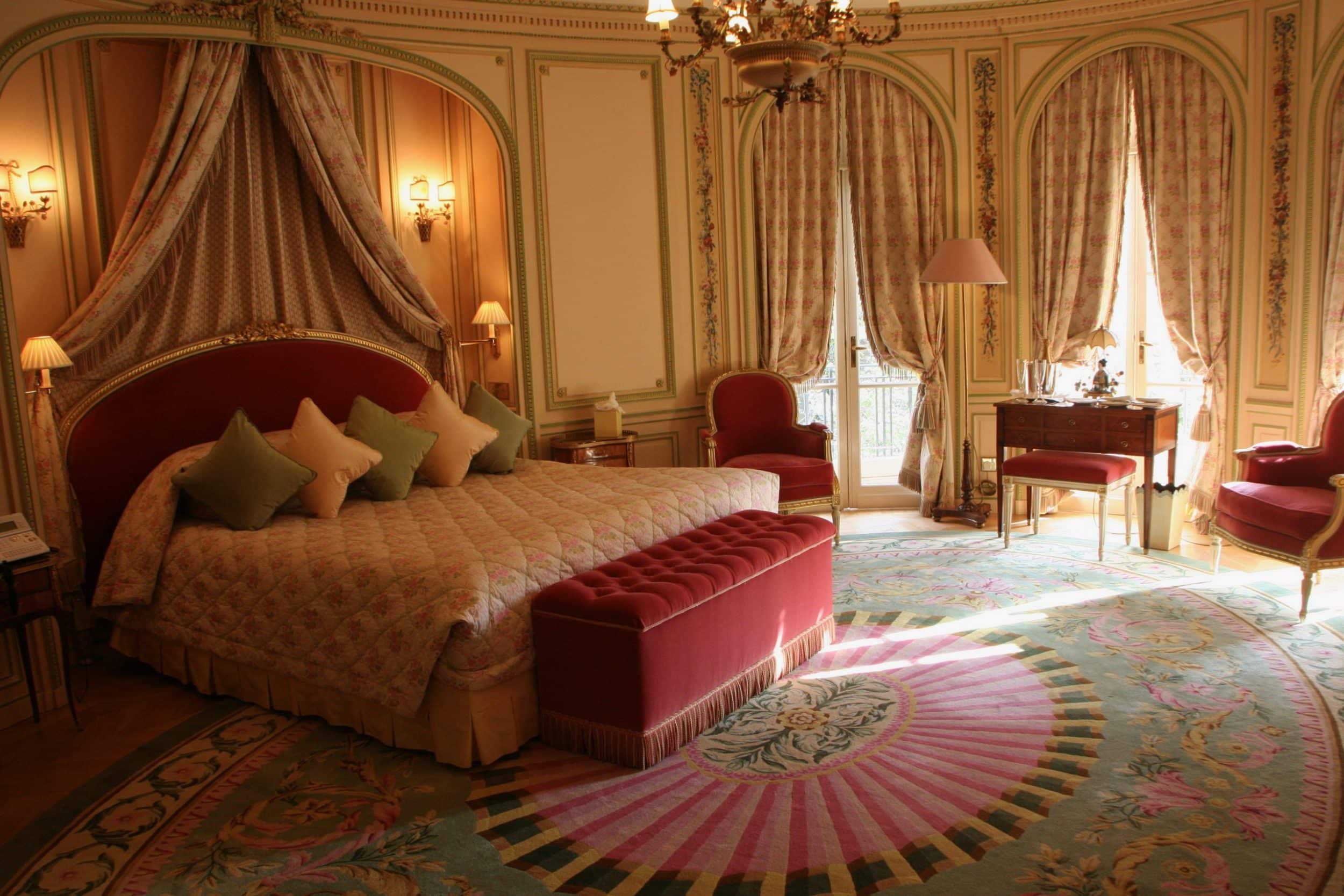 Did you know?
Menai Bridge in Anglesey, Wales was the first suspension bridge in the world constructed to take heavy traffic. At the time (1826) it was also the longest bridge in world.
The longest place name in Europe, Llanfairpwllgwyngyllgogerychwyrndrobwllllantysiliogogogoch, was used as a secret password in the in the cult 1968 Jane Fonda movie Barbarella.
Most people think the French invented Champagne, but the technique used by Dom Perignon already existed in England, making the English inventors of Sparkling wine.
French was the official language of England for about 300 years, from 1066 till 1362.
More About Travel to England
Castles, palaces and manor houses, England has its fill of them, from Windsor to Buckingham Palace, and in Wales there's some 600 castles.
Immerse yourself in pub culture and join the locals. There's a lot of famous events that take place from The Chelsea Flower Show to Wimbledon to Royal Ascot. It's special to be in a destination during one of its noteworthy events. Swallow Falls at Betws-y-coed in Wales, is the most visited waterfall in Britain.
Contact us to customize your trip to England and Great Britain.  You can also learn more about and search for some of our Great Britain vacations here.
TravelStore in #England & Wales
Let's Plan Your Trip!
Our professional travel experts look forward to tailoring an exceptional vacation for you.