Croatia
The pearl of the Adriatic and Dalmatian coast.
Croatia
The beauty of Plitvice Lakes National Park.
Croatia
Boutique seaside towns to explore.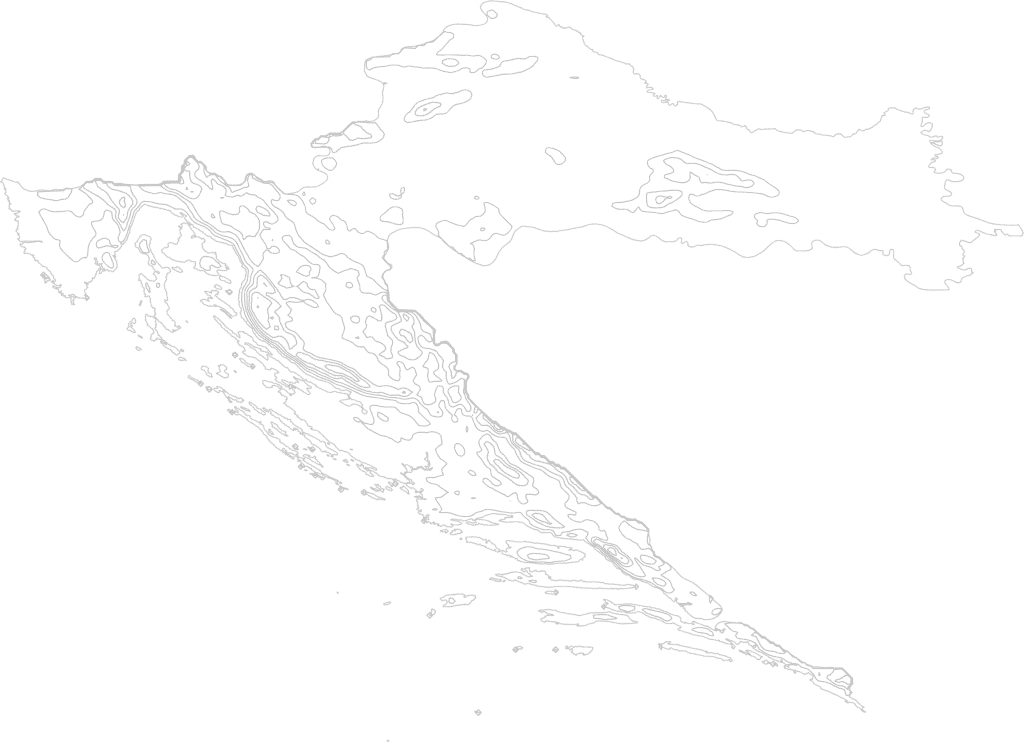 Since emerging from its more recent Communist past, Croatia has become Eastern Europe's Riviera. The Dalmatian coast serves up crystal clear waters and fabulous beaches to enjoy for fun, rest and relaxation, or you can hop among 1000+ Adriatic islands on a yacht and enjoy the sybaritic lifestyle. But there's more to this pearl of a destination than the sunny beach life, including local charming towns, UNESCO World Heritage sites, unique history and culture and great food and wine.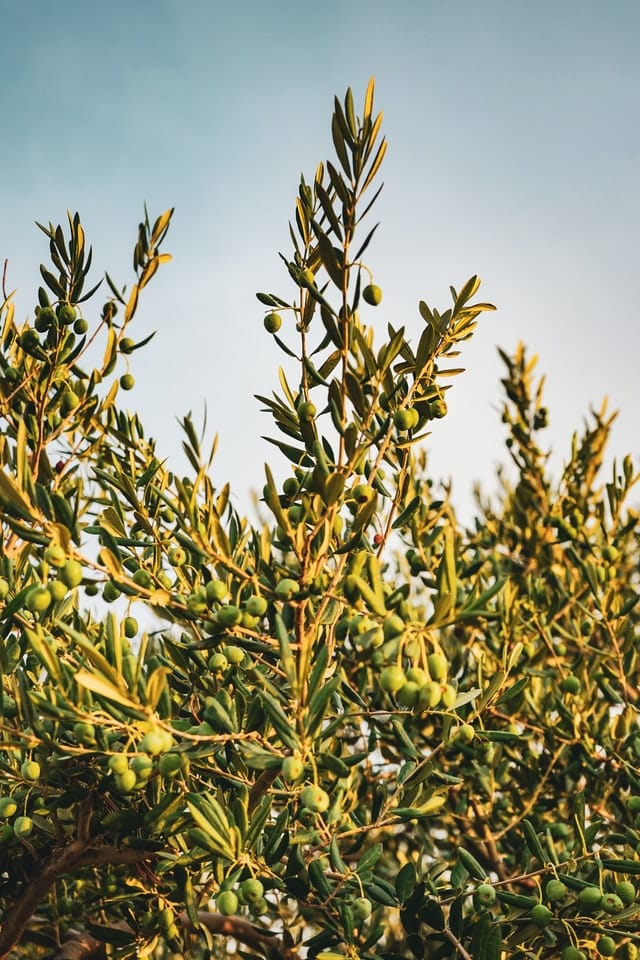 Introduction
Dubrovnik is called The Pearl of the Adriatic for good reason. It's a breathtaking walled city, to be seen both by walking around its walls as well as from its pedestrian walkways below. But there's far more to see on a Croatia vacation than Dubrovnik.
Weather in Croatia
Given the beaches and drive to get wet, May through September are the most popular months. The coast typically consists of a hot, dry summer, and mildly wet and windy during winter. Once you get inland, temperatures can get very hot in summer and rather cold in winter months.
Cuisine of Croatia
In a country whose roots go back to ancient Greeks and Romans, there are a lot of influences as well as variances within Croatia's regions like Istria, Dalmatia, Slavonia and Zagreb. Black truffles are harvested in Istria year around, while white truffle season is from September till January, so if you like truffles, there's lots to enjoy. Istria is also known for prosciutto and olive oil. Oysters are harvested in Dalmatia and the scampi is fabulous. Crni rizot is a squid risotto and skradinski risotto is with veal. Pasticada is beef marinated in wine vinegar, braised for hours with red wine and served with homemade gnocchi. Peka is a traditional dish of meat or seafood (especially octopus) and veggies with spices and wine cooked under a rounded lid in the fire. Buzara is a method of cooking scampi, shrimps, mussels or clams with white wine, garlic, parsley, and breadcrumbs. Strukli is a Zagreb pastry filled with cottage cheese and sour cream, akin to a cheesecake.
Suggested reading
Yugoslavia: Death of a Nation (L. Silber and A. Little), Girl At War (S. Nović), Under a Croatian Sun (A. Stancomb), How We Survived Communism and Even Laughed (S. Drakulić) Zabreg Noir (I. Srsen), The Culture of Lies (A. Ugrešić).
Suggested viewing
Fiddler on the Roof, The Aviator, The Trial (Orson Welles), Game of Thrones, The Last Jedi, Emerald City, The Diplomat, In the Land of Blood and Honey.
Unique Experiences
In Croatia
The walled city of Dubrovnik has always attracted visitors, while the 16 lakes of Plitvice, interconnected by waterfalls, is one of Europe's natural highlights.  Croatian cuisine features local wines, fresh seafood and grilled cevapi, while cultural experiences round out a trip to Croatia.  
Croatia Travel Experts
Our professional travel experts tailor exceptional luxury vacations in Croatia and neighboring countries  to help you explore, your way. We've stayed at the best resorts, traveled on the best cruises and vacation packages, and have had the transformative experiences we'll recommend for you. We'll help you discover the stories waiting to be told.
Croatia Hotels & Resorts
A growing number of Croatia hotels and resorts, villa rentals and yacht excursions  are available. We'll arrange your best options. Some top choices include:
Dubrovnik
Hotel Excelsior Dubrovnik
One of the finest hotels in the Mediterranean, just a few steps from Old Town.
Dubrovnik
Split
Radisson Blu Resort & Spa
At Dalmatia's best beach; breathtaking views.
Split
Dubrovnik
Villa Dubrovnik
Positioned on the cliffs above the Dubrovnik's prestigious St. Jacob precinct.
Dubrovnik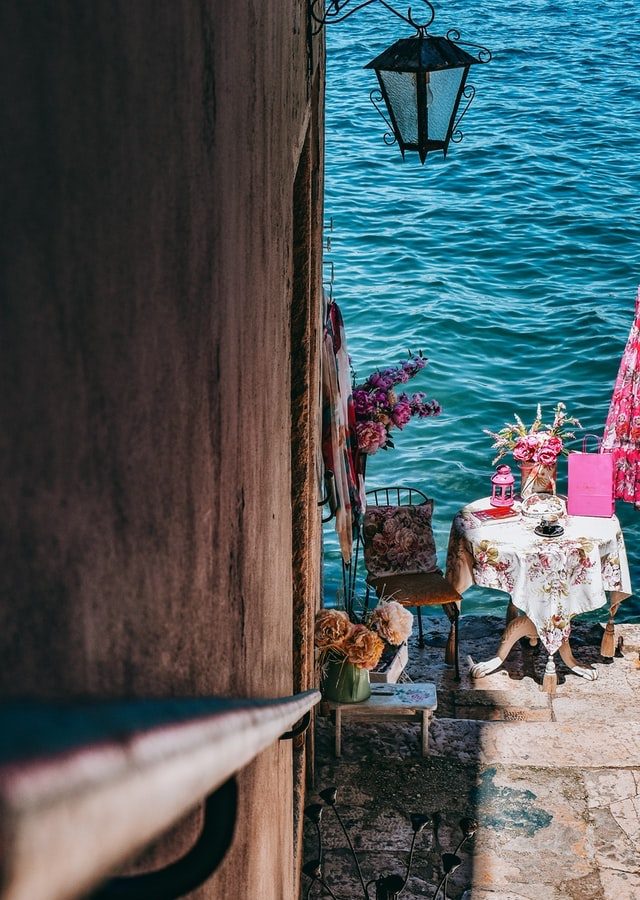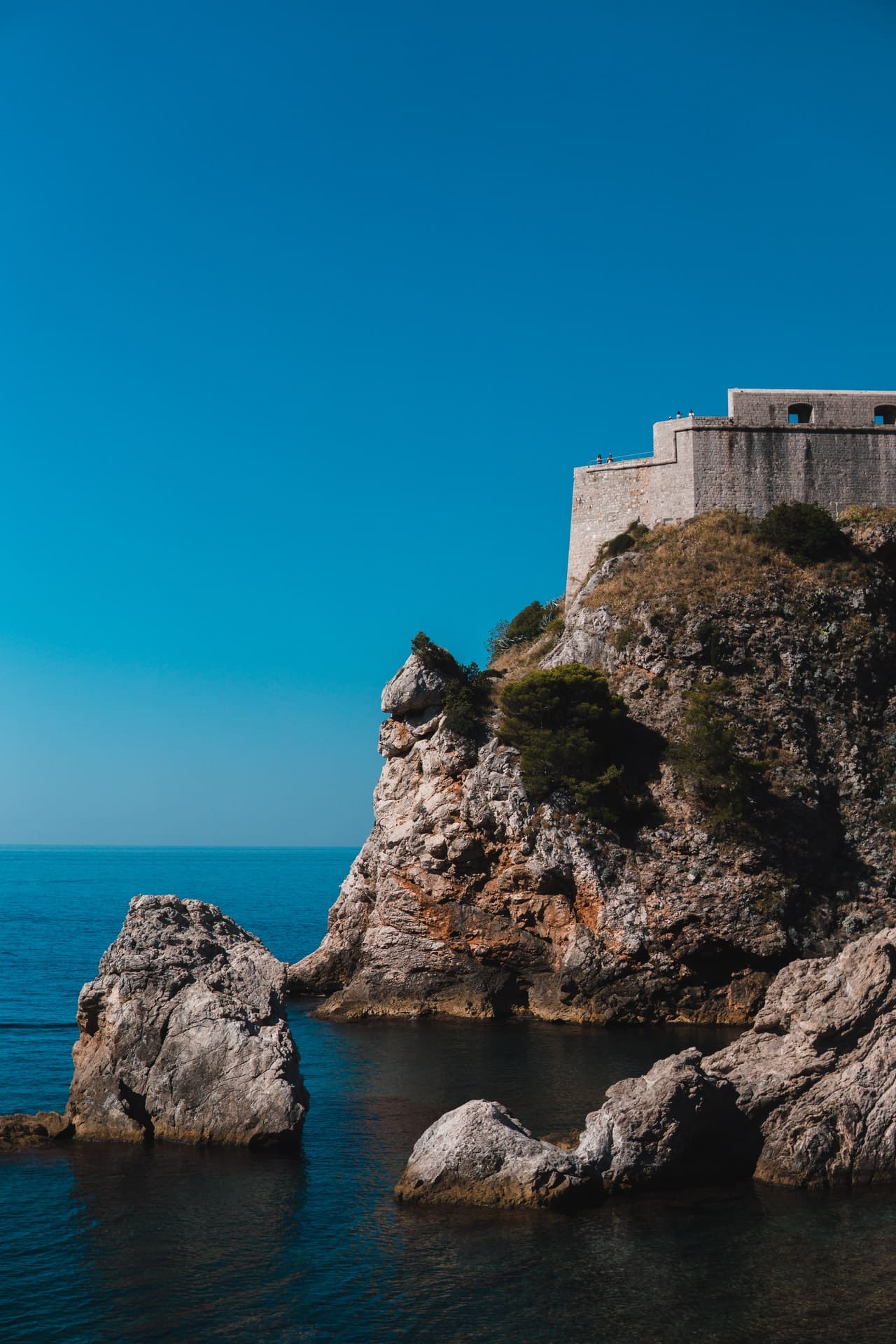 Did you know?
Nikola Tesla, the famous scientist, was born in modern-day Croatia. Today, his birthplace is a museum you can visit.
Dubrovnik serves as "Game of Thrones" King's Landing and Star Wars filming location.
The island of Hvar is the island with the most hours of sunshine in Europe – more than 2,800 hours a year.
More About Travel to Croatia
There's a lot to see for divers and snorkelers, such as underwater wrecks, Te Vega Lake, reached by an underwater tunnel and the Blue Cave. Game of Thrones fan? There's a tour for you. Consider a visit to one or more islands of the Adriatic, like Korcula, Hvar and Vis. Or perhaps a yachting vacation along the Adriatic Coast, visiting several of these islands, is your cup of tea.  (We can arrange all the details.)
Wine lovers can't go wrong as you'll sample some unique varietals. Istria and Pelješac are best known regions for wine production. In Zagreb visit the Dolac Market and don't miss the Museum of Broken Relationships that documents the ups and downs of relationships.
Contact us to customize your Croatia vacation.  You can also learn more about and search for some of our Croatia vacation offers here.
Let's Plan Your Trip!
Our professional travel experts look forward to tailoring an exceptional vacation for you.