In the Hearth: Private Event
Diocletian's Palace, Split, Croatia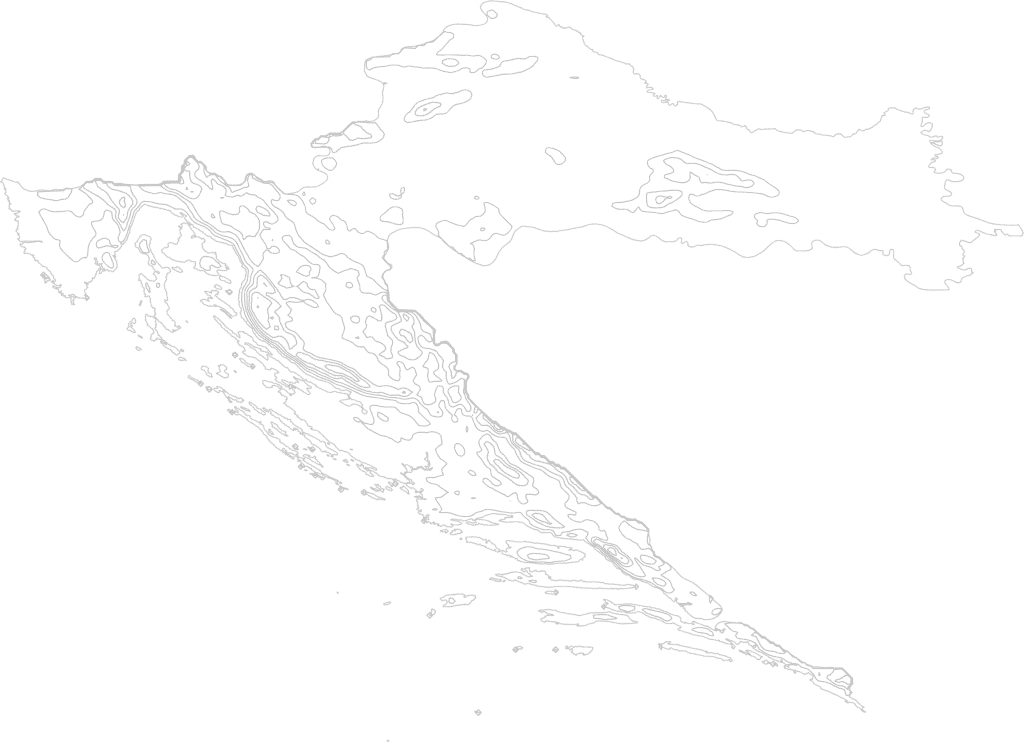 Enjoy a cooking class experience, learn secrets of Croatian cuisine and wines. On a private terrace of the palace, savor breathtaking views, a private chef, a four-course meal with local wine selections. With a private English-speaking guide. Gratuities and items purchased for personal use are not included.
Booking info
This experience can be arranged as part of a custom trip in Split, Croatia designed by TravelStore. Experiences are valid when posted and are subject to change and availability. Some of the special experiences cannot be booked on their own and are only available when booked in combination with other travel services. (LT)
Plan with our
Travel Experts
Our professional travel experts tailor exceptional luxury vacations to help you explore your world, your way. We've stayed at the best resorts, traveled on the best cruises, and have had the transformative experiences we'll recommend for you.
Let's Plan Your Trip!
Our professional travel experts look forward to tailoring an exceptional travel experience for you.