Switzerland
7,000 lakes, towering Alps, quaint villages and bustling cosmopolitan cities.
Switzerland
outrageous natural beauty surrounds you at every turn.
Switzerland
Named Best country in the world 3 consecutive years.
Switzerland
Swiss chocolate. Swiss cheese. Swiss watches. Swiss Army. Swiss Alps. Be Swiss!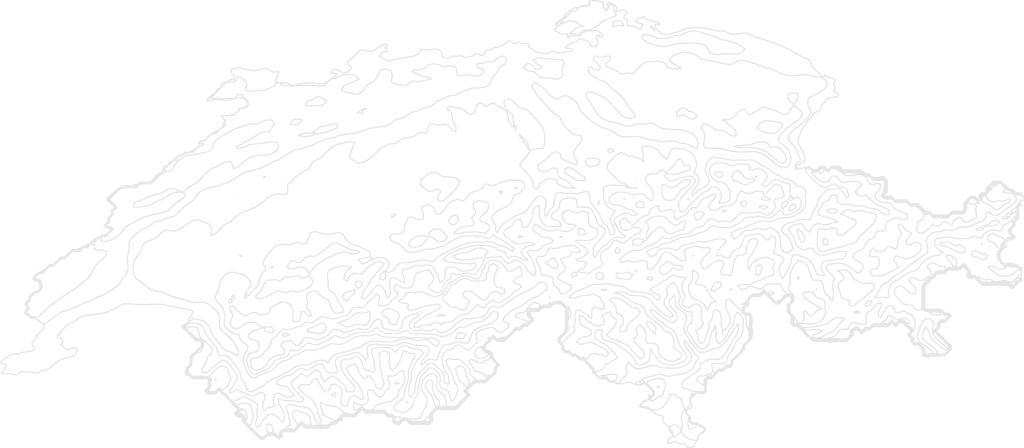 Lakes. Forests. Mountains. Clean Air. Chocolate. What else does one need? Like a good watch, you can count on Switzerland to deliver. A Switzerland vacation is a case of a "good thing coming in a small package." With "Swisstainable", Switzerland is also taking the first big step towards securing the long-term success of making it the world's most sustainable destination.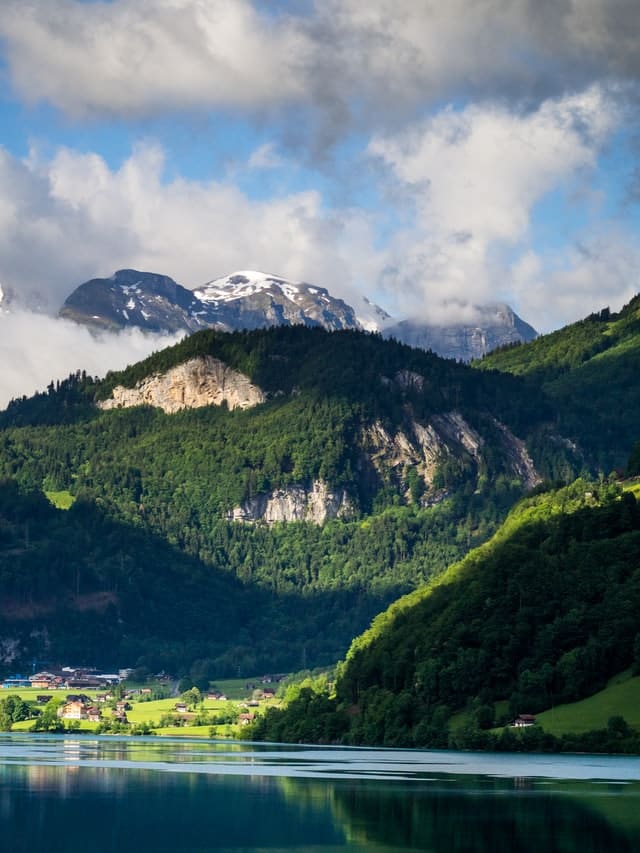 Introduction
Switzerland's setting and size (about 1/10th the size of California) works to the benefit of travelers who want the best combination of nature and outdoor activities, cities with museums and shopping, and a fabulous transportation network to get you everywhere, with some of the most scenic rail routes ever. (One is even a UNESCO World Heritage site!) It is very easy to have a 10-day vacation without leaving Switzerland at all. (You'll never get bored.). Plus, while visiting, you can see amazing museums, and enjoy delicious cheese, chocolate, and wine.
Languages
The country's folk speak four languages: German and French mostly, Italian and Romansch, the last of which is spoken only in a very small region. But English is certainly commonly spoken.
Swiss Cuisine
Unless you are allergic to cheese, you can't pass through Switzerland and not enjoy a fondue or raclette! Traditional Swiss cuisine wouldn't be considered light fare. Zürcher Geschnetzeltes is a stew with veal or port in a white sauce, made with mushrooms, white wine, parsley and lemon zest. Papet Vaudois is stewed and mashed leeks and potatoes. Perhaps a precursor of hash browns, rosti (rööschti) is thinly grated potatoes that are fried crisp and golden. Tartiflette is a tarte of thinly sliced potatoes, smoky bits of bacon, carmelized onions and creamy Reblocohon cheese. Älplermagronen is a Swiss mac and cheese, made with macaroni, cheese, onions, and potatoes. Don't worry, just keep walking!
Suggested reading
A Tramp Abroad (M. Twain), The Magic Mountain (T. Mann), William Tell (F. Schiller)
Suggested viewing
The Swissmakers, The Boat Is Full, Journey of Hope, The Girl with the Dragon Tattoo, Youth, Angels and Demons, The Bourne Identity, Jonah Who Will Be 25 In the Year 2000, The Eiger Sanction, and about four of the James Bond films, too.
Switzerland
Travel Experts
From Swiss natives to those born in the United States but are in love with Switzerland, your travel expert is here for you. Our trip designers are equipped to make your journey to Switzerland seamless, from planning the itinerary to returning home.
Where to Stay
In Switzerland, you are able to go from bustling cities to beautiful lakes and mountains in no time at all. There are a number of iconic luxury hotels in the cities, and lovely mountain lodges. We'll help you find your basecamp, and at the best you'll receive our exclusive amenities, including:
Lucerne
Buergenstock Hotel & Spa
A fully integrated resort on the cliff 1.800ft high above Lake Lucerne.
Lucerne
Zurich
The Dolder Grand
Between the pulsating city and a natural green zone, with magnificent views of Zurich, the lake and the Alps.
Zurich
Geneva
Mandarin Oriental
On the right bank of the River Rhone, directly in the heart of the city.
Geneva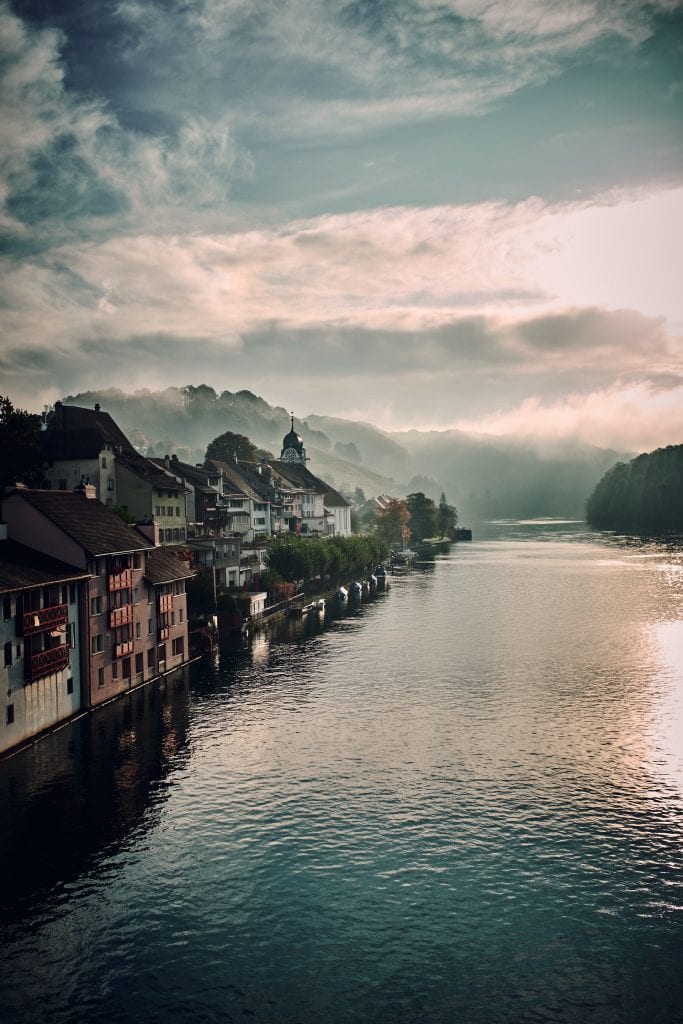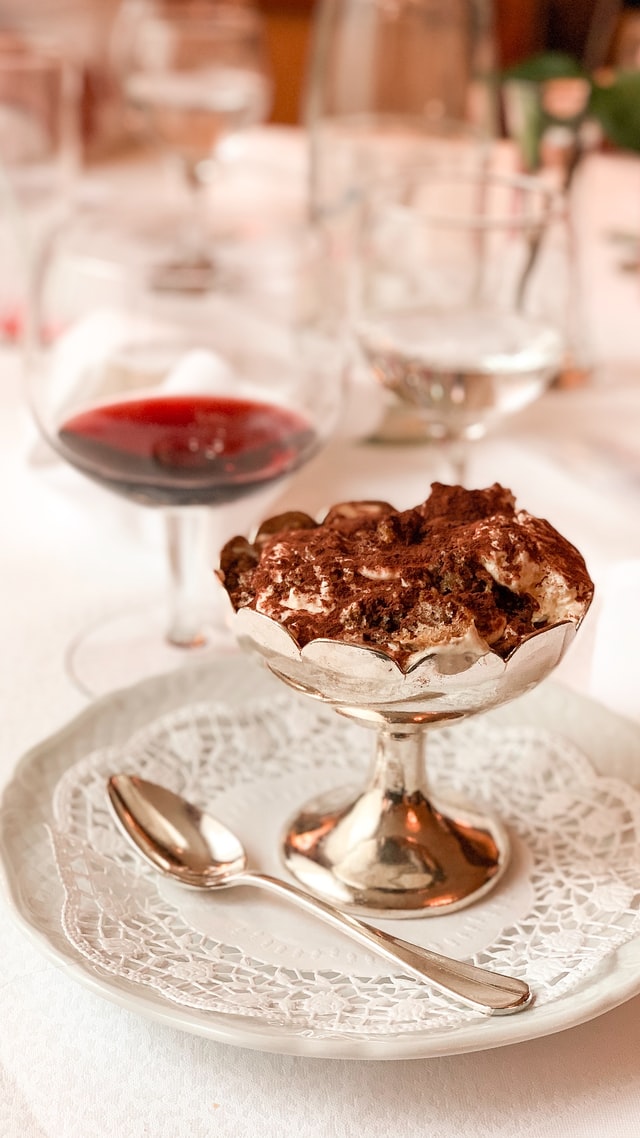 Did you know?
While a small country, Switzerland has some 7,000 lakes, with Lake Geneva being being the largest.
In 2018, Switzerland ranked first for the eighth consecutive year as the most innovative country in the world in The Global Innovation Index.
Switzerland is a world leader in recycling and waste management, separating and recycling organic and recyclable waste while converting the rest to energy.
More About Travel to Switzerland
It is far too difficult to choose Switzerland's highlights. We can only provide a taste here.
Along Europe's largest Alpine lake, scenic Lake Geneva, are the cities of Geneva and Lausanne and Montreux, as well as Switzerland's unique wine region (where you'll find endemic varietals not exported because Switzerland drinks almost all the wine it produces.) Don't miss visiting the watch museum in Geneva!
Zurich, the capital, has a charming cobble-street Old Town, and offers boutiques and more than 50 museums and 100 art galleries. Zurich is considered one of the most liveable and sustainable cities in the world. In 2008 Zurich residents voted to reduce of energy consumption by 2050 to 2,000 watts as well as to 1 ton of greenhouse gas emissions per person.
You might have memories of bobsled rides on the Matterhorn at Disneyland, but the real thing is something else again, along with charming mountain town of Zermatt.
Perched at over 11,300' is the observation terrace at Jungfraujoch, the "Top of Europe." The longest glacier in Europe begins here.
Lucerne is a harming city with covered bridges, waterfront promenades, frescoed old buildings, and a car-free medieval Old Town.
Contact us to customize your trip to Switzerland. You can also learn more about and search some of our Switzerland vacation options here.
TravelStore in #Switzerland
Let's Plan Your Trip!
Our professional travel experts look forward to tailoring an exceptional vacation for you.