Japan
STEEPED IN TRADITION, discover its AMAZING AUTHENTICity
Golden Pavilion, Kyoto, Japan @ dan ilves
Japan
Experience its tranquil beauty
Japan
from serene to throbbing and energetic -- Japan has it.
Japan
from its bonsai art to Mt. Fuji, the art of nature surrounds you.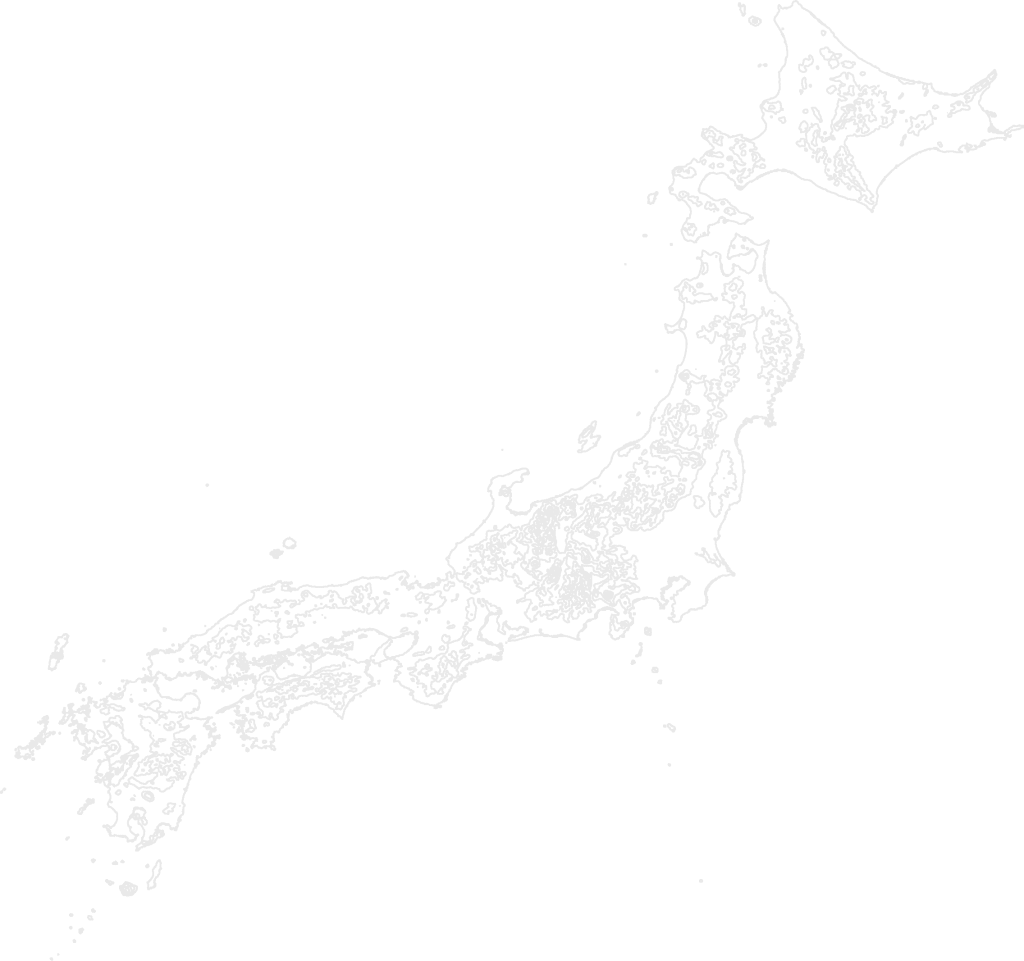 A Japan vacation conjures images of ancient temples and traditional ryokan inns, as well as high tech cities, bullet trains and animé culture. It's the contrasts and mysteries of this island nation that intrigue, in its cuisine, its traditions and lifestyle, and so much more.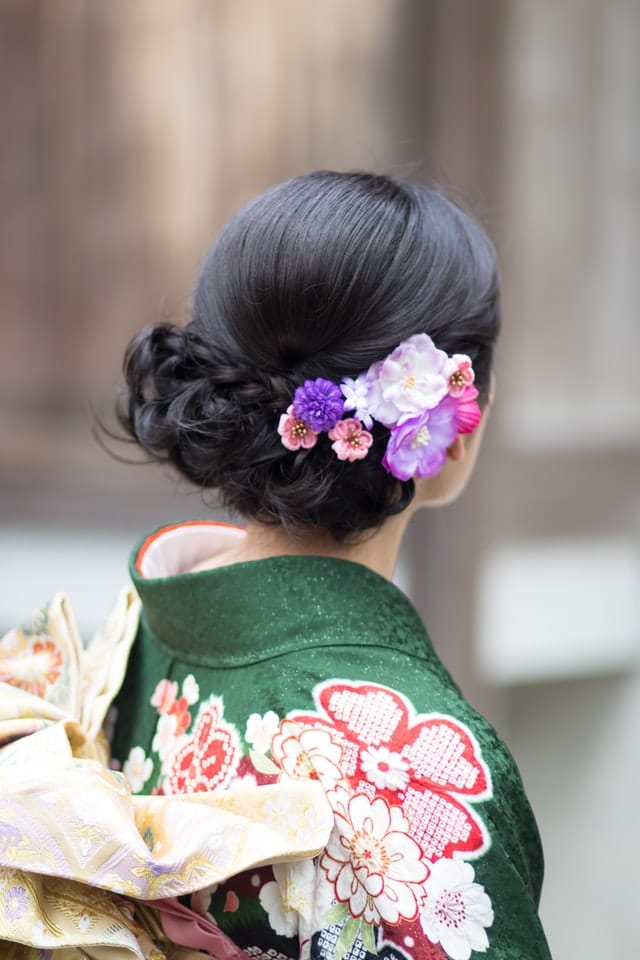 Introduction
Japan's landscapes offer a wonderment of craft, from carefully pruned bonsai trees and ornately landscaped gardens, to natural wonders like iconic Mt. Fuji. There's the reserved geishas in their colorful kimonos and the boisterous all-girl pop bands making their own fashion statements. Known for its ancient traditions with their elegant formality, and its cutting edge modern sensibility and animé culture, exploring Japan is a rewarding journey for all the senses.
Climate and Weather
Japan is made up of several large islands and many smaller islands that stretch from near Siberia's Kamchatka peninsula in the North to just shy of the Tropic of Cancer in the South. Because of the amount of North-South distance the country covers, its climate is highly variable. Okinawa, the largest of the southern Ryuku Islands, has a sub-tropical climate with rainy and dry seasons. By contrast, the majority of the large islands have a temperate climate with four distinct seasons.
Transportation
Japan is well known for having very well developed transportation systems. The country has a solid road system and though you could rent a car to travel to some of the more rural locations on your itinerary, the chances are good that you won't need to. Japan has one of the best, if not the best, rail system of any country. Bullet trains, some of which can travel in excess of 200 miles per hour, crisscross the country, transporting passengers between the nation's major and medium-sized cities. If traveling in Japan by rail, you may wish to consider a Japan Rail Pass to make your trip that much easier. Any town of reasonable size will also have [the most honest] taxis available for hire, as well as mass transit options to help you get around.
Japanese cuisine
From a culinary perspective, Japan offers some of the best seafood, noodles, Wagyu beef, saké and sushi. While dining in Japan is rather costly, you can eat inexpensively at excellent ramen houses or in smaller towns, or you can enjoy the art of cooking and savor the very best in Japan's fine city restaurants. Okonomiyaki is a specialty in Osaka, a savory pancake with dashi, eggs, shredded cabbage, and meat. Tatsuta-age is the very tasty Japanese-style fried chicken and tonkatsu is a thick, deep-fried pork cutlet eaten with sweet brown sauce. Yakitori are skewers of meats and vegetables grilled over a charcoal flame. Tamagoyaki is a type of Japanese omelette while oyakodon is chicken, onion and eggs simmered in sauce and served over rice. Sukiyaki is a sweet brothy dish of thinly sliced beef, vegetables, and noodles. Udon are thick wheat flour noodles served chilled or hot.Ramen are curly thin noodles served in fatty chicken or pork broth with various toppings (and even have their own museum in Osaka). Soba noodles are made out of buckwheat. Takoyaki is a popular snack of octopus fried inside a flour batter and topped with bonito flakes, seaweed and mayonnaise. Saké is the local fermented rice wine beverage, and its fascinating to learn about its various types and styles.
Suggested reading
Shōgun (J. Clavell,) Rice Noodle Fish: Deep Travels Through Japan's Food Culture (M. Goulding), A Geek in Japan: Discovering the Land of Manga, Anime, Zen, and the Tea Ceremony (H. Garcia), Hokkaido Highway Blues (W. Ferguson), Kafka on the Shore (H. Murakami), Geisha: The Secret History of a Vanishing World (L. Downer), The Sounds of Waves or Spring Snow (Y. Mishima), Tokyo Ueno Station (Y. Miri), Snow Country (Y. Kawabata), In The Woods of Memory (S. Medoruma), The Tale of Genji (M.Shikibu).
Suggested viewing
Seven Samurai (and other samurai films like Harakiri, Throne of Blood, Yojimbo...), Tokyo Story, Jiro Dreams of Sushi, Departures, Hiroshima Mon Amour, Lost in Translation, Tampopo, The Ramen Girl, Memoirs of a Geisha, Battle Royale, Tokyo Idols, Red Sun. Japan's animated films are wonderful and many, My Neighbor Totoro and Spirited Away are a good place to start.
Unique Experiences
In Japan
There are many unique experiences to be had in Japan. If you visit the country in spring, make sure to make room in the itinerary for a cherry blossom viewing party. If you're in Tokyo, make sure you take time out to visit a pachinko parlor. Here are a few more unique ideas to add to your Japan itinerary.
Japan Travel Experts
Have our Japan travel experts curate a custom trip to Japan just for you, and enrich your experience all the more.
Hotels & Resorts in Japan
Many Japan hotels are designed for the Japanese visitor and less comfortable to what westerners expect. From the capsule hotels to the traditional rural inns (ryokans) and the five-star luxury hotels, we'll arrange what you need. Enjoy our exclusive amenities at Japan's best hotels, including:
Tokyo
Palace Hotel Tokyo
sublimely tranquil moat-side setting across from the Imperial Palace gardens.
Tokyo
Tokyo
Park Hyatt Tokyo
"Lost in Translation" fame; distinguished modern design and amenities.
Tokyo
Kyoto
The Ritz-Carlton, Kyoto
A stunning modern retreat inspired by a traditional ryokan on Kamogawa river.
Kyoto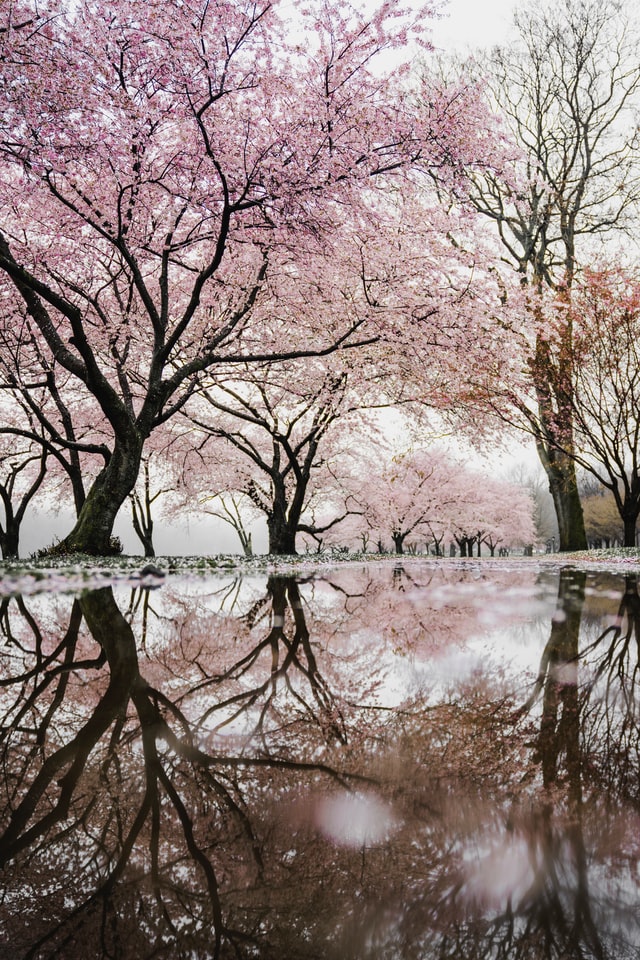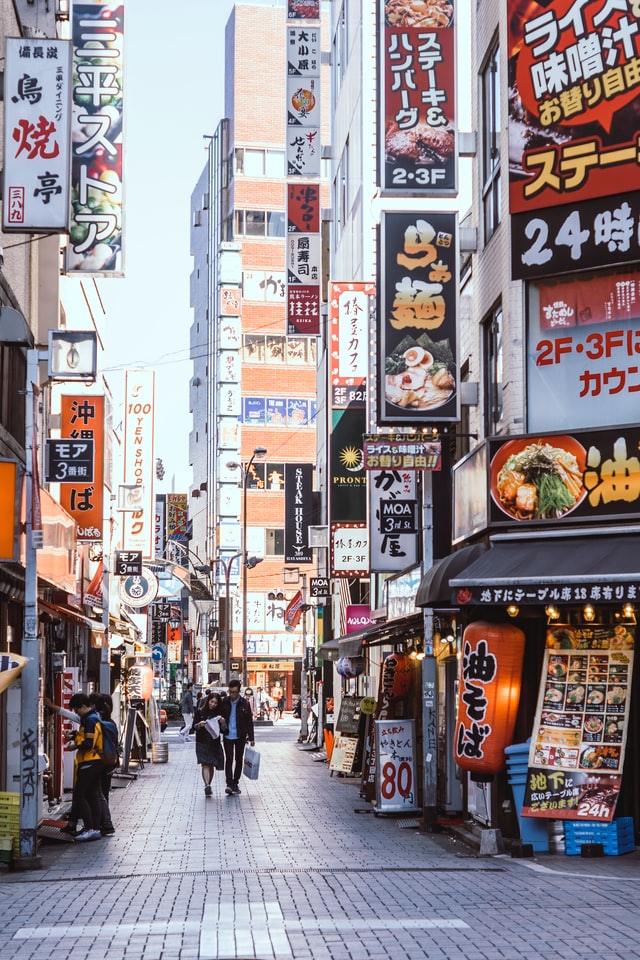 Did you know?
Manga is so popular that over 2 billion manga magazines and books are sold each year.
As part of becoming responsible citizens, Japanese schools make students clean toilets, classrooms and the school area.
Japan is one of the safest countries in the world.
Japan probably has more vending machines than anywhere else, serving everything from snacks to beer.
More about travel to Japan
Japan is a nation steeped in tradition and with near unparalleled natural beauty. Depending on how long you can stay, you may be able to make it to most or all of the major islands that make up the country. There are many things to do and see throughout the islands, but there are several well-known activities and sites that make just about every "top" list for Japan. You will want to make sure that your itinerary includes as many of these sites and activities as possible.
Tokyo is known for the almost other-worldly quality of its pace and near surreal modern-ness, as well as the selection and variety available at its restaurants and shopping districts. A trip to Japan isn't complete without a visit to Tokyo.

II you only have the time for one city beyond Tokyo, make sure it is the historic capital of Japan, Kyoto, for the architecture, temples, the kaiseki formal dining and the history. If you have time for a visit to additional cities, consider Osaka for a contrasting view of Japanese culture and a crazy and hip food scene.
Additional sites and activities you might want to include on your itinerary are the Arashiyama Bamboo Grove, a sumo wrestling match, a kabuki theater performance, a tour of Himeji-Jo castle or any of the other remaining temples and castles of classical Japanese architecture, a trip to the base or top of Mt. Fuji, a taiko drumming performance, a tour of a miso or sake manufacturing plant, a kendo exhibition, or any one of hundreds of festivals and cultural events that take place throughout the year.
Visit a rural onsen, or traditional Japanese hot spring resort. These resorts, open all year, combine the Japanese love for soaking in hot water with the Japanese reverence for the beauty of nature. Bonus points for visiting in the winter when snow falls softly around the deep heat of the pools. Double bonus points for visiting Jigokudani Monkey Park to witness the Japanese Macaques enjoying a dip in the hot springs.
While in Tokyo, make sure that you make time to tour the world's largest fish market, Tsukiji. If you visit early enough, you can witness a live tuna auction with bidders from around the world competing for the best of the best sashimi-quality tuna. However, visits are very limited to a small number of people, so let us make those reservations for you in advance, along with all your other Japan travel requirements.
If you have the time to visit one of the smaller southern Japanese islands, Naoshima is an excellent choice for a side trip. Located off shore from the city of Okayama, between Hiroshima and Osaka, Naoshima is an island dedicated to fine art. There, visitors will find many museums, galleries, outdoor exhibitions, and boutique hotels that cater to the art lover in all of us.
Contact us to customize your trip to Japan.  You can also learn more about and search for some of our Japan vacation offers here.
Read More
Let's Plan Your Trip!
Our professional travel experts look forward to tailoring an exceptional vacation for you.