Snow Monkey Park
Nagano, Japan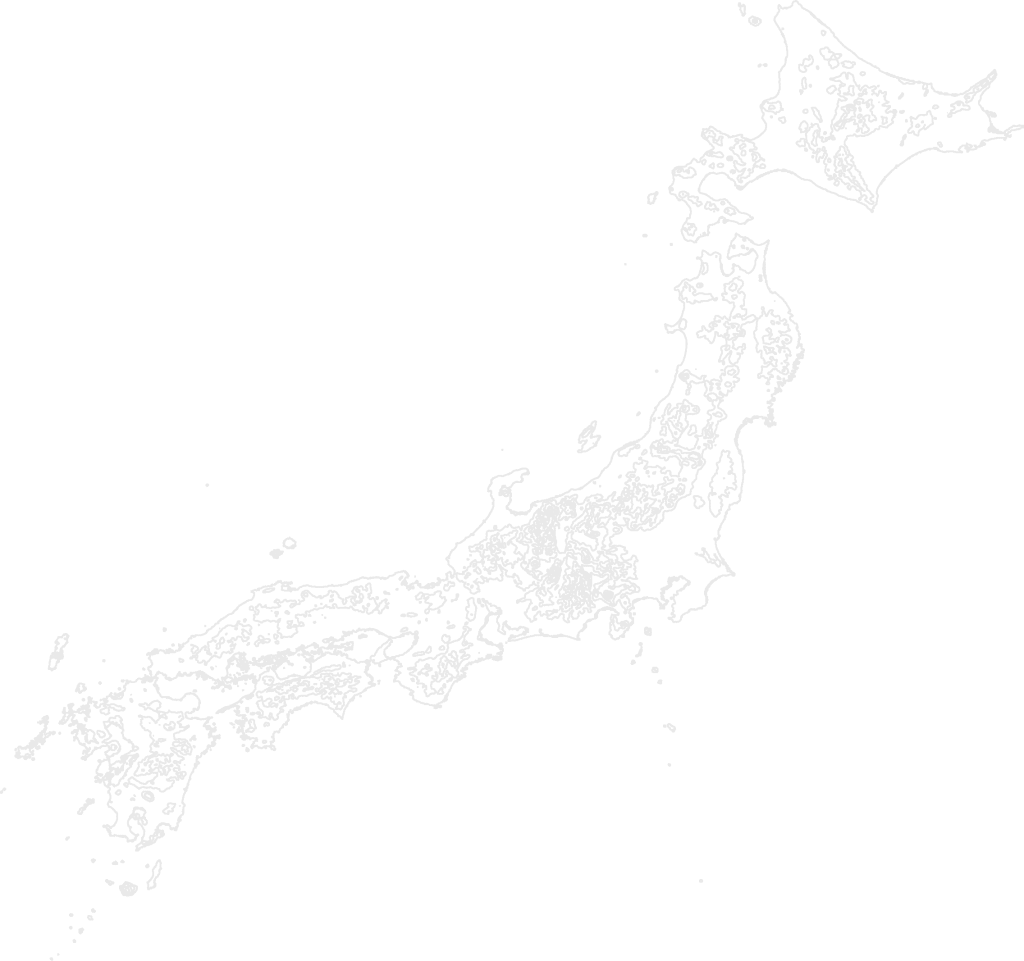 There are a number of reasons to visit Nagano, which hosted the 1998 Winter Olympics. Not least of which is to visit the macaques who enjoy bathing in the hot springs near the city. While it's become a touristy site for good reason, the area is open without barriers between monkeys and humans, who are enthralled by the monkeys' behavior.
Travel Season
December to March, though January and February has best chance for snow.
Booking info
This experience can be arranged as part of a custom trip in Japan when arranged with TravelStore. Experiences are valid when we post them and are subject to change and availability.
Plan with our
Travel Experts
Our professional travel experts tailor exceptional luxury vacations to help you explore your world, your way. We've stayed at the best resorts, traveled on the best cruises, and have had the transformative experiences we'll recommend for you.
More About This Experience
Wonderful "off the beaten" path experience in Japan
Let's Plan Your Trip!
Our professional travel experts look forward to tailoring an exceptional travel experience for you.