Nuku Hiva, Marquesas @ Paul Gauguin Cruises
The South Pacific & Oceania
Australia, Fiji, French Polynesia, Melanesia, Micronesia & New Zealand
he South Pacific & Oceania
Australia, Fiji, French Polynesia, Melanesia, Micronesia & New Zealand
he South Pacific & Oceania
Australia, Fiji, French Polynesia, Melanesia, Micronesia & New Zealand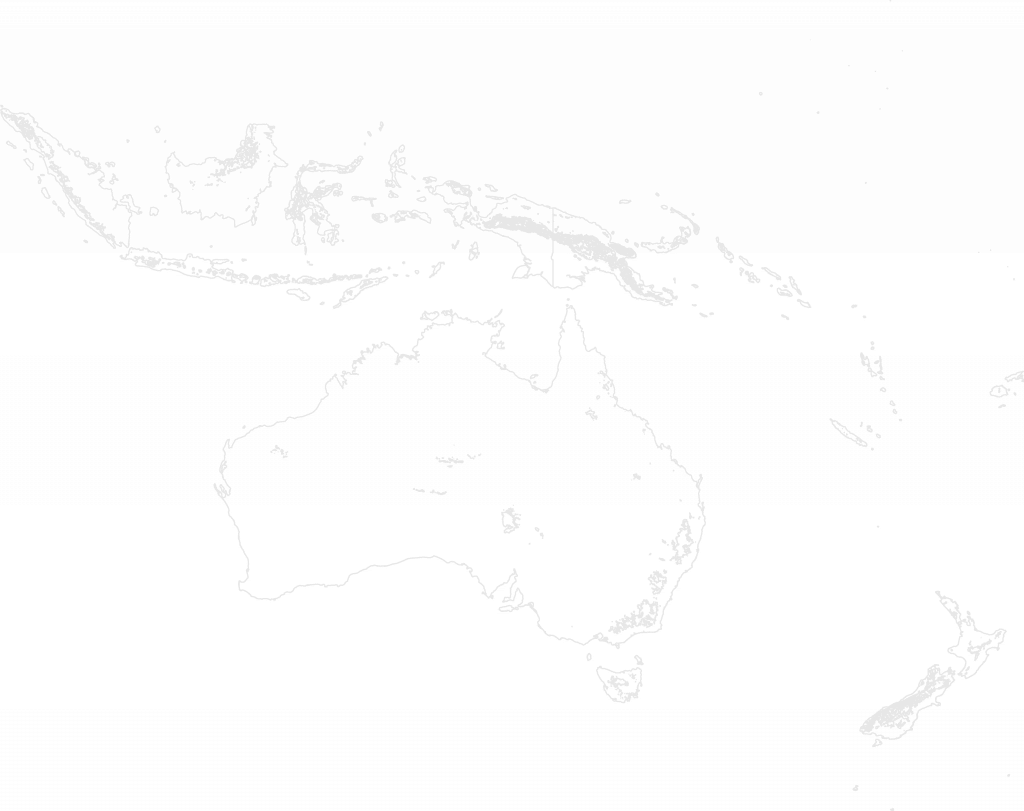 With no two islands alike, mountainsides covered in vegetation and shades of blue water you've only dreamed about, with exquisite beaches you've romanticized about, and a laid back local lifestyle that respects the planet — it's all part of what the South Pacific offers. Bereft of factories to pollute and with coral reefs protecting its lagoons, below the surface rich marine life thrives in these South Pacific islands. Welcome to paradise.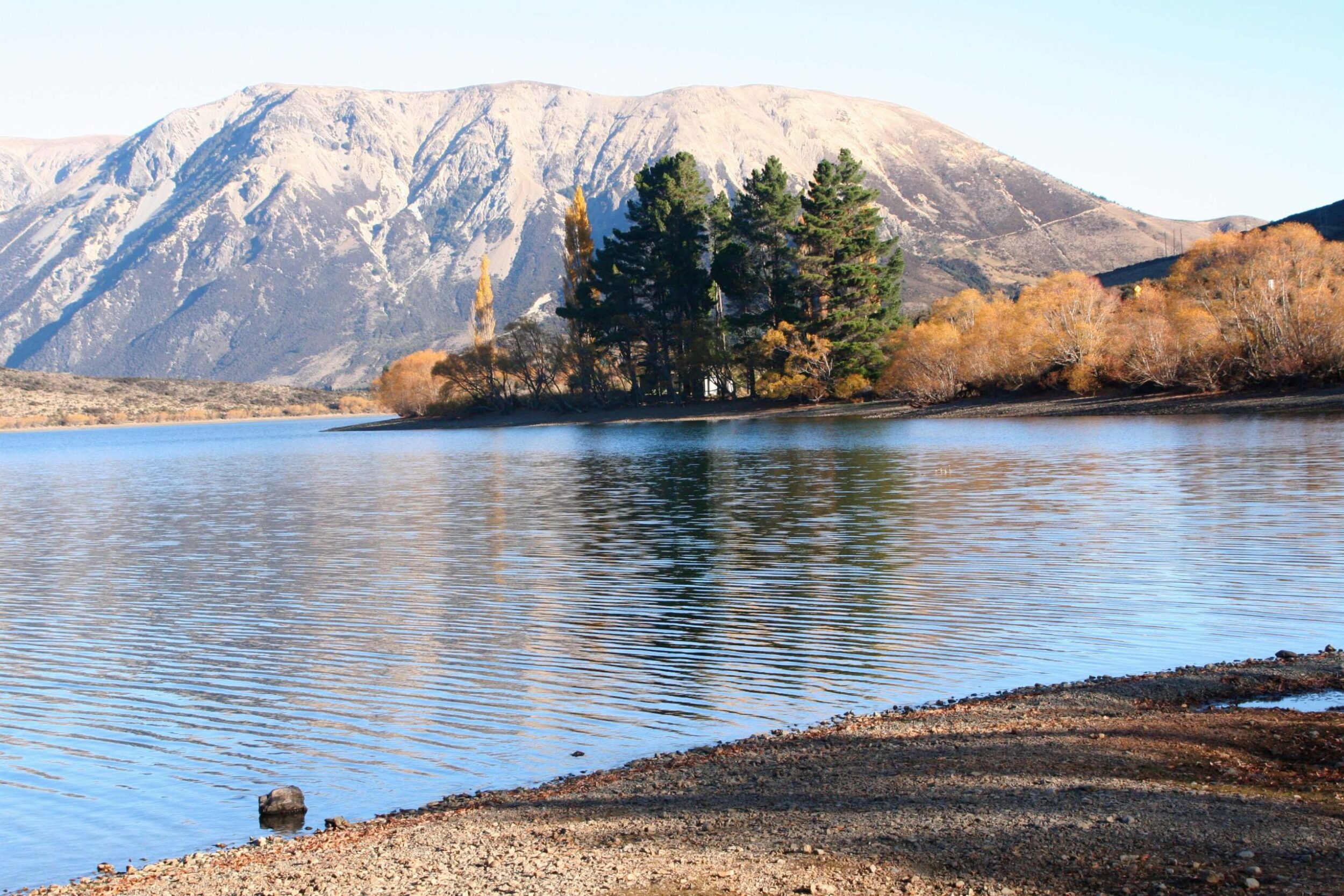 Things to Do and See
There's plenty of things to see, do and experience in the South Pacific. and depending on your interests. For those seeking outdoor activities, there's plenty of hiking, water sports, and active adventures (Zorb or bungee jumping anyone?) to get adrenaline flowing. In Australia and New Zealand there's local vineyards, museums and more to explore. Tahiti and Fiji have less "city-life-type" experiences.
Weather and Climate
The entire South Pacific covers a lot of territory, and weather varies. E.g., Fiji's rainy (typhoon) season is between November and April, while in Australia and in New Zealand, these are the best months to visit, weather-wise. Check with our travel experts who can guide you based on when you can travel or where you wish to visit.
Transportation
Distances between South Pacific locations are vast. Airfare is the most efficient means of getting between destinations. Keep in mind distances can be deceiving: many people think New Zealand is just next to Australia, but it is over 2,500 miles away, nearly as far as Los Angeles is from New York!
Plan with an
Expert
Our professional travel experts tailor exceptional luxury vacations to help you explore your world, your way. We've stayed at the best resorts, traveled on the best cruises and vacation packages, and have had the transformative experiences we'll recommend for you. We'll help you discover the stories waiting to be told.
Hotel & Resorts in the South Pacific
Island destinations can provide a different type of resort than found in cities. Tahiti, for example, is known for its overwater bungalows. The laid back lifestyle of the Pacific islands can also provide a more relaxed and luxurious experience to visitors.  In Australia and New Zealand, there are fine city hotels as well as the more off-the-beaten path standout resorts. At our preferred properties, enjoy the best service and our exclusive amenities. Examples include:
Taupo, Waikato, New Zealand
Huka Lodge
The legendary retreat defines style, offering privacy and relaxation, with authentic outdoor adventures and more.
Taupo, Waikato, New Zealand
Queensland, Australia
Lizard Island
Consistently voted in the Top 10 Resorts of the World
Queensland, Australia
Qamea Island, Fiji
Qamea Resort and Spa
On a private white sand beach nearly a kilometer in length, accommodating up to 34 adult guests.
Qamea Island, Fiji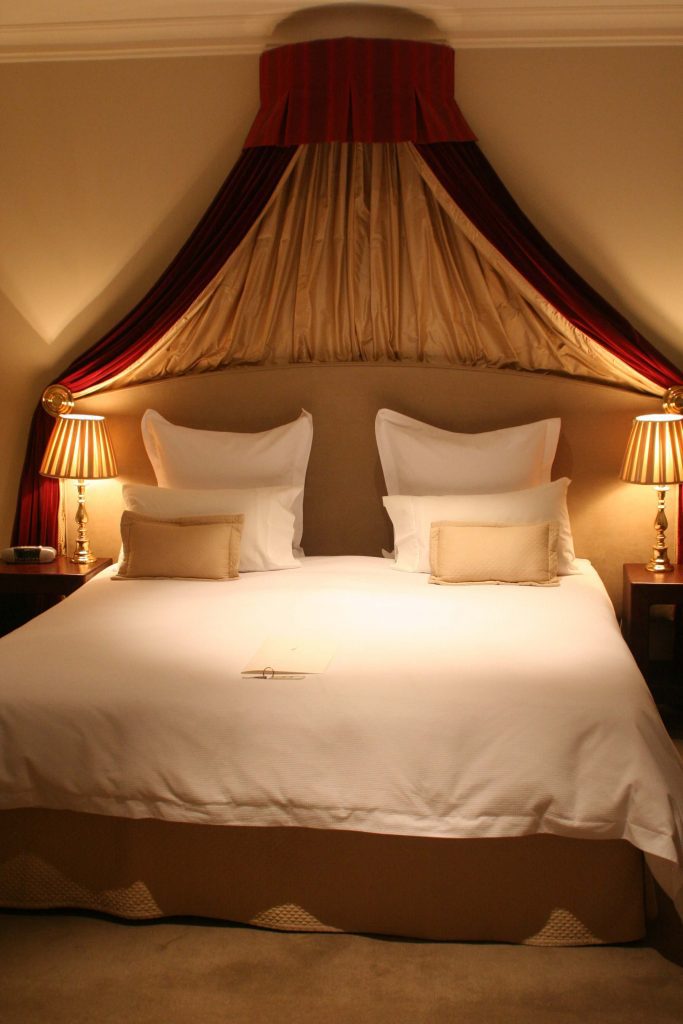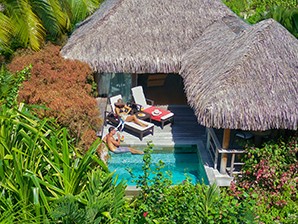 Did you know?
Geographically, the so-called Polynesian Triangle region in the Pacific Ocean spans over a colossal 10 million square miles, anchored at its points by Hawaii, Easter Island and New Zealand.
In Polynesian culture tattoos are considered symbols of beauty. In earlier times they were ceremoniously applied when adolescence was reached.
Oceanographers mapping the ocean floor in 1993 discovered more than 1,000 volcanoes in an area of the South Pacific -- the largest known concentration of active volcanoes on earth.
TravelStore in #South Pacific & Oceania
Let's Plan Your Trip!
Our professional travel experts look forward to tailoring an exceptional vacation for you.