Spain
Groove on Gaudi in Barcelona & The Guggenheim in Bilbao.
Olive Harvest © Eva Bailon, TravelStore
Spain
Renowned Wine & world class cuisine will enhance your adventures
Spain
Architectural and natural wonders will fill your memory banks.
Spain
Let its spirit and culture rub off on you.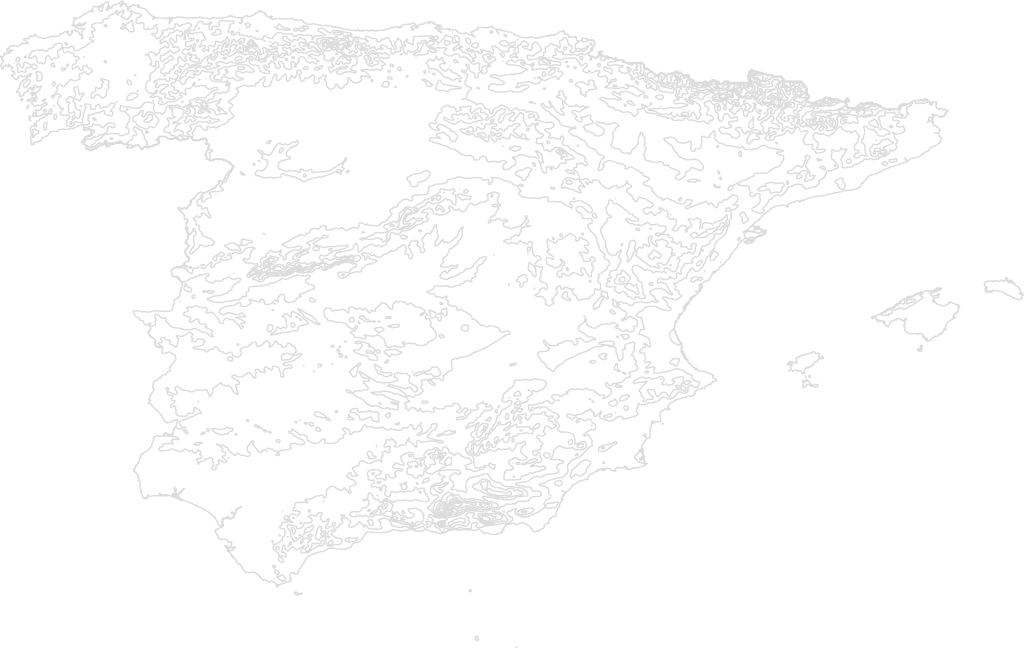 There is a passion in Spain difficult to explain without experiencing it for yourself. Is it hundreds of glistening beaches? The seductive movements of a flamenco dancer? Stylish Moorish architecture? The art at the Prado? The endless variety of tapas? Or is it the zest for life that exists here? Whatever the reason, it's a destination awaiting you – passion and all.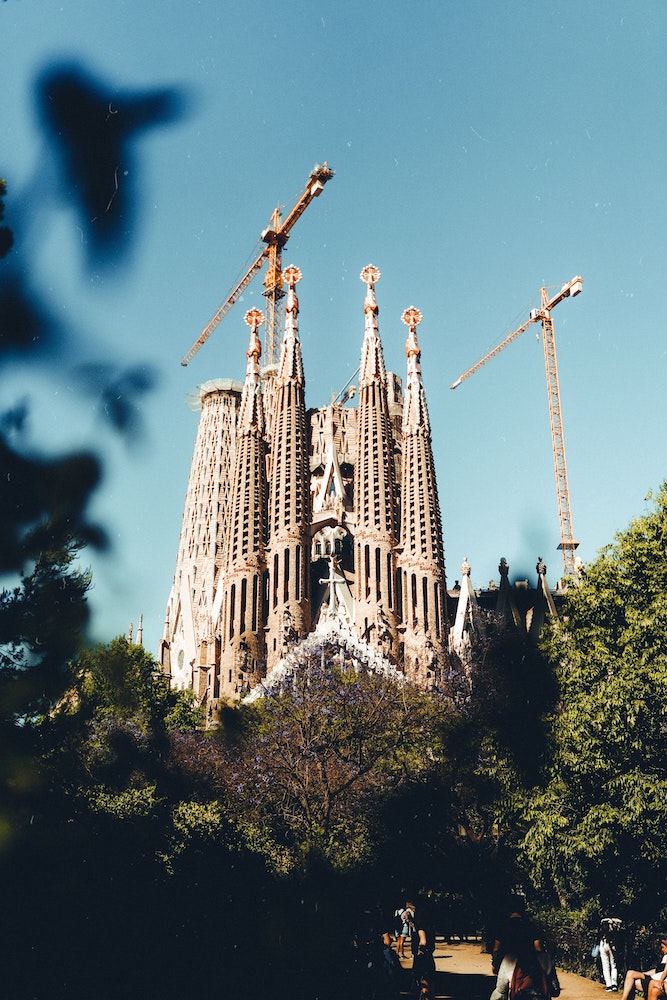 Introduction
A Spain vacation offers an absolute paradise to explore, a peninsula of unparalleled beauty that bears tribute to an age of exploration, an ambiance of art and music that encapsulates the rich history that brings to life its modern culture. You might begin your Spain vacation through this country's mountainous region; idyllic Ronda's mountaintop perch overlooks a stunning valley. Architectural gurus should travel to the Alhambra, a Moorish palace unrivaled in its portrayal of Muslim and Christian influence. Antonio Gaudi's structures in Barcelona are a must. (see more below)
The Weather in Spain
Spain weather varies by region, especially between the north and south divide. Traveling south, Spain has a relatively mild Mediterranean climate that draws vacationers year-round. The Costa del Sol region is a popular vacation spot for northern Europeans who visit Spain. Spring, summer, and fall are all ideal seasons to make a trip to Spain if you're looking to spend time on one of the region's many beautiful beaches. While southern Spain weather maintains a mild climate throughout the year, in the northern peninsular regions, winter months can be quite cold, with snow along the mountain region. Travel experts recommend northern Iberia vacations in spring months from February to May, when flora and fauna are in full bloom and the weather in Spain begins to warm up, making seaside visits ideal.
Spain Transportation
The whole of Spain is easily accessible for travelers by rail or by road. Trains are available to take you to nearly every small village, medium-sized town, and large city in the whole of the country. Renting a car may be advisable if you have special needs, or if you require greater flexibility than the European rail system can deliver, but it is rarely necessary for a vacation. There is also a great bus network between cities, if you prefer traveling with locals at a slower pace. Mediterranean cruises are another way to navigate along the coast of Spain and Portugal, with Barcelona a major gateway. Of course, TravelStore can arrange for your Spain cruise, as well as any pre- or post-cruise hotel stays in Spain or Portugal.
Spanish cuisine
On a trip to Spain foodies might travel south to Catalonia, a region famous for imaginative fare and Michelin-rated cuisine; while the north is famous for Pintxos and the creative cuisine of Jose Andres, world renowned as founder of the non-profit World Central Kitchen. Each of Spain's regions has notable cuisine. Food is such a big part of the Spanish culture. Perhaps paella, a saucy rice dish with mounds of seafood and/or meats or sausage, is the national dish, and it varies throughout Spain. Spain is the world's number one producer of dry cured ham, Jamon Iberico, and is still made using century-old techniques. You'll find it everywhere in Spain. Chorizo is the fermented, cured pork sausage seasoned with smoked paprika and other spices. Gazpacho is the wonderful cold soup and made with tomatoes, olive oil, garlic, bread, peppers, and cucumber. A popular roasted lamb dish is lechazo asado, with a crackling skin and tender meat. Gambas al ajillo is sizzling prawns seasoned with olive oil, garlic, chili, and parsley, while pulpo a la Gallega is grilled octopus flavored with paprika and olive oil. Torrtilla Espanola is a popular omelete with potatoes and onion. Consider washing your wonderful food down with a pitcher of sangria. And for a sweet snack or dessert, there's Churros con chocolate. Buen provecho!
Suggested reading
Don Quixote (Cervantes), For Whom the Bell Tolls and The Sun Also Rises (E. Hemingway), The New Spaniards (J. Hooper), Ghosts of Spain: Travels Through Spain and Its Silent Past (G. Tremlett), The Shadow of the Wind (C.R. Zafon), The Basque History of the World (M. Kurlansky), The Return (V. Hislop), The Ornament of the World: How Muslims, Jews, and Christians Created a Culture of Tolerance in Medieval Spain (M. R. Menocal),Tales of the Alhambra (W. Irving), Origin (D. Brown).
Suggested viewing
Welcome, Mr Marshall!, Pan's Labyrinth, Talk to Her, The Executioner, Goya's Ghosts, Land and Freedom, Sex And Lucia, The Man Who Killed Don Quixote, The Spirit of the Beehive, Bad Education, Vicky Cristina Barcelona, Volver, Spanish Affair, Mission: Impossible 2, The Sea Inside, Family United, The Way, Living is Easy with Eyes Closed, Salvador , The Man Who Killed Don Quixote.
Spain Travel Experts
Our travel experts and partners in Spain will curate your best Spain vacation package and enrich your trip to Spain.
Spain Resorts and Hotels
Spain hotels, resorts and paradores are varied, offering the highest quality of service and comfort. Let TravelStore arrange your perfect Spain vacation package, and enjoy bonus amenities at the best hotels, like:.
The Westin Palace, Madrid
Built in 1912 at the request of King Alfonso XIII, was the largest and most modern hotel in Madrid at the time.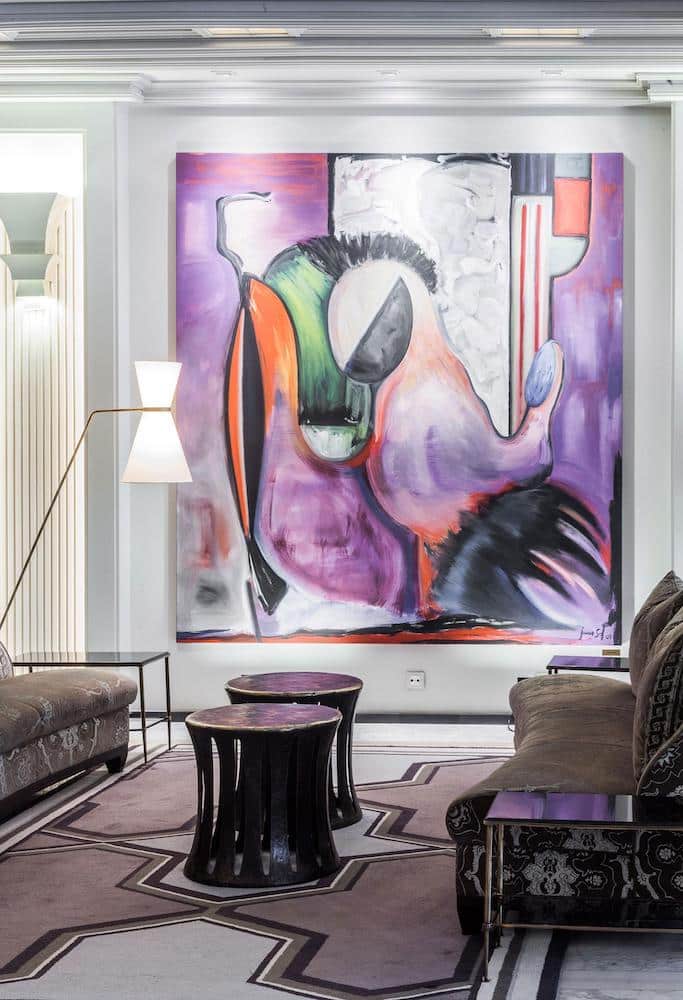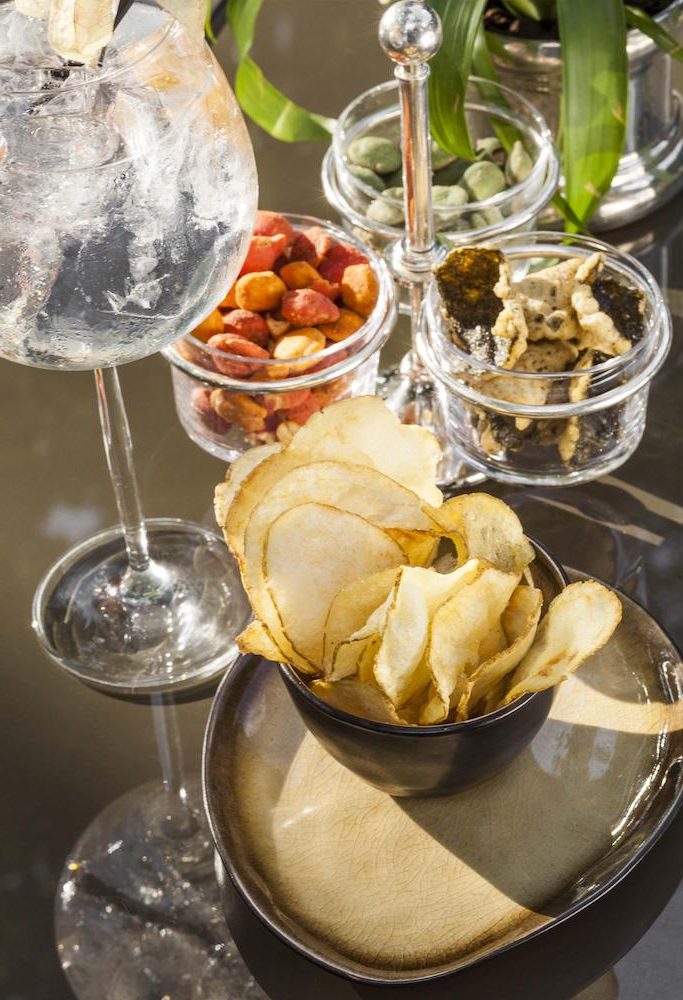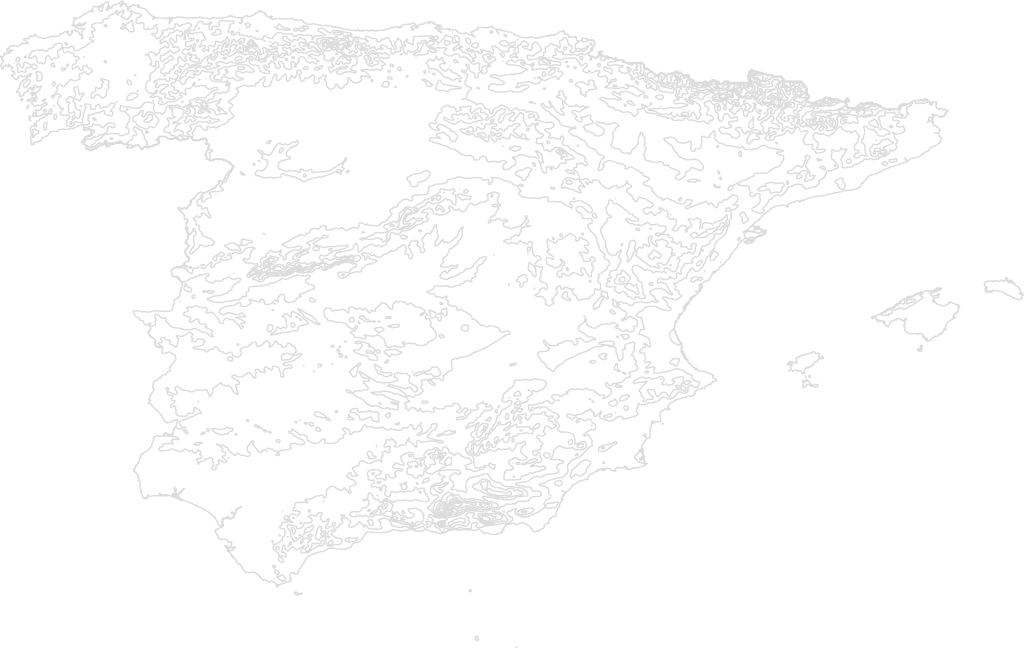 Did You Know?
Spain has the second-highest life expectancy at 83 years, only behind that of the Japanese.
Since the 2008 financial crisis, women entrepreneurs have created 40% of all new businesses in Spain.
Don Quixote written in 1605 by Miguel de Cervantes, is considered to be the world's first modern novel.
More about travel to Spain
On a trip to Spain, you'll take in the culture while studying awe-inspiring art from Las Meninas to Guernica and works by Picasso, Dali and Goya. Madrid's Prado Museum is well worth the time.
A Spain vacation offers a magical mix of cuisine, art and culture, architectural high points.  Discover near-forgotten Roman ruins throughout Spain, then head to Seville to marvel at Moorish architecture and cultural influences. Whether you savor Basque tapas in northern Spain or feast your eyes on the flavors and history of Andalusia, a trip to Spain will surely cater to any traveler's taste.
Of course, the running of the bulls is a uniquely local and crazy experience perhaps best left to locals, as might be the biggest food fight in Europe at the Tomatino festival. One of the famous trips is walking the Camino de Santiago, The Way of St James, a pilgrimage route from the Pyrenees in France to Santiago de Compostela in Spain.
The Iberian Peninsula, comprised of Spain, Portugal and Gibraltar, touches three major bodies of water. Spain vacations extend from the Bay of Biscay in the north, to the Atlantic Ocean in the west, and the Mediterranean in the southeast. Covering a vast expanse, the southernmost point of the Iberian Peninsula ends at Gibraltar, which is a mere five miles from Africa.
Whether you're planning a romantic Spain honeymoon or you're searching for a culinary exploration of the best of Spain, our team is ready to help you plan the Spain vacation of your dreams and customize your trip.  You can also learn more about and search some of our Spain vacation offers here.
Read More
Let's Plan Your Trip!
Our professional travel experts look forward to tailoring an exceptional vacation for you.