Underwater Wine Cellar Visit
Plentzia, Basque Country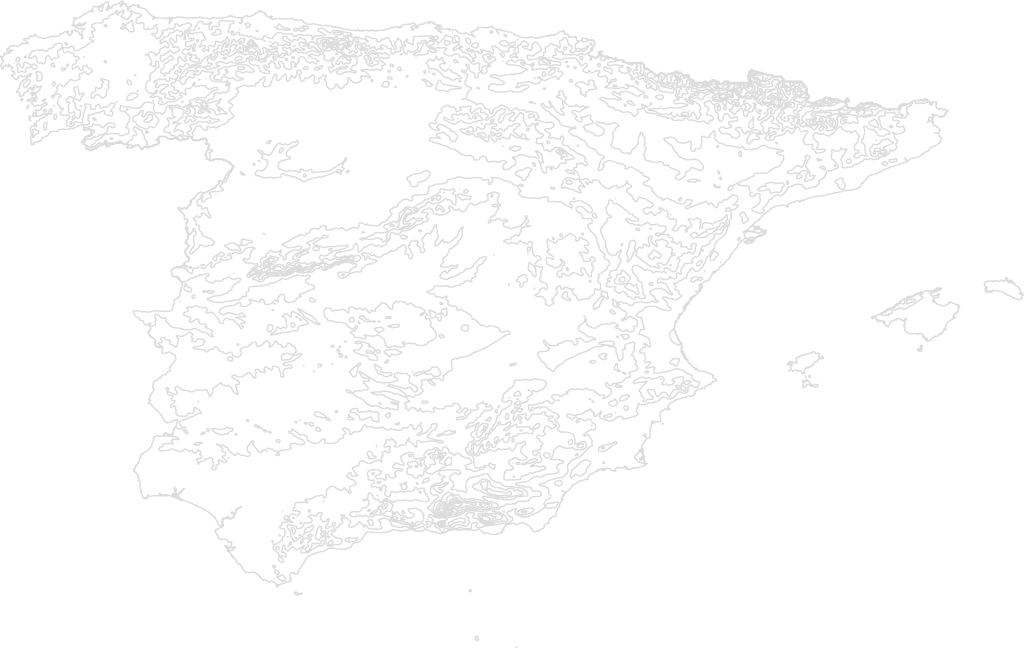 Located in the beautiful Plentzia Bay, this is the first underwater wine cellar in the world! Here, witness how the science of aging wine under water is being perfected, and discover how this is revolutionizing the industry. Learn how grapes are selected to be suitable for the underwater cellar and aged in bottles and barrels 20 meters beneath the sea. The weightlessness, water pressure, darkness, and gentle rocking movement of the ocean result in wines that are smoother and rounder in flavor. During your exclusive visit, enjoy a boat excursion to the underwater cellar. Then, enjoy a wine tasting of two wines, paired with a pintxos degustation.
Family Friendly?
Yes, but better suited to adults
Booking info
This experience can be arranged as part of a custom trip in northern Spain designed by TravelStore. Experiences are valid when posted and are subject to change and availability. Some of the special experiences cannot be booked on their own and are only available when booked in combination with other travel services. (AK)
Plan with our
Travel Experts
Our professional travel experts tailor exceptional luxury vacations to help you explore your world, your way. We've stayed at the best resorts, traveled on the best cruises, and have had the transformative experiences we'll recommend for you.
Tell us about your trip and start planning!
Our professional travel experts look forward to tailoring an exceptional travel experience for you.