Scotland
Whisky, unicorns & men wearing kilts.
Scotland
A rich history with the castles to prove it.
Scotland
Sweeping landscapes and A beautiful countryside
Scotland
A Scotland vacation transports you to a country of whisky, unicorns & men wearing kilts.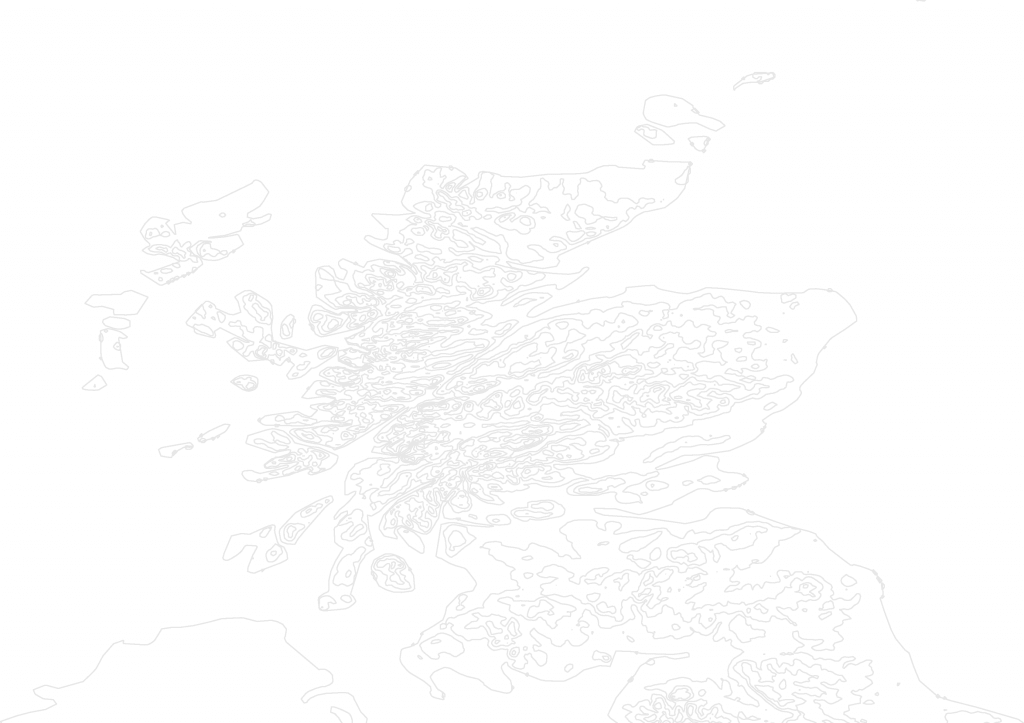 On trip to Scotland, the beauty of the country may not have been the main reason to go, but you can't help but be enchanted by its dramatic landscapes. It can even be magical, like at the Fairy Pools on Skye. And then there's the unicorn, Scotland's national animal! Of course, there's also a fascinating history to discover, with its castles as living proof (3,000 of them!). Oh, and then there's the golf and the whiskey distilleries, too…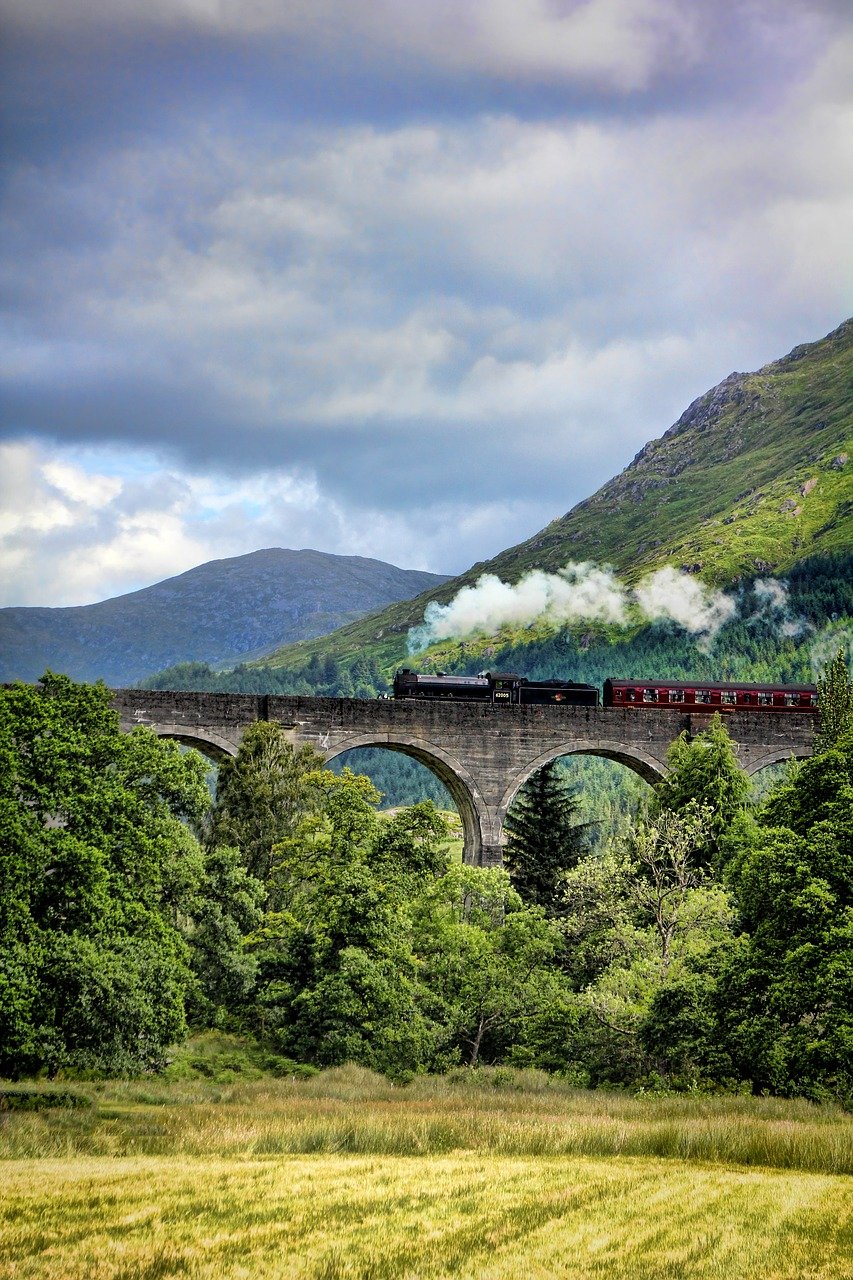 Things to Do and See
August has to be a prime month, especially in Edinburgh. There's the fabulous Military Tattoo and the outstanding Fringe Festival, featuring up to 50,000 performances! Skara Brae, on the Bay of Skaill in Orkney, provides a glimpse of the most complete stone-built Neolithic village from 3180 BC and 2500 BC. Scotland's stately castles include Edinburgh Castle, Eilean Donan Castle perched atop of an island, Kelburn Castle, and the chateau-style Dunrobin Castle, which is Britain's oldest inhabited house. Craigievar Castle may have inspired Walt Disney's Cinderella Castle. Harry Potter fans will enjoy the Jacobite Steam Train from Fort William which goes over the Glenfinnan Viaduct and passes through some other famous Harry Potter filming locations.
Tastes of Scotland
Scotland fresh cuisine includes Scottish salmon and hand dived scallop to local organic beef and home-grown veggies. Let's not forget scones and clotted cream, along with Walker's shortbread biscuits. There's also minced meat Scottish pies, neeps and tatties (mashed turnips and potatoes), and the national dish, Haggis, a savory pudding of sheep's innards, oatmeal, suet and spices.For the Scots, whisky might be considered part of their cuisine! In addition to over 100 distilleries in the five different whisky regions, Scotland produces half of the UK's gin, and has over 100 craft breweries.
Suggested reading
Trainspotting (I. Welsh), The Thirty-Nine Steps (J. Buchnan), The Missing (A. O'Hagan), 44 Scotland Street (A. McCall Smith), Outlander (D. Gabaldon), How the Scots Invented the Modern World (A.L. Herman), Knots and Crosses (I. Rankin).
Suggested viewing
Well, there's Outlander, of course…and Braveheart, Skyfall, Local Hero, What We Did on Our Holiday. Outlaw King, Macbeth.
Scotland Travel Experts
Our professional travel experts tailor exceptional luxury vacations to help you explore Scotland, your way.  We'll help you discover the stories waiting to be told.
Resorts & Hotel in Scotland
Whether a golf vacation in Scotland or just to enjoy this great country, we'll arrange your stays as well as offer special benefits at the best hotels like: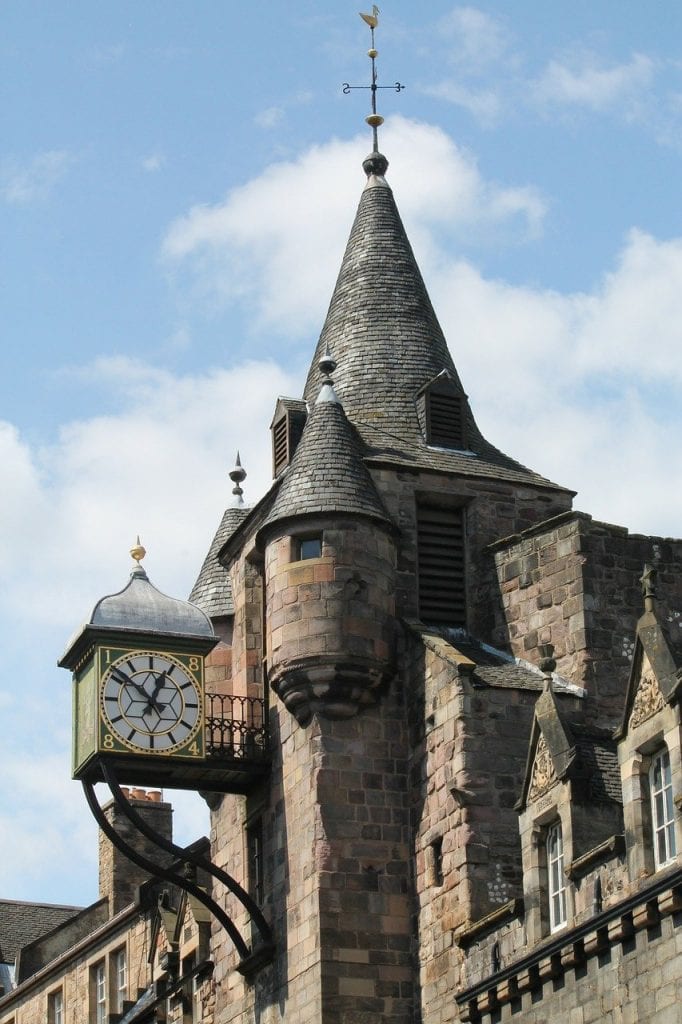 Did you know?
Golf has been played in Scotland since the 15th century and is the birthplace of the sport.
The world's shortest commercial flight is in Scotland, connecting two islands. The flight takes 47 seconds and covers 1.7 miles.
The UK's most remote bar is The Old Forge Pub in Scotland. To get there, you can either take a 7-mile ferry, or hike one mile over rough terrain.
Bagpipes were brought to Scotland by Roman invaders from ancient Egypt, where the instrument was invented.
More About Scotland
Contact us to customize your trip to Scotland, a part of Great Britain.  You can also learn more about and search for some of our Great Britain vacations here.
Tell us about your trip and start planning!
Our professional travel experts look forward to tailoring an exceptional vacation for you.