Adventure & Active Vacations
Turn up your adrenaline with these active sports leisure vacations
You dive deeper and deeper off the crystal blue shores of Roatan, Honduras and within moments, you're among a pod of unassuming whale sharks, the largest mammals inhabiting the world below the surface. Perhaps you're trekking to the top of Mt. Kilimanjaro in Tanzania, fulfilling a lifelong dream and personal challenge. Or maybe eschewing cars or buses and slowing down the pace of life is what's important for your vacation, so you join a walking holiday or bike tour in Tuscany. Whatever your speed, it's about having a transformative experience. After all, adventure is in the eye of the beholder.
Adventure Travel
If you aspire to engage in adventure on your vacation, we'll line up a trip just right for you.
Whether you're a thrill seeker looking to strap a bungee cord to your ankles in New Zealand, ski or snowboard down Alpine slopes, or prefer to explore the awe-inspiring European countryside by foot or bike, active vacations add a level of personal engagement and cut a wide berth to offer experiences more fulfilling and hard to forget: they all provide an adrenaline rush.
Going with the right operator, and one that's properly established and vetted, is very important on an adventure travel vacation, because often there's more at stake in terms of your safety than on a beach vacation.
For inspiration, check out some of the popular adventure travel destinations as well as some of our select experiences below.
Pocket Travel
We'll also provide you our
Pocket Travel app
so you'll have your itinerary and flights available on your smart phone or other devices, along with additional destination information and a way to stay in touch if needed.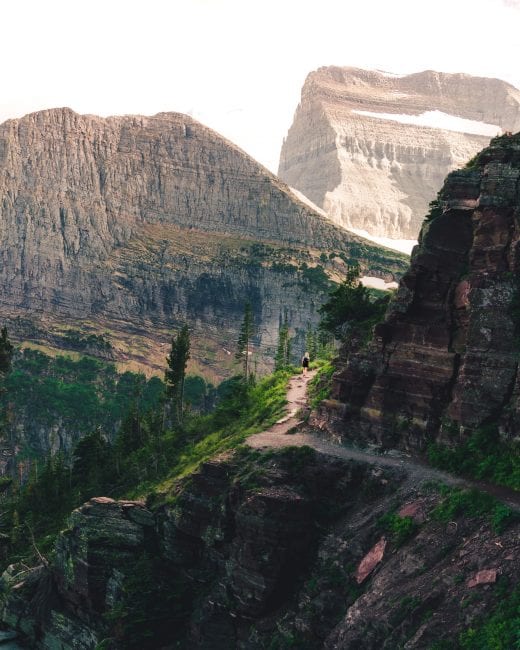 Dive in with our
Travel Experts
Our online travel advisors will customize your adventure travel vacations with every necessary detail in mind as you enjoy The TravelStore Difference. Learn more about how we work.
How We Work
Plan Your Active Adventure
How do you want to travel?