Private Desert Experience
Dubai, UAE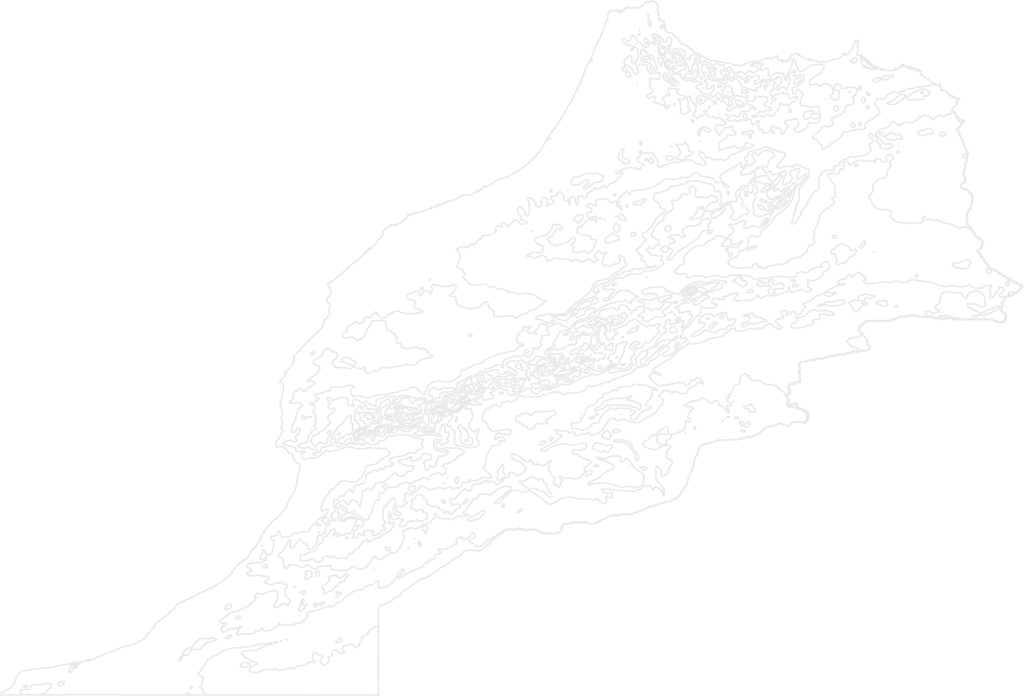 Private dinner at an idyllic setting just for you in the Dubai Desert Conservation Reserve, with falcon show and belly dance show. Enjoy an exciting dune drive before driving on towards your private desert gazebo. Take a short camel ride to your private evening venue. Relax and enjoy a table-service Arabic dinner at your exclusive campsite. Truly a magical setting with lit torches, a permanent-furniture dining area and a cushioned seating area. Plus, a portion of your fee supports local conservation!
Background
A safari guide will pick you up from your hotel in a four-wheel drive vehicle. Leaving the city behind, drive into the desert in the late afternoon.
Booking info
This experience can be arranged as part of a custom trip in Dubai, UAE designed by TravelStore. Experiences are valid when posted and are subject to change and availability. Some of the special experiences cannot be booked on their own and are only available when booked in combination with other travel services. (AA)
Plan with our
Travel Experts
Our professional travel experts tailor exceptional luxury vacations to help you explore your world, your way. We've stayed at the best resorts, traveled on the best cruises, and have had the transformative experiences we'll recommend for you.
Let's Plan Your Trip!
Our professional travel experts look forward to tailoring an exceptional travel experience for you.