Luxury Travel
Luxury vacations that check all the boxes
"Luxury" is quite subjective; what is luxury is in the eye of the beholder.  That's why the most important element in planning the best luxury vacation for you is understanding who you are and what inspires your travels and what "luxury" means to you. Whatever your luxury, having the absolute finest travel experiences in the world made possible or something else, we're here to deliver it for you.
The very best of everything.
Defining luxury yields a myriad of replies.  Is it authenticity? Is it plush bedding? Is it spaciousness? Is it uniqueness? Is it gourmet cuisine? Is it luxury transport? Is it privacy? Is it all the above?
Whatever your definition of luxury may be, our mission is to arrange your travel to best support your luxury travel requirements.
Pocket Travel on the go
We'll also provide you our
Pocket Travel app
so you'll have your itinerary and flights available on your smart phone or other devices, along with additional destination information and a way to stay in touch if needed.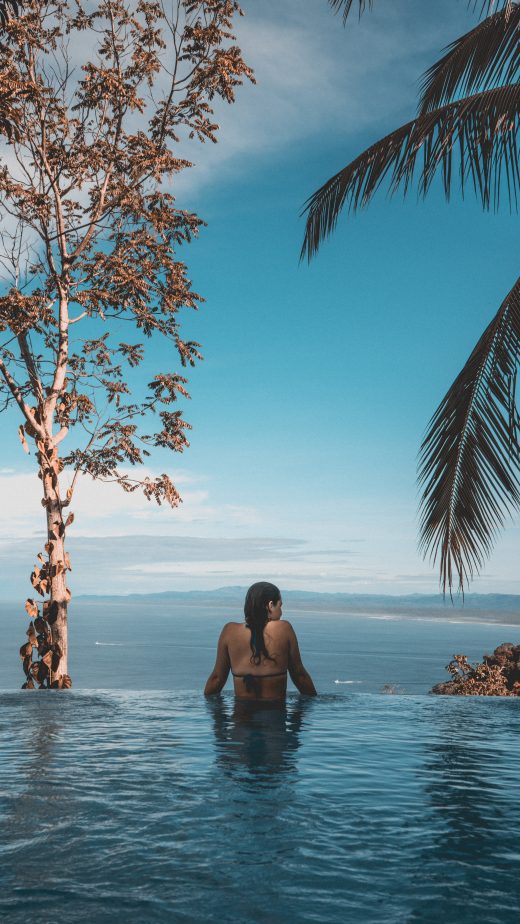 Let us plan your luxury...
…And tell us what this luxury vacation is for you