World Cruises
Long Voyages Across the Globe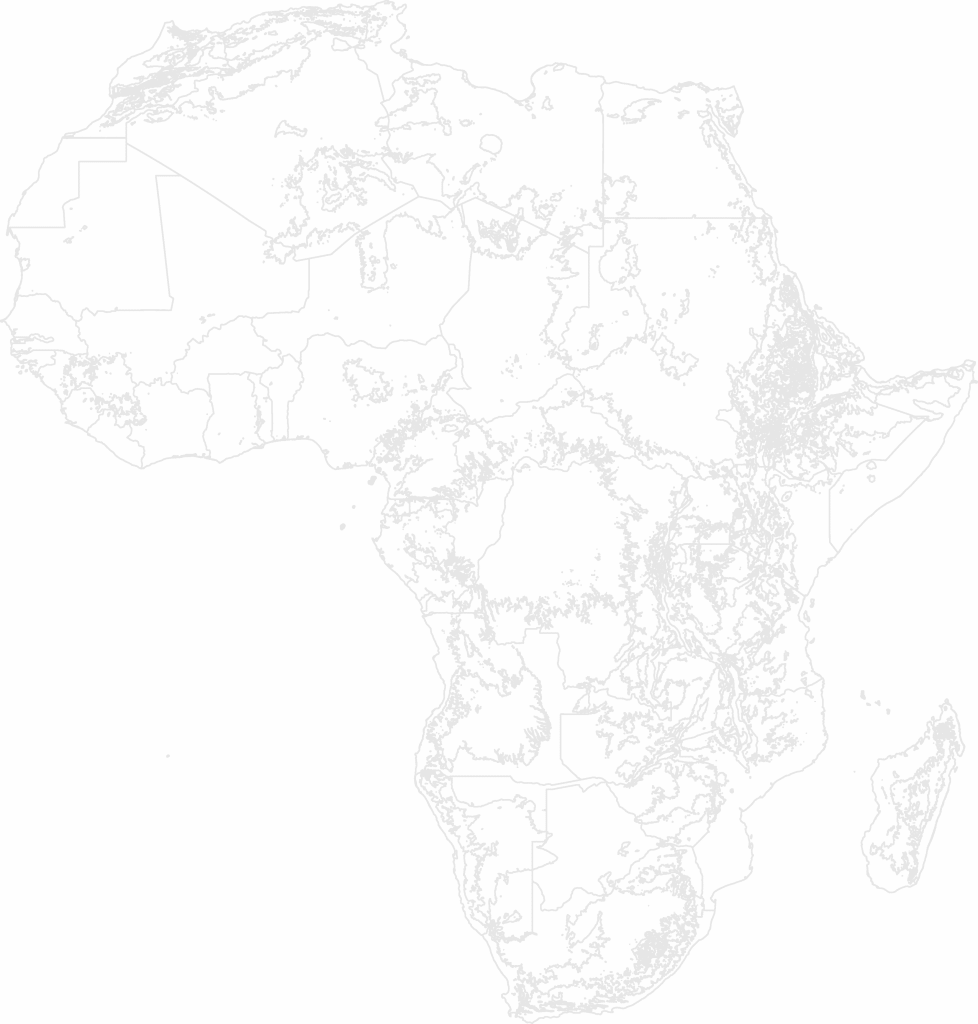 Celebrate life on a grand world cruise voyage unlike any other, and enjoy our exclusive world cruise amenities. A variety of cruise lines offer world cruises or world cruise segments — let us guide your choice and extend the best available amenities.
Season
Traditionally, most world cruises being in January.
Duration
Today's popular world cruises range from those fewer than three months in length, to Around the World voyages in 180 days. Full world cruisers are always extended exceptional amenities, both from the cruise line was well as from TravelStore, while those with less time can enjoy cruising on a world cruise segment voyage.
Booking info
This experience can be arranged as part of a fabulous adventures designed by TravelStore. Experiences are valid when posted and are subject to change and availability.
Find a Travel Expert
Our professional travel experts tailor exceptional luxury vacations to help you explore your world, your way. We've stayed at the best resorts, traveled on the best cruises and vacation packages, and have had the transformative experiences we'll recommend for you. We'll help you discover the stories waiting to be told.
More About World Cruises
The world cruise is, quite simply, one of travel's greatest experiences. We are one of the handful of cruise agencies that book world cruises and can help you arrange the best experience. There are a number of world cruises offered by some of the best luxury lines, including Crystal Cruises, Regent Cruises, Silversea, Oceania and Cunard, which began the tradition in 1922.
Even some premium cruise lines like Princess Cruises and Holland America Line offer long transocean voyages from time to time. With so many choices, it is important to select the world cruise itinerary for your personal travel style and interests. Prime staterooms on around the world cruises sell out almost instantly once they go on sale, and it's best to plan at least a year in advance.
Typically, a full world cruise itinerary is just over 100 days, traditionally beginning in January. Each cruise line offers significant special benefits for guests booking a full world cruise. These advantages can include first class air upgrades, private car transfers, and shipboard credits. For those who prefer something less than the full cruise, each voyage is available in shorter segments, any of which is special and offers exclusive experiences.
In addition to cruise line amenities, TravelStore adds our own exclusive benefits on select voyages. Our luxury cruise experts can help you arrange your next world cruise, secure the best cruise amenities available, and make private arrangements for you in ports of call.
Let's Plan Your Trip!
Our professional travel experts look forward to tailoring an exceptional travel experience for you.