United States
EXPLORE AMERICA'S MOST EXTRAVAGANT SCENERY AND WILDLIFE. 
United States
Get out and experience our wilderness.
United States
the art of nature is on vivid display.
United States
Sample our diverse cities, varied traditions and amazing cuisine.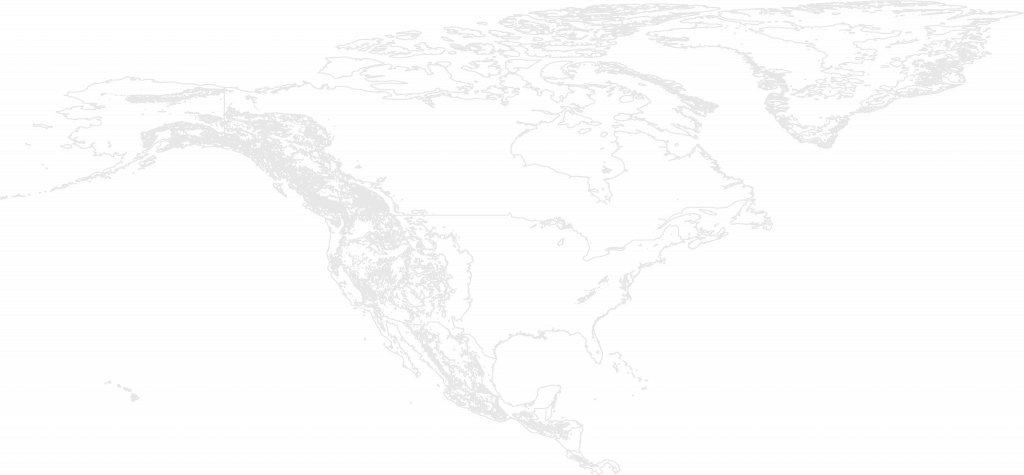 On a USA vacation you can photograph trees older than the pyramids, experience the world's largest network of geysers, and still find herds of buffalo grazing vast prairies. Our national parks are America's crown jewels. From New York, New Orleans and Las Vegas, San Francisco to Los Angeles and points in between, America's grand cities each offer unique flavors. Discover America.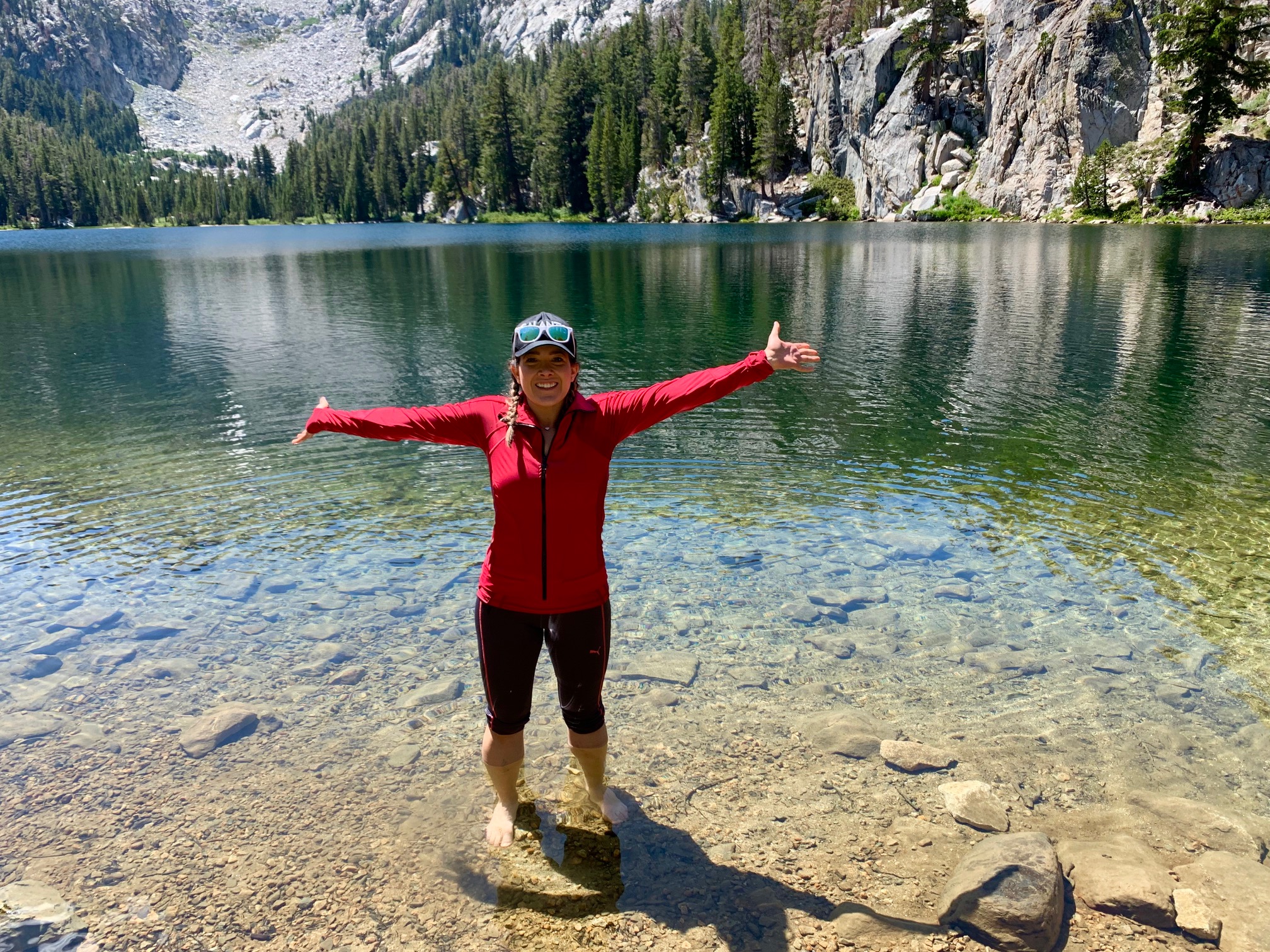 Introduction
Our National Parks are unique in the world in their grandeur and diversity, and we'll help you appreciate their wonder, discover their secrets and enrich your experience with expert private guides who know the best trails and special spots, and using resorts, lodges and restaurants that have been thoroughly vetted.  It's yours to experience, and we'll help assure you of a well-planned adventure that can include as few or as many special experiences as you may wish. America's cities offer so many experiences and adventures to uncover.
Plan your trip with
an Expert
Whether a weekend getaway at a great resort, or a more extensive United Stated trip, our travel advisors can curate and enrich your USA vacation.
Hotels & Resorts in USA
Whether you are traveling in California, Las Vegas, East Coast or the MidWest and points in between, our preferred relationships with America's best hotels and resorts enable us to extend exclusive amenities during your stay. Experience some of this country's best 4-star and 5-star resorts and hotels to enrich your USA experience at over 360 properties across America.
Our benefits include complimentary breakfast for two each day (a considerable savings and great way to start your days off right), a $100 resort credit in most cases, and VIP status allowing you additional privileges (depending on the property).
Did you know?
There are nine US states where there are more cows than people: Idaho, Iowa, Kansas, Montana, Nebraska, N. Dakota, S. Dakota, Oklahoma & Wyoming.
Uncle Sam was a real person! A meatpacker in Troy, New York, Samuel Wilson fought in the American Revolution and given the nickname "Uncle Sam."
The Liberty Bell, a symbol of American independence, was actually made in the same place as Big Ben, in London at the Whitechapel Bell Foundry.
More about USA travel
There is a global focus on sustainability, and it's good to see the major airlines are also committed to net zero carbon emissions by 2050. Jet Blue has committed to be net zero by 2040, and United has pledged to be net zero by 2050 without the use of carbon offsets.
TravelStore in #United States
Let's Plan Your Trip!
Our professional travel experts look forward to tailoring an exceptional vacation for you.