A Trip to Charleston
South Carolina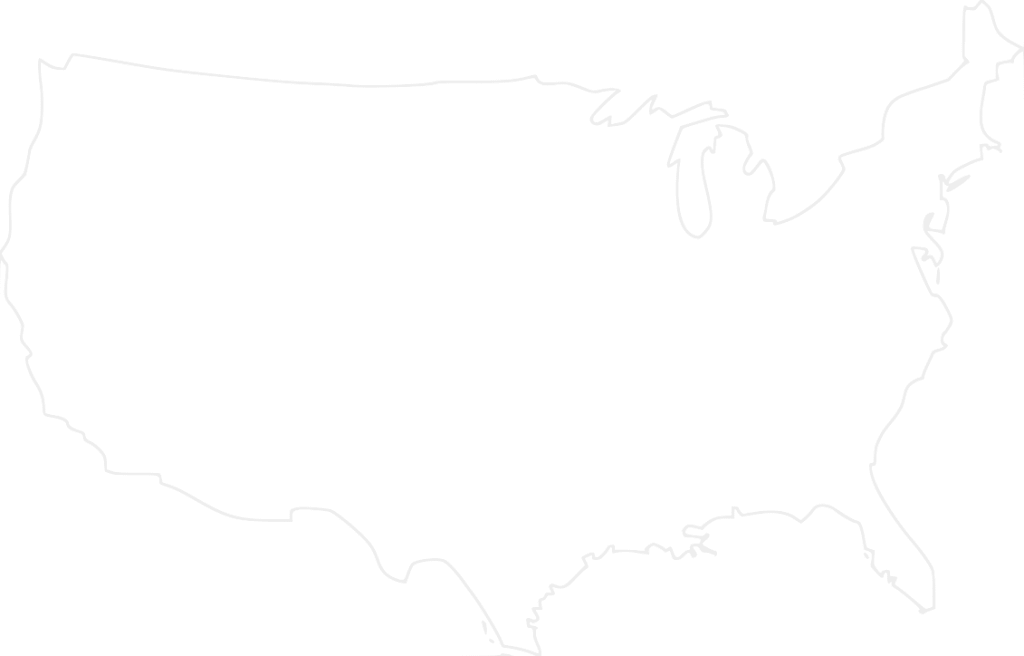 Feel like you've gone abroad on a trip to historic Charleston, South Carolina, where you will feast your senses on the culinary riches, the architecture, the outdoor lifestyle and the rich history. Better yet, a direct flight from Los Angeles is now available!
From home and garden and antebellum tours, to private culinary walking tours and exquisite accommodations, there is no lack of activities and range of accommodations to engage you on a visit to Charleston, one of America's great cities. The new International African American Museum should also be a draw and of interest (2022).
Travel Season
The best months weather-wise are spring, March through May, and the fall months, September through November.
Booking info
This trip can be designed by TravelStore. Experiences are valid when posted and are subject to change and availability. Some of the special experiences cannot be booked on their own and are only available when booked in combination with other travel services.
Our Travel Experts
Let our travel experts plan your trip seamlessly.
Tell us about your trip and start planning!
Our professional travel experts look forward to tailoring an exceptional travel experience for you.