Canada
local wine. indigenous CULTURES. outdoor adventures.
Canada
stunning majesty and beauty of the canadian rockies.
Canada
VIBRANT cities to discover: vancouver, victoria, toronto and montreal. The Canadian Rockies capture some of the world's most breathtaking beauty. There's a reason Banff and Lake Louise in Alberta are on so many bucket lists. The Great North is more than just snow-covered, ice-capped wildernesses: in northern Manitoba narwhals and polar bears can be seen in their natural environment– sights not to be forgotten. Canada is a year around haven for activities of all kinds.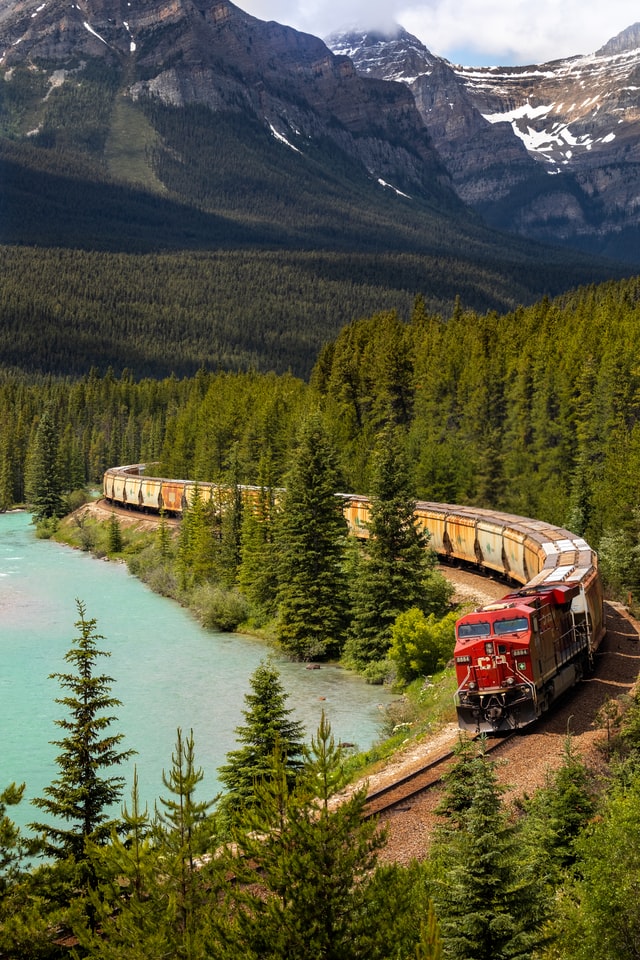 Introduction
Vibrant urban centers are sprinkled across Canada's nature wonderland, from Vancouver in the west to the historic city of French-inspired Montreal in the east, to hip and bustling Toronto. Our city stay packages and self-drive trips are just the thing, while ski bums and snowboarders head to Whistler and other resorts in winter months. Of course, quality guide services for your very own Canada tour are readily arranged.
Tastes of Canada
As our northern neighbor, much in Canadian cuisine will be familiar. As a matter of fact, split pea soup is a French Canadian invention. And Canada does have its unique dishes, perhaps none as well known as poutine. There are variations, but traditional poutine is french fries with peppery meat-based gravy and curds. Tourtiere is French Canada's version of Russian pierog, a crust filled with ground pork, beef, veal or game with herbs and spices. On the sugary side, beaver tails are like a flat donut without a hole and butter tarts have a crumbly crust and a creamy center of butter, sugar and egg. And don't forget the maple syrup.
Suggesting reading
Souvenir of Canada (D. Coupland), The Last Spike (P. Berton), Alias Grace (M. Atwood), Fifth Business (R. Davies), An Inconvenient Indian (T. King), The Great Canadian Bucket List (R. Esrock), Moon of the Crusted Snow (W. Rice).
Suggested viewing
Brokeback Mountain, The Shipping News, Gunless, The Sweet Hereafter, Scott Pilgrim vs. the World Bon Cop, Bad Cop.
Plan with a
Canada Expert
Our professional travel experts tailor exceptional luxury vacations to help you explore your world, your way. We've stayed at the best resorts, traveled on the best cruises, and have had the transformative experiences we'll recommend for you.
Hotels & Resorts in Canada
There are many fine accommodation choices for staying in Canada.  We offer exclusive amenities at some of the best locations, including: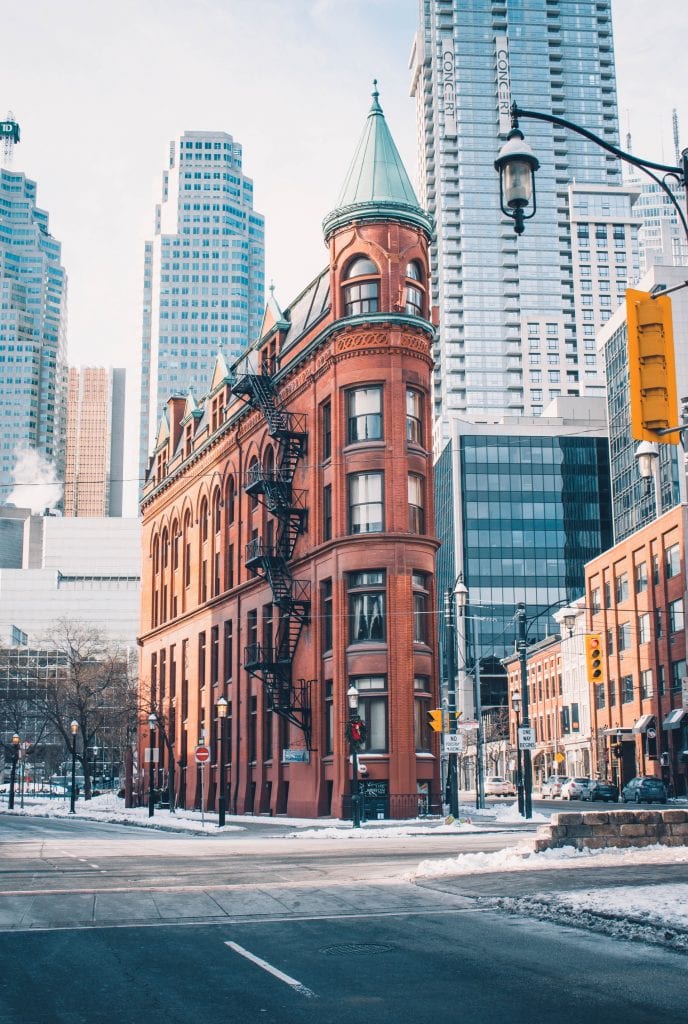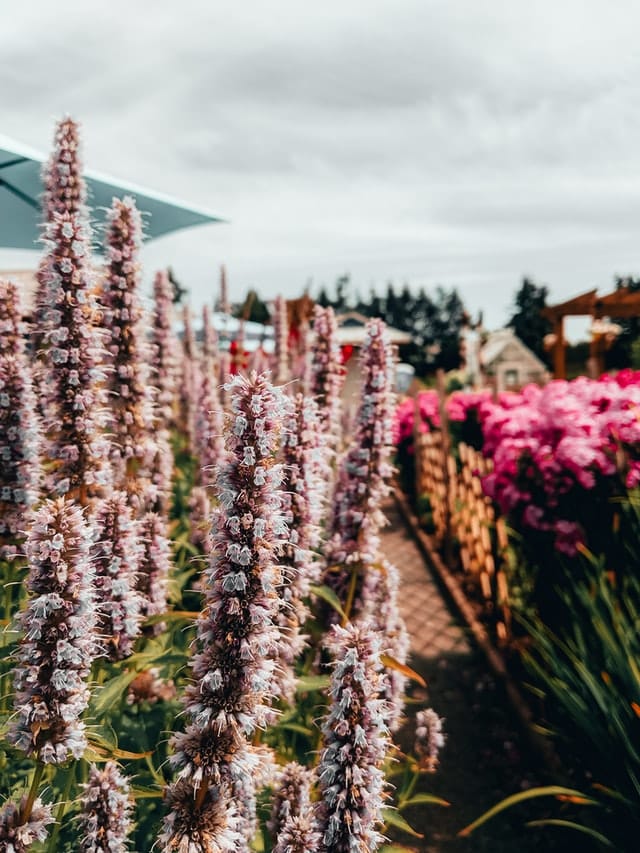 Did you know?
Churchill, Manitoba is the world's polar bear capital.  Of the worlds'25,000 polar bears, over 15,000 live here in winter.
Canada is the first country in the world with a landing pad specifically for UFOs, opened in 1967 in St. Paul, Alberta.
Canada has the longest coastline in the world. At a pace of 20 km a day, it would take 33 years to walk Canada's shorelines.
Canada has more lakes than the rest of the world combined, with as many as two million. 
Let's Plan Your Trip!
Our professional travel experts look forward to tailoring an exceptional vacation for you.