Snow Train to the Rockies
Western Canada Most travelers plan a trip to the Rockies (and to Canada, for that matter) in the summer. However, on this unique journey, guests will travel through the magical winter scenery of Banff, Jasper, and Lake Louise with a night in Sleeper Plus Class on VIA Rail. Spend days in the Canadian Rockies enjoying Ice Walks, sleigh rides, and nights tucking into cozy Canadian mountain resorts. This trip can be customized to include snowshoe helicopter tours, ice climbing, and more.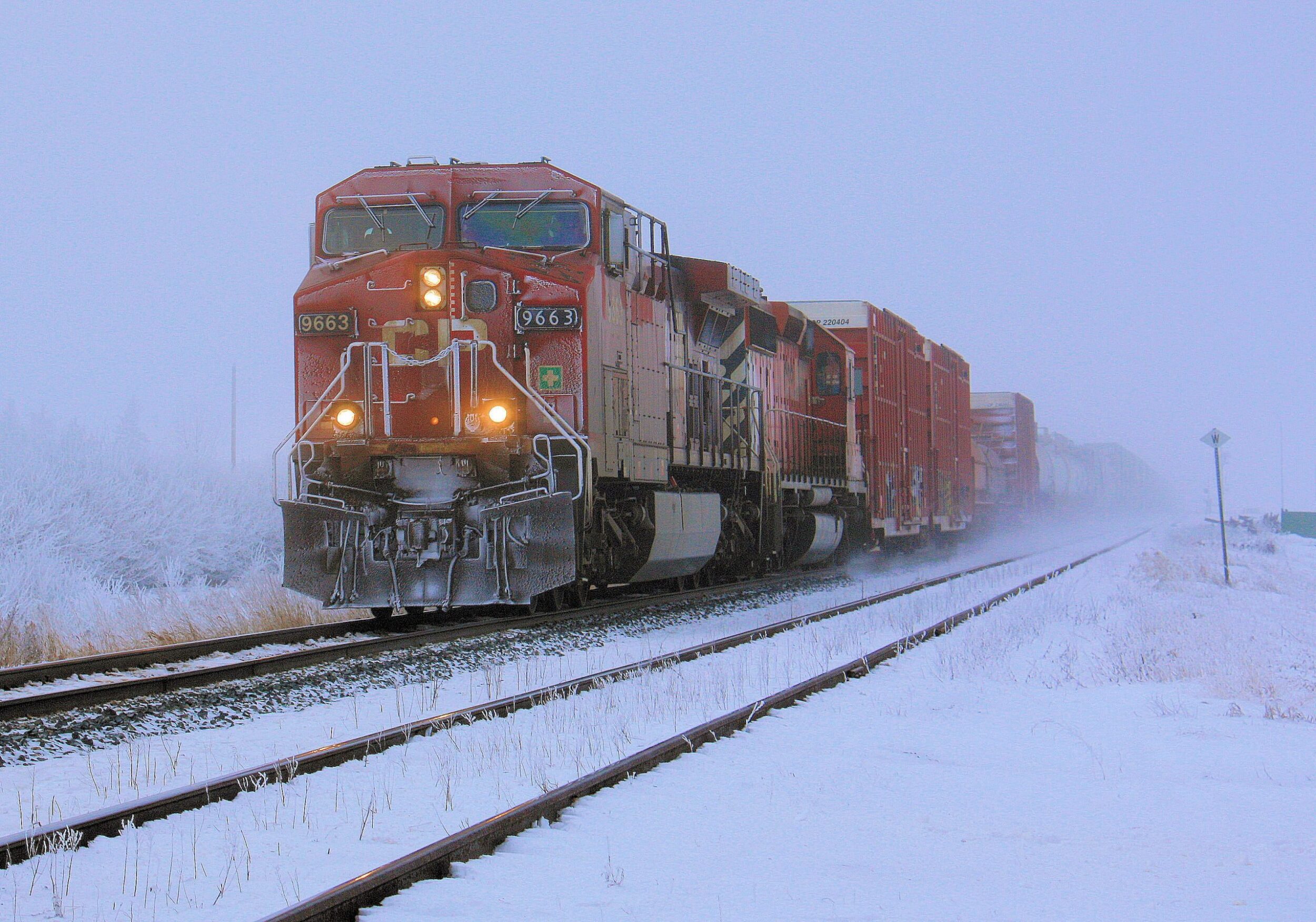 Booking info
This experience can be arranged as part of a custom trip in western Canada (British Columbia and Alberta) when arranged with TravelStore. Experiences are valid when we post them and are subject to change and availability. (CD)
Plan with our
Travel Experts
Our professional travel experts tailor exceptional luxury vacations to help you explore your world, your way. We've stayed at the best resorts, traveled on the best cruises, and have had the transformative experiences we'll recommend for you.
Let's Plan Your Trip!
Our professional travel experts look forward to tailoring an exceptional travel experience for you.