lion, south africa © dan ilves
South Africa
WILDLIFE SAFARIS, LUXURY CAMPS AND WINE LANDS AWAIT.
elephant, south africa © dan ilves
South Africa
we'll get you up close and personal with the local residents.
dancer, south africa © dan ilves
South Africa
savor the music, dance and cultural traditions.
Cape Town view, South Africa
South Africa
Explore Cape Town and the Winelands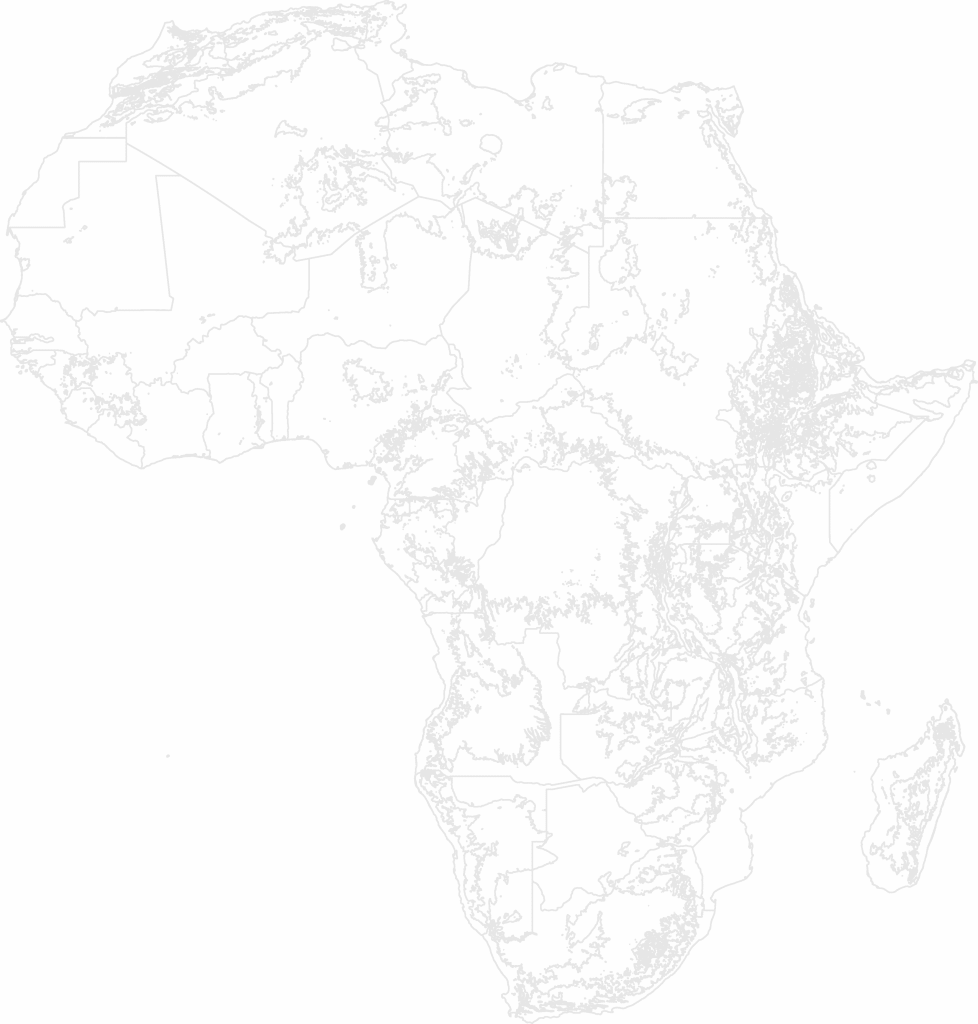 To take a South Africa vacation is to learn firsthand about the amazing transition from apartheid South Africa made under Mandela's leadership. Beyond its history, cities and cultural traditions there are open vehicle wildlife safaris, the renowned Garden Route, and a burgeoning wine industry garnering world attention. South Africa is an all-in-one perfect destination with experiences for everyone.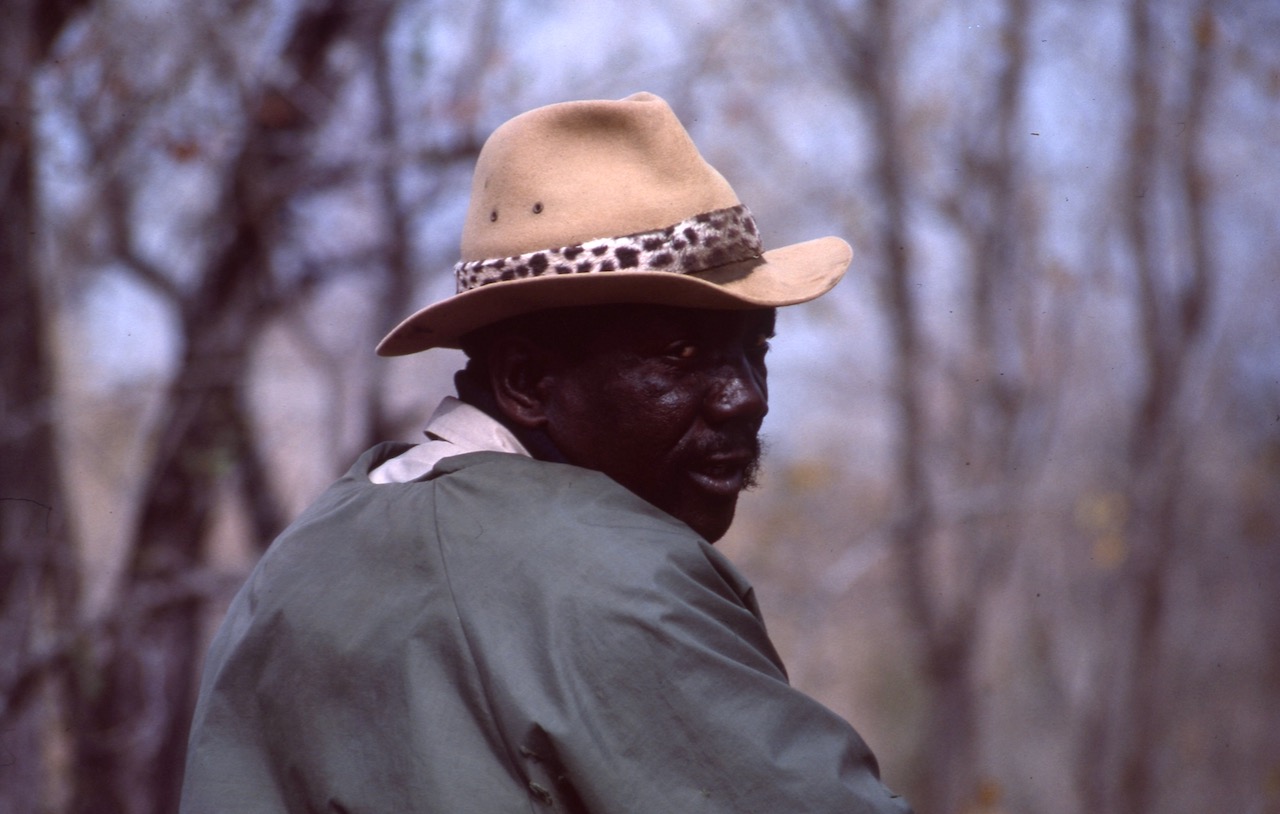 Introduction
When you think of South Africa, it's difficult not to imagine beautiful Cape Town, with Table Mountain presiding majestically behind it. Cape Town can be a vacation by itself, with beaches, botanic gardens, the Cape of Good Hope and even penguins awaiting your visit. There's also Johannesburg's contemporary art; South Africa's Winelands; Indian-flavored Durban and the Garden Route along the southern coast, and Kruger National Park for safari experiences to fill your memory books. (see more below)
Transportation
As in most of Africa, transportation options dwindle as you move away from the population centers and larger cities. In South Africa, this distinction is somewhat less pronounced, with shared taxi service and bus service connecting most of the smaller towns to the larger urban areas, as well as a good train system connecting the big cities to each other. One of the world's great rail vacations, the Blue Train, actually ends up in Johannesburg. There is also the Rovos Rail in South Africa, a vintage train that makes for a lovely vacation inclusion. Many people who vacation in South Africa come for a safari, and the most common form of transport for these trips is by bush plane, which cuts down the potential for long drive times by road, and provides an added bonus, where you get to see Africa from a bird's eye view. TravelStore can arrange travel by bush plane during your stay, as well as private car and driver where required.
Weather & Climate
South Africa's sub-tropical climate borders on temperate. South Africa enjoys four complete seasons, though travelers from the Northern Hemisphere should note that these seasons occur opposite to their schedule in the north.
Cuisine
There's terrific cuisine in South Africa, and we've never known anyone to return from a trip unfulfilled. Some of the local standouts include: Bobotie is a Malay meatloaf with raisins and egg baked in. Ostrich is an increasingly popular low cholesterol protein source served grilled or in a stew. Potjiekos is a traditional Afrikaans stew made with meat and vegetables and cooked over coals in cast-iron pots. Biltong, a salty dried meat (typically seasoned with coriander seeds and salt) similar to jerky. Rooibos is a popular indigenous tea in South Africa.
Suggested reading
A Grain of Wheat (N. wa Thiong'o), The Constant Gardener (J. Le Carre), Out of Africa (I. Dinesen), Born Free (J. Adamson), Always Another Country (S. Msimang).
Suggested viewing
Long Walk to Freedom, Cry the Beloved Country, Mandela, Invictus, District 9, Tsotsi, Cry Freedom, Zulu, Keeping Up with the Kandasamys.
Plan a trip with our Africa Experts
A South Africa vacation needs to be properly curated for all the parts to fall in line.  That's what our travel experts do best, enriching your South Africa safari trip all the more.
Resorts & Hotels in South Africa
Accommodations vary widely. Cape Town, Pretoria, Durban and Johannesburg all offer a wide range of hotels, with varying levels of luxury along a range of prices. Beyond the cities, accommodations can be harder to come by, with the exception of the resorts along the coast and game preserves. Let TravelStore arrange your stays so you can take advantage of the best amenities.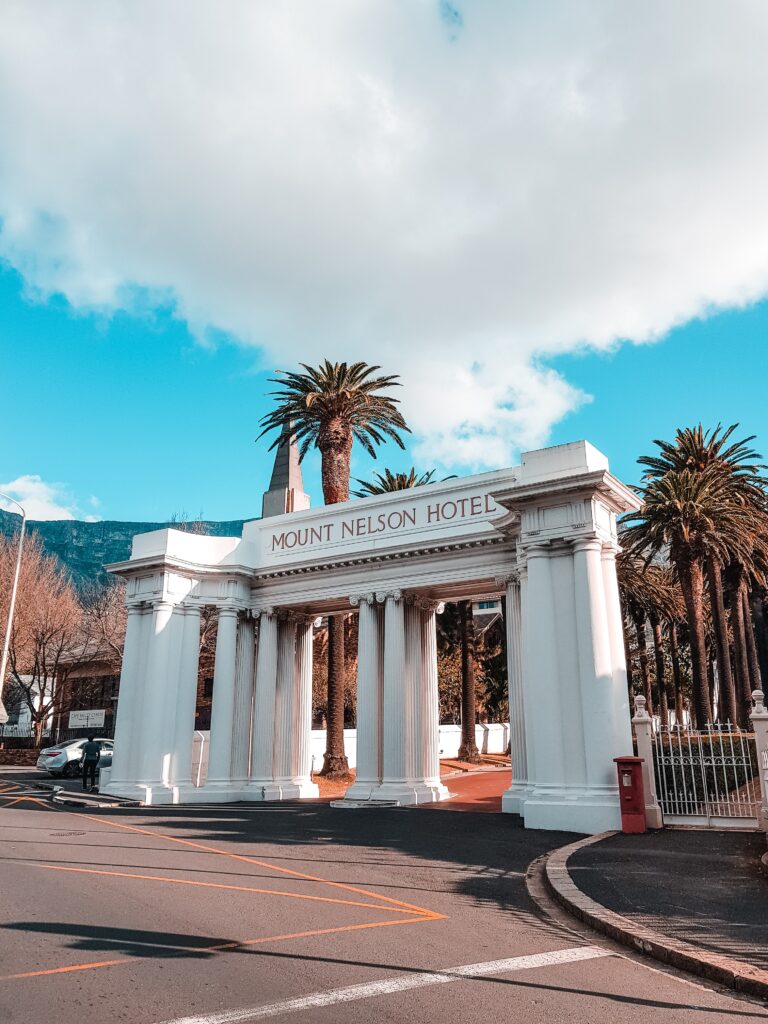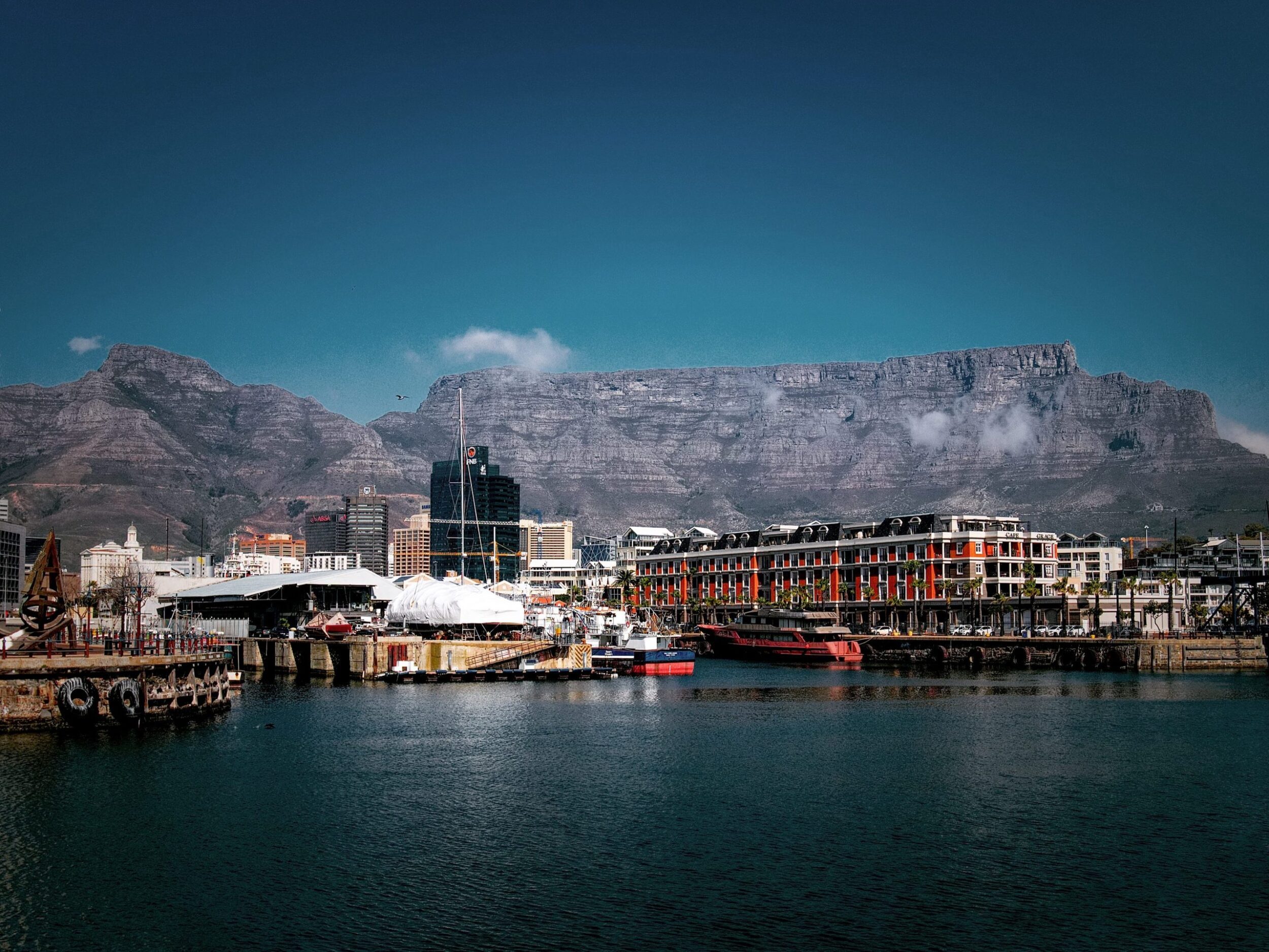 Did you know?
Cape Town's Table Mountain is one of the oldest mountains in the world and one of the planet's 12 main energy centers.
South Africa has over 550 wineries. Route 62 is the longest wine route in the world.
South Africa is the only country that has voluntarily abandoned its nuclear weapons program.
The oldest remains of modern humans were found in South Africa and are well over 160,000 years old.
More about travel to South Africa
The region of South Africa is also very culturally diverse and historically rich. The art, historical, and cultural museums of South Africa are well known to seasoned travelers as being among the best of sub-Saharan Africa. And the nightlife and cultural activities available in the cities of South Africa are known the world over. Here too, you'll find some of the world's finest safari game parks. Our excellent connections will help you secure the choicest accommodations that will provide you with the best possible travel experience.
Once you've exhausted your wildlife viewing, made the compulsory trip to Victoria Falls, sampled the wine and nightlife of metropolitan South Africa, you may be looking for something a little more unique to do or see in this quadrant of the second largest continent on the planet. Here are a few ideas worth checking out on your adventure.
See the origins of humankind at the Cradle of Humankind World Heritage Site, less than an hour from Johannesburg in the Witwatersberg and Magaliesberg mountains. While there, you can see the four-million-year old human and hominid fossils found at Sterkfontein Caves.  
In South Africa, visitors can spend the afternoon tasting the various wines that are produced in the country, with many of the area's best vineyards concentrated in and around the city of Cape Town. The country's wine making history dates all the way back to the mid-1600s, and a day spent sampling the wines of the region is the highlight of many traveler's vacations. Today's South African wines are known world-wide, and there's no better place to learn more about the best vintages than here.
Contact our travel experts to customize your trip to South Africa.  You can also learn more about and search for some of our South Africa vacation offers here.
Read More
TravelStore in #South Africa
Let's Plan Your Trip!
Our professional travel experts look forward to tailoring an exceptional vacation for you.