Private Robben Island Visit
Cape Town, South Africa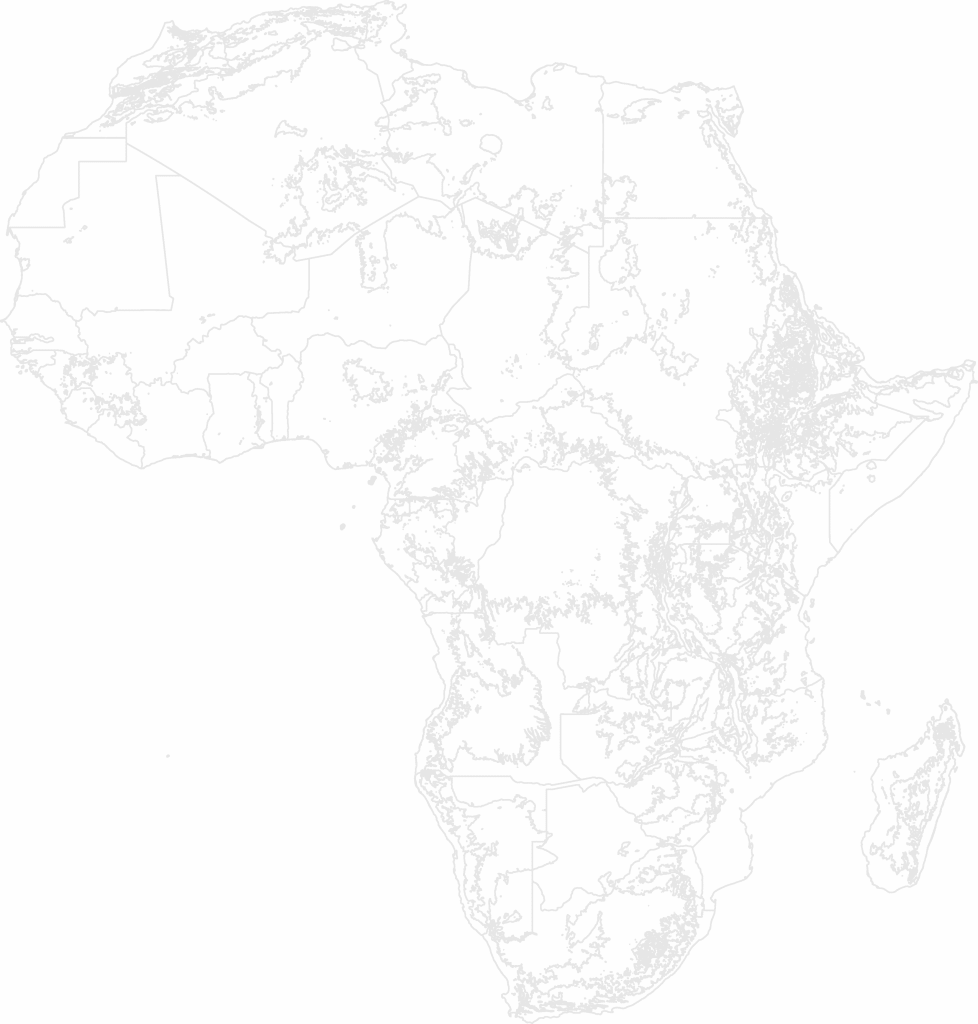 Our relationships enable us to arrange special experiences like private visits to Cape Town's Robben Island. After setting up a private helicopter ride for guests to see the island by air, tour the former jail with Nelson Mandela's former personal prison guard, followed by an unforgettable dinner on the rooftop of a Cape Town building. The experience includes autographed copies of the warden's book.
Booking info
This experience can be arranged as part of a custom trip in South Africa designed by TravelStore. Experiences are valid when posted and are subject to change and availability. Some of the special experiences cannot be booked on their own and are only available when booked in combination with other travel services. (MS)
Plan with our
Travel Experts
Our professional travel experts tailor exceptional luxury vacations to help you explore your world, your way. We've stayed at the best resorts, traveled on the best cruises, and have had the transformative experiences we'll recommend for you.
Let's Plan Your Trip!
Our professional travel experts look forward to tailoring an exceptional travel experience for you.